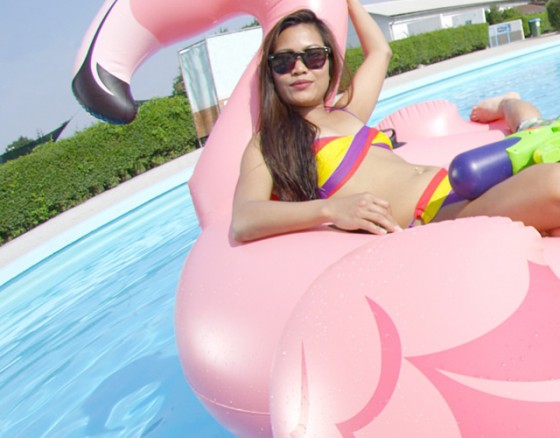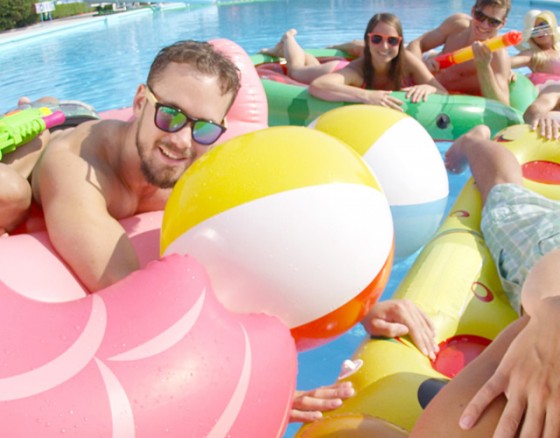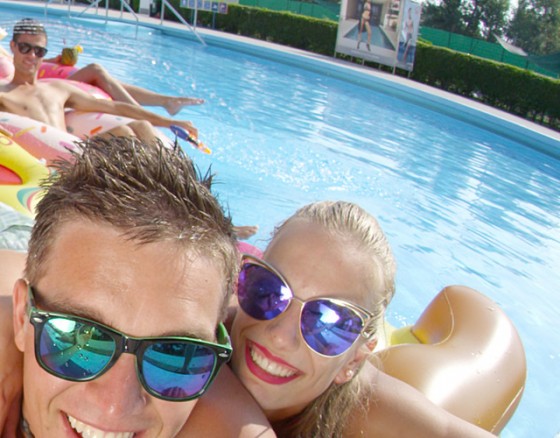 Albufeira Pool Party | 19th Aug 22
Come and join in the fun at one of the biggest pool parties in Albufeira!! With great dj's and drinks, Cocktails, Sun and Fun! Fun! Fun! Watch the sun go down while dancing in the pool to great tunes and all your friends. This you don't want to miss.
Get your swim suit on, your inflatables out and dance, dance, dance! Party hard in the foam spray and refreshing water, or simply sit in the sun sipping a cocktail while listening to the music.
Distance:
Albufeira centre
Price: €25.00per ticket
Destination:
Albufeira, Algarve, Portugal
Share Albufeira Pool Party | 19th Aug 22 with your friends: