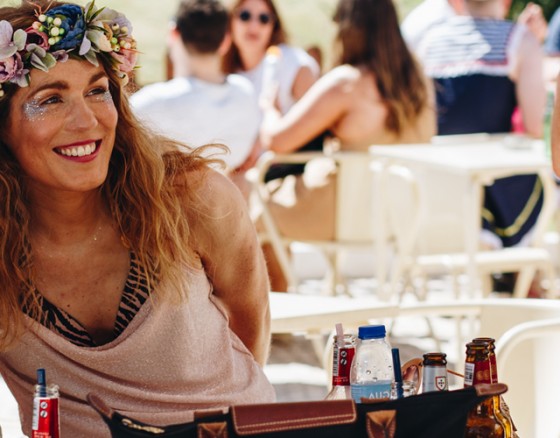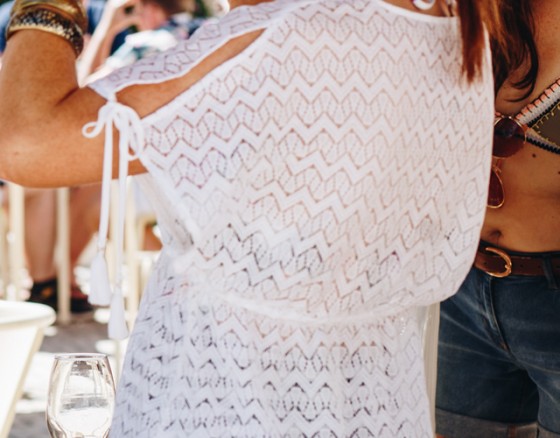 Welcome Party | 19th Aug 22
What a better way to start your weekend! Come and join all the other stags and hens arriving at our welcome party at Portugal Rocks Bar!!! For 1 hour you will get to drink for free from the choice of drinks, while meeting all the other groups that are here to party and have a great weekend. Play games, drink shots, take photo's and begin your weekend with a BANG!!!!!
LET'S GET THIS PARTY STARTED!!!!! Open bar for 1 hour with selective drinks, games and more….why not start your celebrations with us!!! You will be able to meet other groups that are here also celebrating their stag and hen weekends, you can enjoy the music, drinks, shots and meet our team. Your weekend has not started until you come to a PORTUGAL ROCKS PARTY!!!!!!
Distance:
Albufeira centre
Price: €15.00per ticket
Destination:
Albufeira, Algarve, Portugal
Share Welcome Party | 19th Aug 22 with your friends: