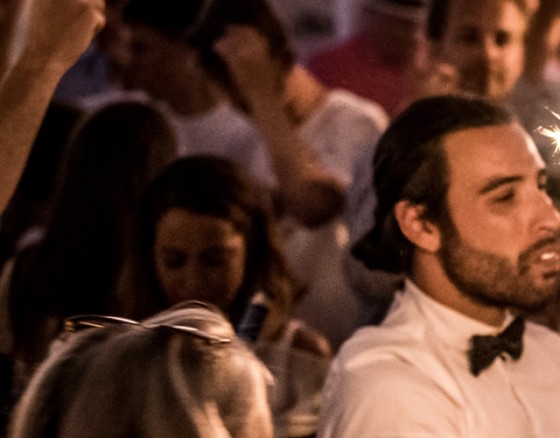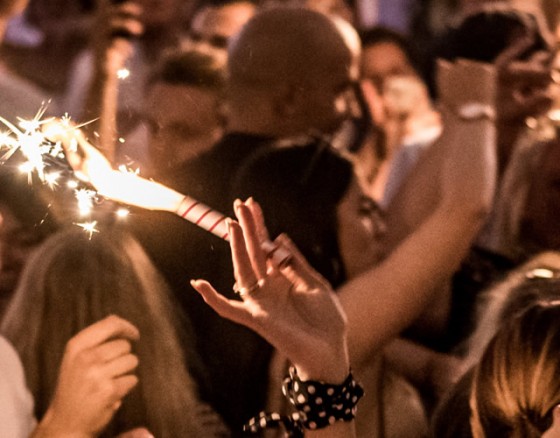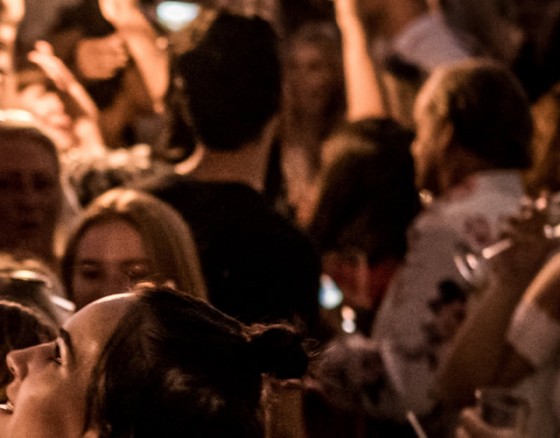 Sunset Beach Party
Make your way to the Beach at Inatel, Albufeira where you will find the drinks are flowing, music is playing, sun is shining. Your table will await you with your drinks, where you will sit and enjoy the live DJ and chill out sounds while looking out to the see and feeling the sun on your face. Drink as the sunsets and relax, enjoy and party!
Distance:
1 kms from centre
Price: FROM €20.00per ticket
Destination:
Albufeira, Algarve, Portugal
Share Sunset Beach Party with your friends:
This product has various prices, and cannot be added to the cart, please contact us for a FREE quote.