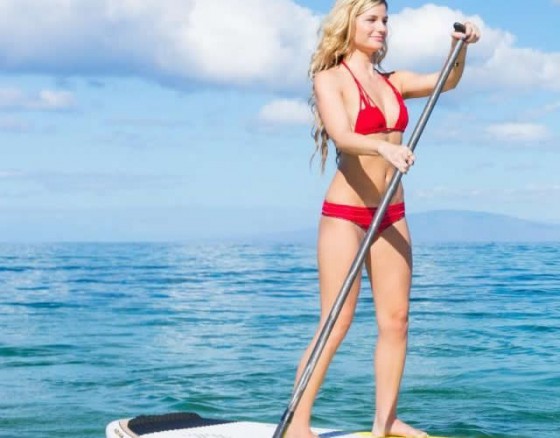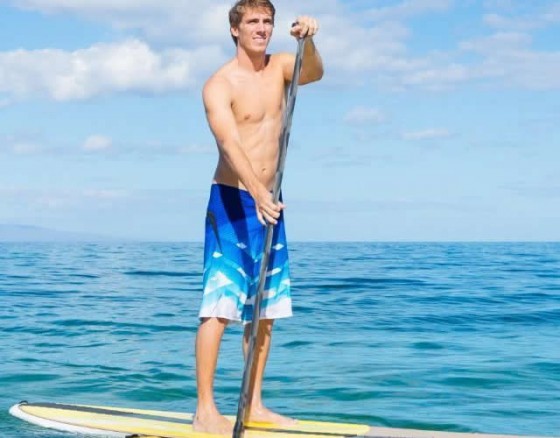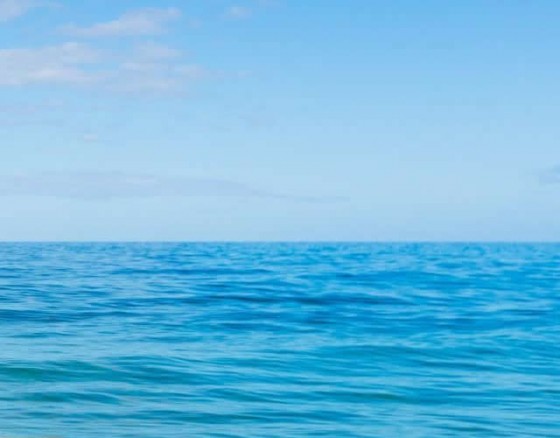 Paddle Board Lakes
Stand Up Paddle Lakes
We have explored the Algarve from end to end and have finally discovered a few incredible Paddle Boarding routes. They were chosen for their spectacular differences.
These dams cover a spectacularly natural area in the central Algarve. Access is pretty tough, but once you're on the dam it's like no one else exists. The perfect paddling spot to get away from it all! 2 Hour Tour: Paddle for one hour, refreshment break, paddle back. Includes instruction before paddling. Includes light refreshments and paddle boarding equipment. Optimal group size is 6 people. We're fairly flexible and can do different times or whole day tours as well.
Distance:
20 kms from centre
Price: FROM €45.00per ticket
Destination:
Albufeira, Algarve, Portugal
Share Paddle Board Lakes with your friends:
This product has various prices, and cannot be added to the cart, please contact us for a FREE quote.