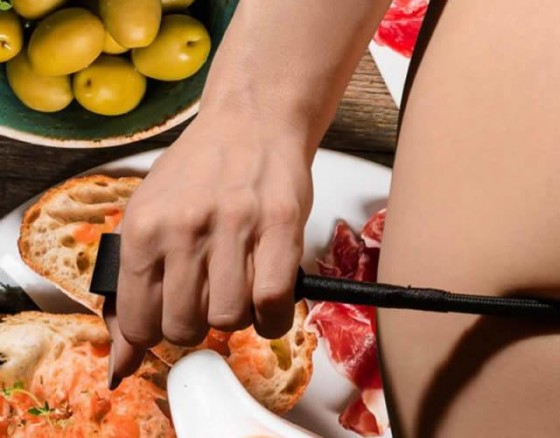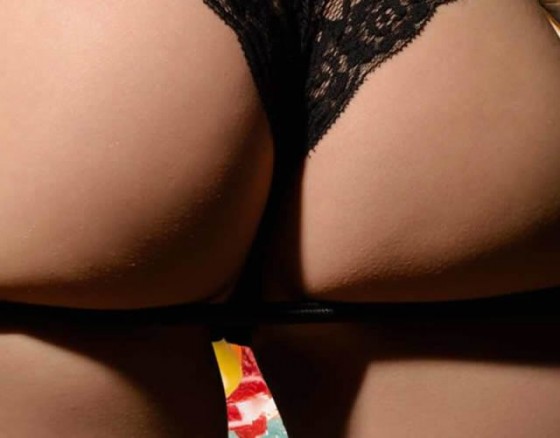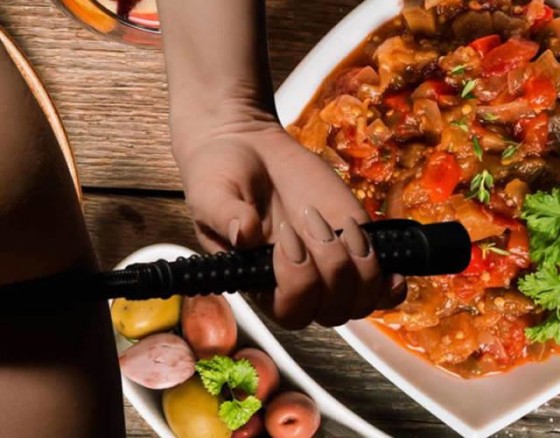 Boys Dinner with Stripper
3 Course Meal with Stripper
Do you fancy a 3 course meal and then a Strip Show after then get the Girls and Boys together and book yourself in.....
Give your Hen or Stag the best thing after the meal with a Strip Show that will be a no holds barred show and then you can enjoy the night on the Strip. Price is the meal of €35 per person and additional price of €200 for the male or female stripper. Available every evening from 19:00 onwards
Distance:
0 kms from centre
Price: FROM €35.00per ticket
Destination:
Albufeira, Algarve, Portugal
Share Boys Dinner with Stripper with your friends:
This product has various prices, and cannot be added to the cart, please contact us for a FREE quote.