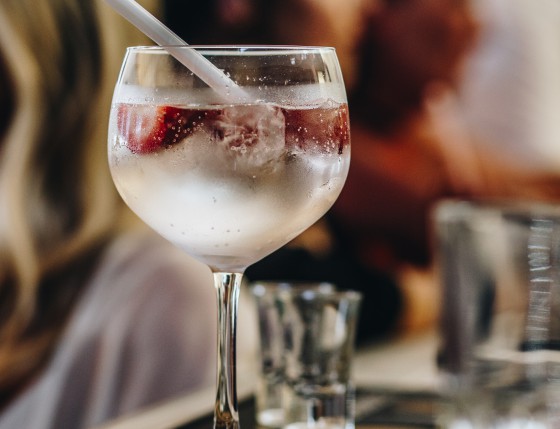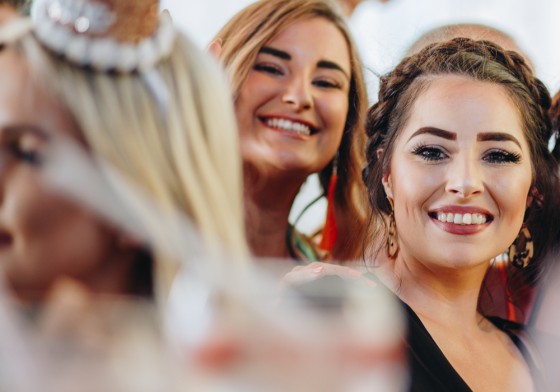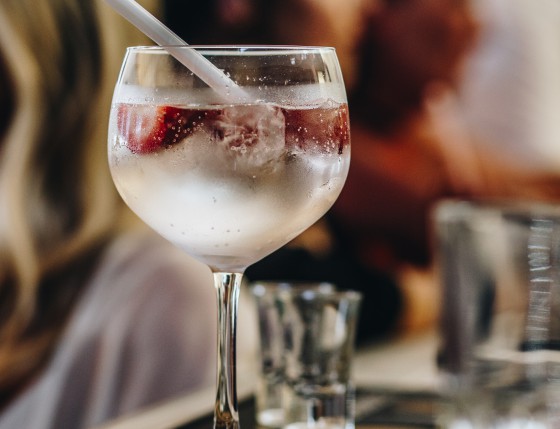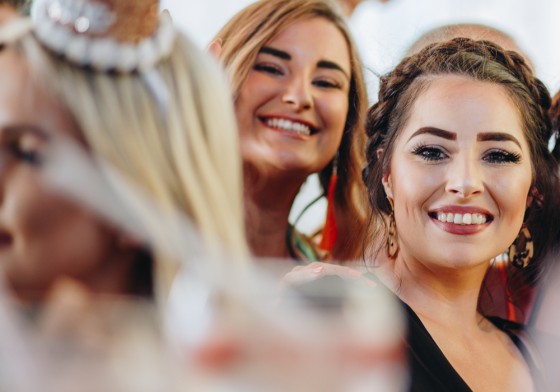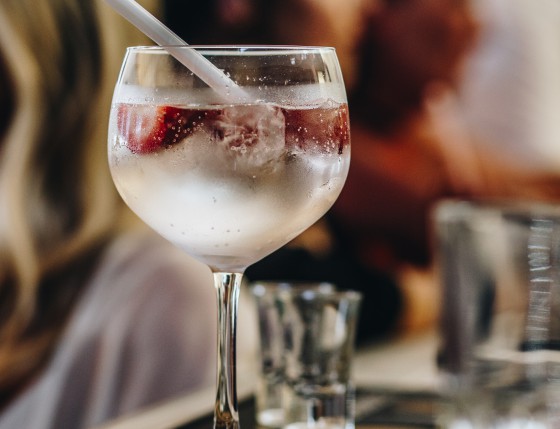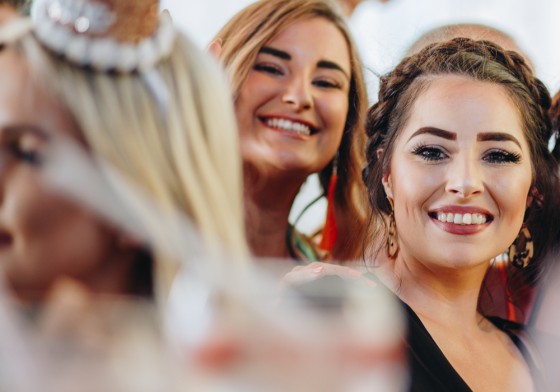 Cocktails & Dreams
Price
€136.45 / per person
€161.45
Days
Weekends Only (Subject to availability)
Activities Included
5 Activities
Duration
3 Days
Minimum Group Size
8 People
Available
to
Albufeira Cocktails & Dreams
This package has been designed just for the ladies, its the hen do that dreams are made of. We have put together our favourite hen weekend activities, added some pampering, a splash of champagne and of course our package discount to make it even sweeter.
The party will get started with entrance to our famous Portugal Rocks Welcome Party that starts at 6pm on Friday evening and where you can drink for FREE (beer, wine, sangria, cider, soft drinks) for an hour to get you in the mood. Our resident DJ will hook up some tunes and we will get the party started. At 8pm of the same night (Friday) you will have your cocktail making classes with our barman, who will make a fuss of you all and make sure there are plenty of shots and glasses of bubbly, as well as 2 cocktails for you to create and drink. Our barman will name one of his cocktails after your hen and your group can drink that cocktail for free (one each) on any night of your hen weekend. The rest of the night is yours to go and party the night away on the strip in Albufeira.
The next morning (Saturday) its a late Champagne brunch (11am) and then some much needed time on the beach or round the pool, at 4pm you will meet the coach for the Portugal Rocks Boat Party
Save Money
If you book these activities individually the cost would be €161.45 by ordering them as a package the price drops to €136.45, giving you a saving of €25.00 per person.
Contact our team