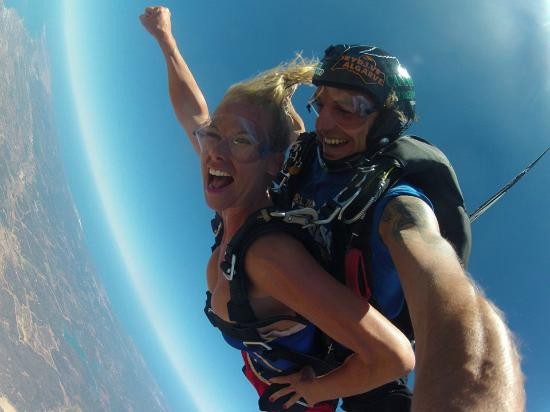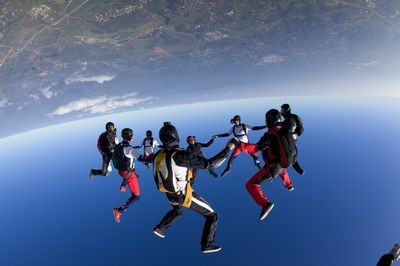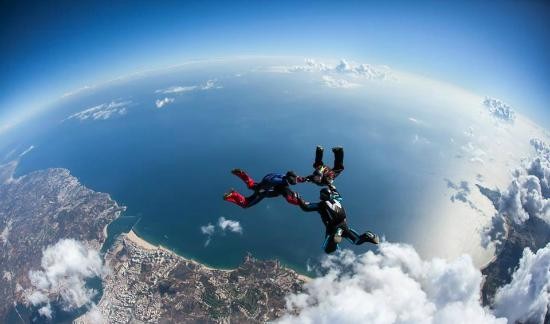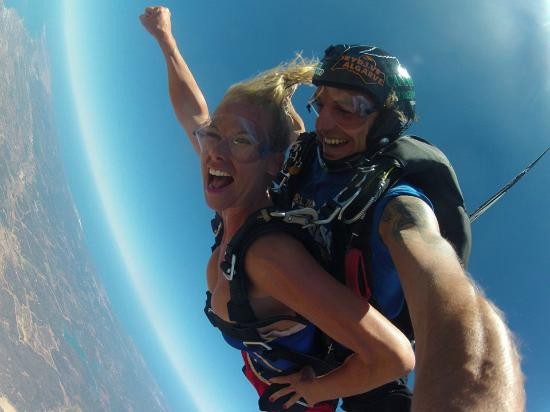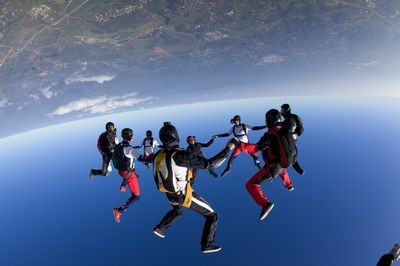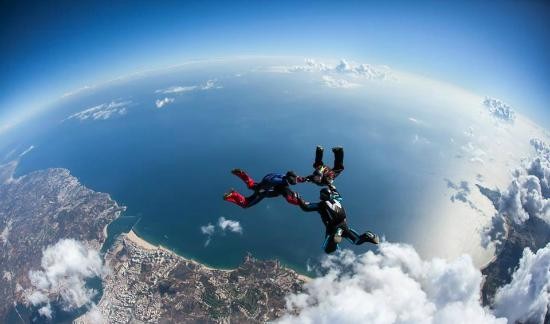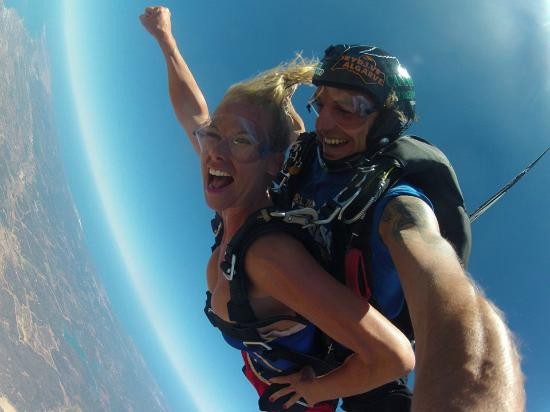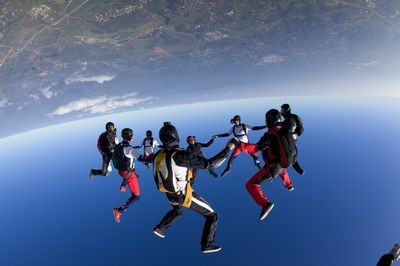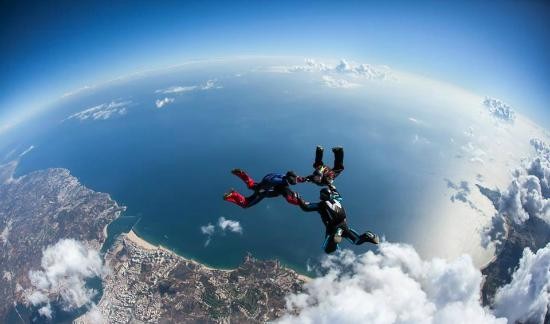 Skydiving
Dare for the thrill of a life time and an unforgettable memory of your Portugal Rocks holiday?
Day
Duration
Albufeira Skydiving
Tandem Skydive The Ultimate Adrenaline Rush!!! Jump from 14,000ft (4300m) and enjoy 60 seconds of freefall, harnessed to a qualified instructor who will open and land the parachute for you. No experience needed.
skydive portugal algarve
skydive algarve alvor portugal
algarve portugal skydiving
Are you going on a
Hen Weekend?

visit our shop

Costumes, fancy dress, funny gifts, engagement gifts, party gifts, rude gifts, jokes, pranks and much more!