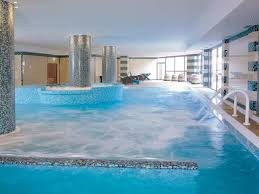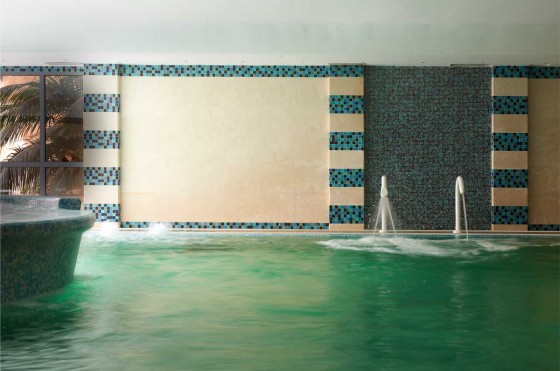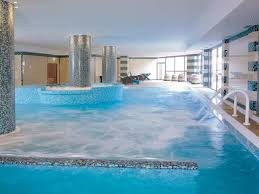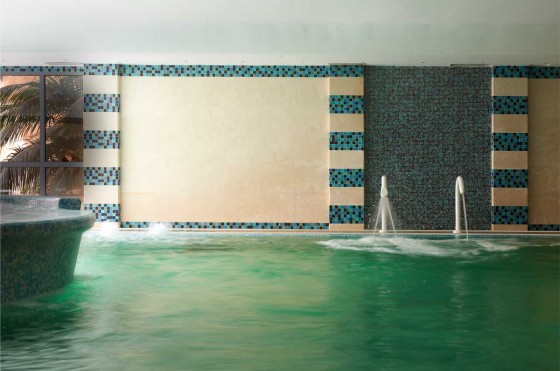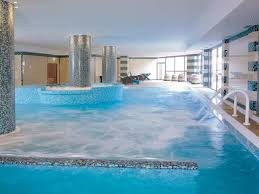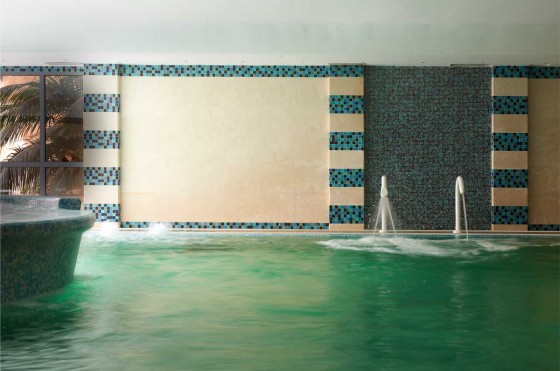 Spa Circuit
Enjoy an indulgent 5 star resort spa circuit and have a memorable moment of pampering!
Day
Duration
Albufeira Spa Circuit
The Thalasso Therapy Circuit is composed of 6 different stations for one hour. This includes Counter Current Corridor, Fan Jet and Swan Neck Jet, Bubbling Area, Individual Seats in the Hydromassage, Sauna Room and the Steam Room. It is mandatory to wear a swimming hat (which can be purchased there). Over 16 years old only. Additional treatments are available, please contact us for the Price List.