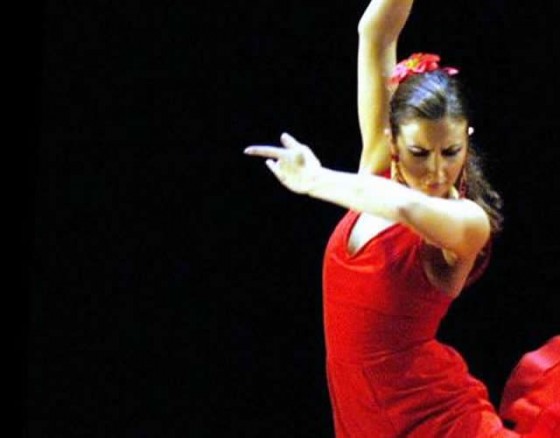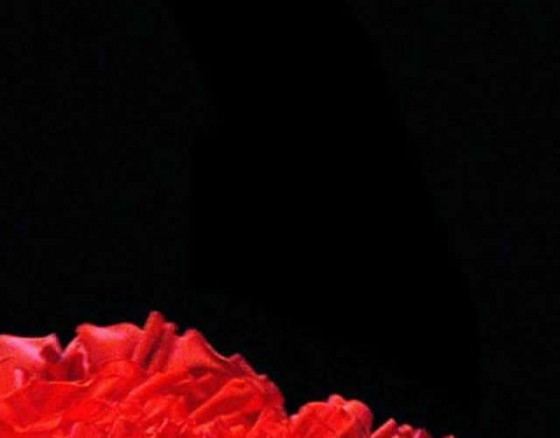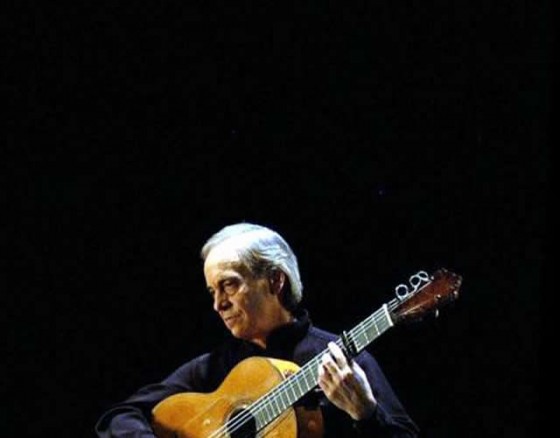 Flamenco Dancing Show
Flamenco Dancing Show
Front row seats in a traditional, unique and authentic Flamenco show, danced by professionals and with first drink free.
Ladies, this is upfront and personal, a wonderful opportunity to experience the thrill of the dance. Flamenco originates from Andalucia and most agree that it here that you will see it at its finest. All dancers are professionally trained to the highest standards and perform in traditional gypsy costume. Get in the mood, arrive earlier and enjoy a glass or two of red and some wonderfully prepared Spanish tapas. A beautiful show danced beautifully.
Included are one front row ticket per person and one drink.