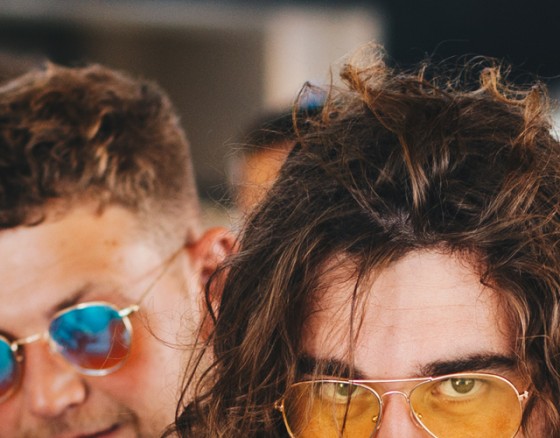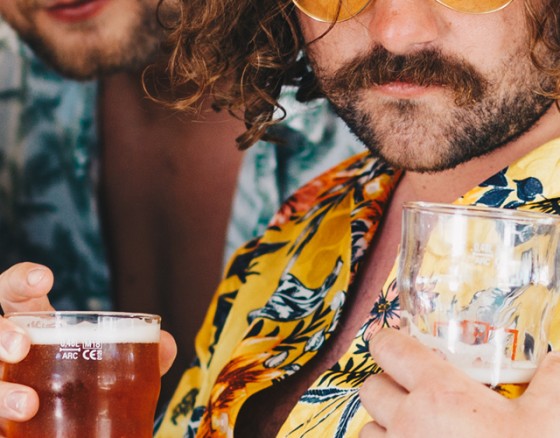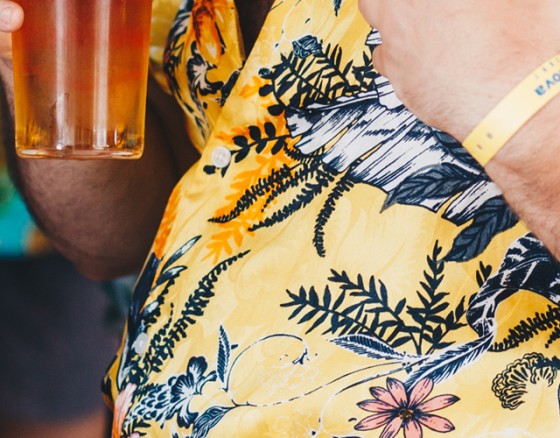 Crawl the streets of Porto! | 27th Oct 23
Get ready to embark on an unforgettable journey through the vibrant and lively nightlife of Porto. The Portugal Rocks Porto Bar Crawl is designed to immerse you in the city's unique bar scene, offering a taste of its diverse culture, music, and drinks. Whether you're a solo traveller, a group of friends, or looking to make new connections, our bar crawl promises a night filled with fun, laughter, and new memories.
Highlights of the Porto Bar Crawl:
1. Local Guides: Our knowledgeable local guides are your companions for the evening, taking you to the best spots that only the locals know about. They're not just guides; they're your party buddies, storytellers, and insiders to the city's nightlife.
2. Exploring Iconic Neighborhoods: We'll take you to the heart of Porto's nightlife, from the bustling Ribeira district to the trendy Cedofeita area. Each neighbourhood has its own unique charm and a collection of bars waiting to be explored.
3. Diverse Bars: Experience the city's eclectic bar scene with a handpicked selection of bars ranging from historic taverns to modern mixology havens. Sip on traditional Portuguese drinks like Port wine, enjoy innovative cocktails, and try local craft beers.
4. Games and Challenges: Get ready for some interactive fun! Our bar crawl includes entertaining games and challenges that will help break the ice, encourage mingling, and create a lively atmosphere among fellow participants.
5. Live Music and Dancing: Feel the rhythm of Porto as we lead you to bars with live music and dance floors. Whether you're into Latin beats, electronic music, or classic rock, there's a spot for everyone to let loose.
6. Cultural Insights: Along the way, you'll gain insights into Porto's history, culture, and nightlife scene from our passionate guides. Discover fascinating stories behind the city's landmarks and traditions.
7. Photography Opportunities: Capture the excitement of the night with stunning photo opportunities at scenic viewpoints, beautifully lit streets, and of course, the bars themselves. Share your memories with friends and family back home!
Meeting Point: Our bar crawl starts at a central location, easily accessible by public transportation or taxi. This changes month to month so we will give you the exact location on your tickets and itinerary.
Duration: The crawl typically lasts around 4-5 hours, giving you ample time to experience multiple bars and neighbourhoods.
Inclusions: The bar crawl includes a welcome drink at the first bar, exclusive drink discounts at each venue, games and challenges, local guides, and a memorable night.
Age Requirement: Participants must be of legal drinking age in Portugal (18+).
Tips for a Great Experience:
- Dress comfortably and according to the weather, as we'll be walking between bars.
- Bring a valid ID to ensure entry into the bars.
- Open up to meeting new people and making friends from around the world.
- Stay hydrated between drinks and drink responsibly.
Join us for an epic night out on the Portugal Rocks Porto Bar Crawl, where the drinks are flowing, the music is pumping, and the energy is contagious. Let's make it a night to remember! Book your spot now and get ready to paint the town red in true Porto style.
The Porto Pub Crawl in Porto starts around 9:30 pm, including 5 beers , 5 shots and free entrance to a top club at the end of the Pub Crawl. the Porto Pub Crawl includes some fun and amusing games in between bars and we start on a non turistica area finishing in the mainstream area of clubs and bars.
Distance:
Porto city centre centre
Price: €25.00per ticket
Destination:
Porto city centre, Porto, Portugal
Share Crawl the streets of Porto! | 27th Oct 23 with your friends: