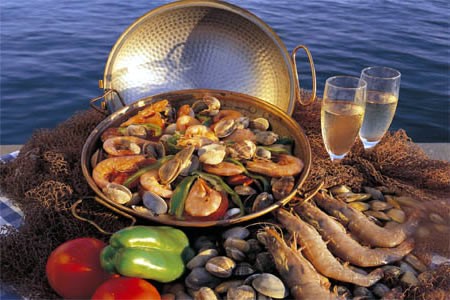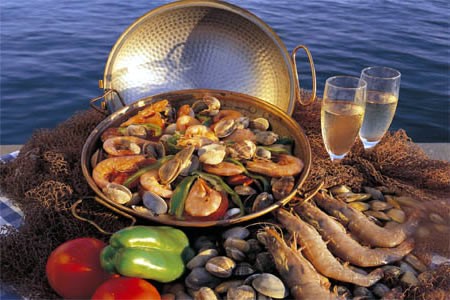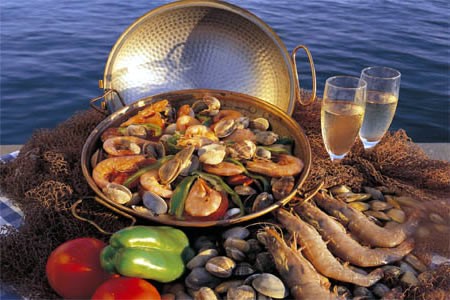 Hen Meal 3 Course
A table will be booked at one of our partner restaurants depending on where you are staying, either Albufeira, Vilamoura. You meal is 3 courses and includes a half bottle of wine, you can chose from a variety of dishes including a vegetarian option.
Price
€24.95per ticket or show
Day
Duration
Albufeira Hen Meal 3 Course
The menus will differ depending the type of meal you would prefer, however we recommend you go with Traditional Portuguese, that include grilled meats and fish, salads and soups. We can arrange various extras that can accompany your meal, cocktails, shots, strippers etc all at your request. What are you waiting for lets go for dinner.
hen meal
hen dinner
girls hen group eating out
albufeira restaurants
vilamoura restaurants
albufeira hen food
best restaurants albufeira
restaurants albufeira strip
restaurants albufeira marina
albufeira steak restaurants