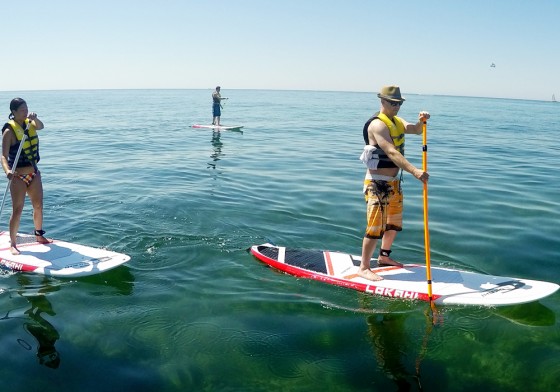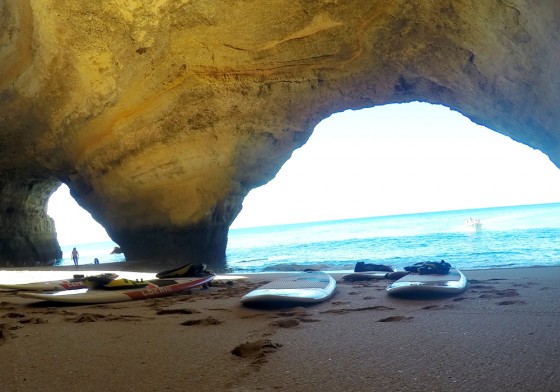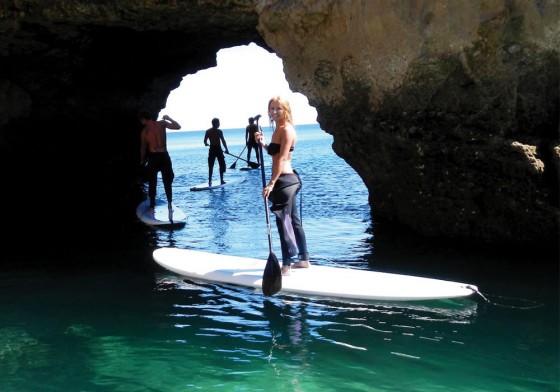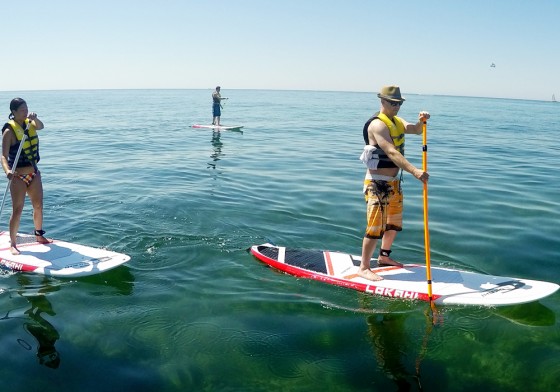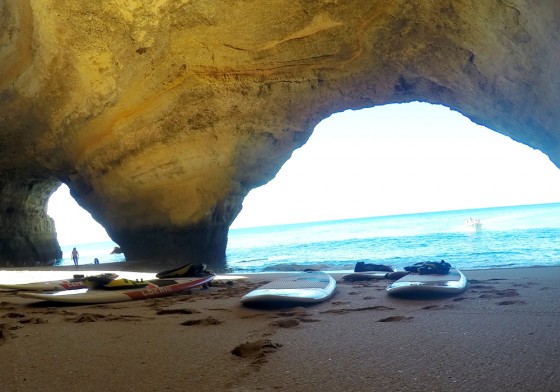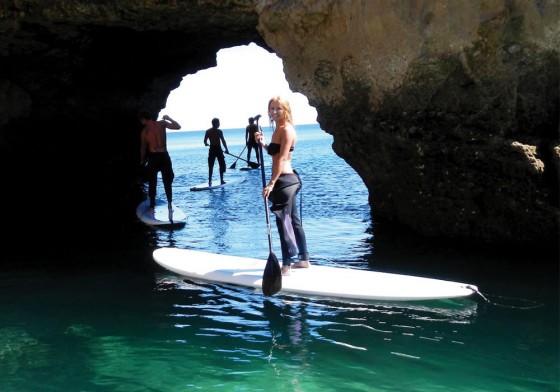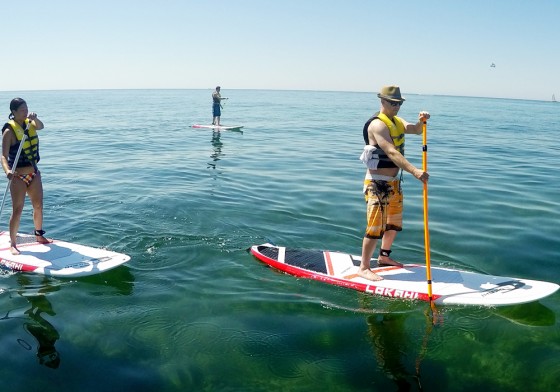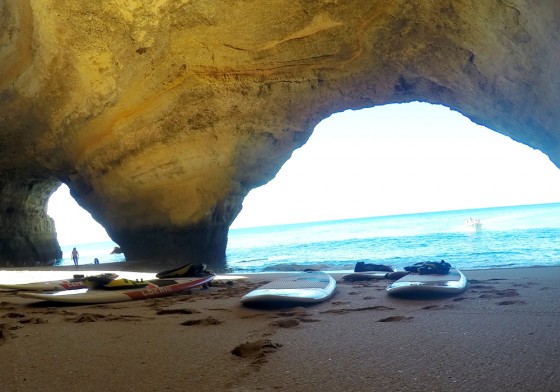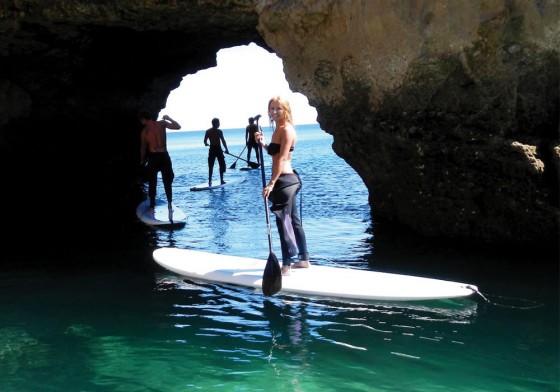 Paddle Board Coastal
Coastal Cliffs : The Algarve sports some terrific cliffs and coves. Youve all seen the postcards, now paddle through these amazing rock formations. You will be amazed.
Price
FROM €45.00per ticket or show
Day
Duration
This product has various prices, and cannot be added to the cart, please contact us for a FREE quote.
Albufeira Paddle Board Coastal
We have explored the Algarve from end to end and have finally discovered a few incredible Stand Up Paddle routes. They were chosen for their spectacular differences. 2 Hour Tour: Paddle for one hour, refreshment break, paddle back. Includes instruction before paddling. Includes light refreshments and paddle boarding equipment.
paddle board albufeira
stand up paddle ablufeira
sup albufeira
paddleboarding albufeira
albufeira marina paddle board