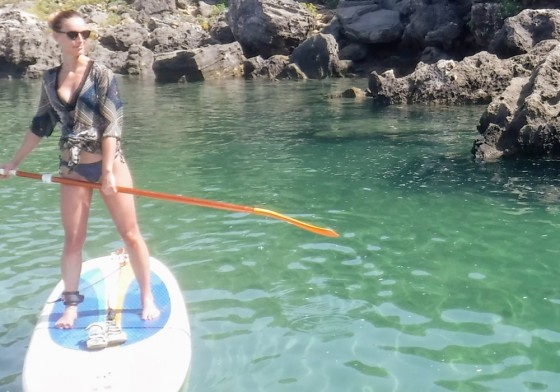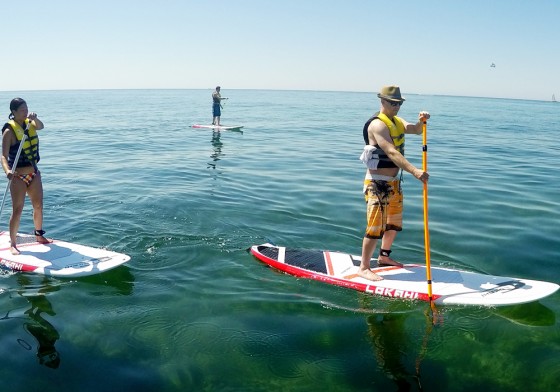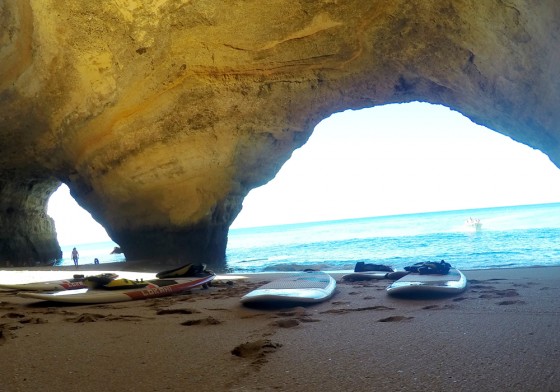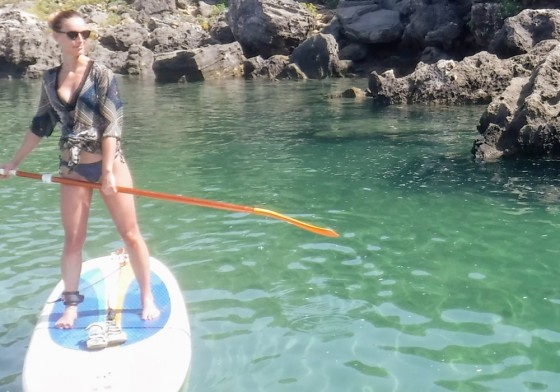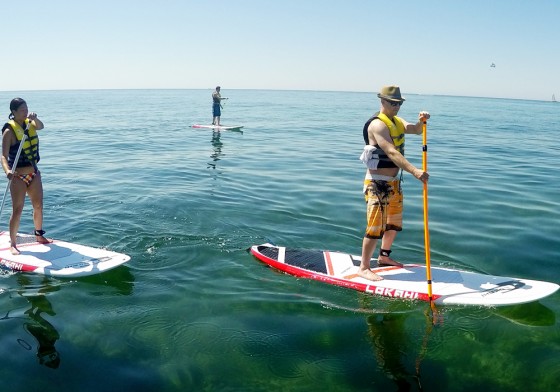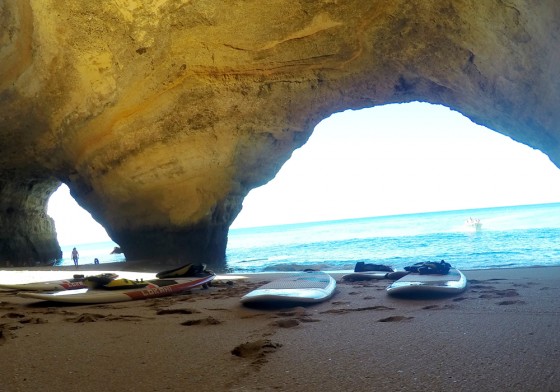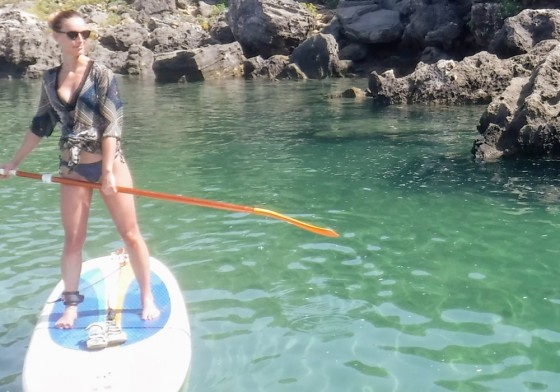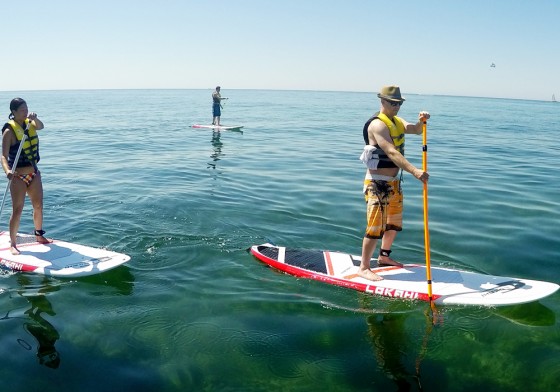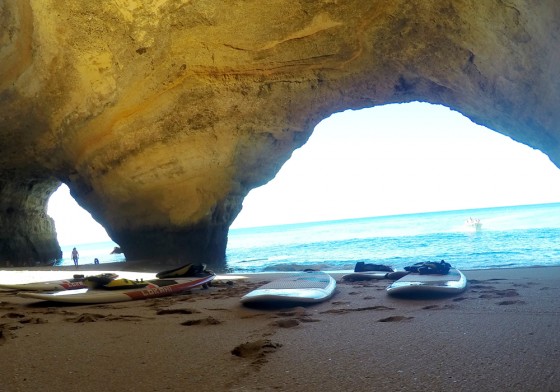 Paddle Board River
We have explored the Algarve from end to end and have finally discovered a few incredible Stand Up Paddle routes. They were chosen for their spectacular differences.
Price
FROM €45.00per ticket or show
Day
Duration
This product has various prices, and cannot be added to the cart, please contact us for a FREE quote.
Albufeira Paddle Board River
The Ria Formosa coastal lagoon stretches from Faro all the way eastwards and passes Tavira. It's a 60km long stretch of paradise for birds, fish and other creatures complete with the inhabited islands of Armona, Culatra and Farol. On a still morning you won't believe how beautiful it is. We depart from Faro Marina. 2 Hour Tour: Paddle for one hour, refreshment break, paddle back. Includes instruction before paddling. Includes light refreshments and paddle boarding equipment.