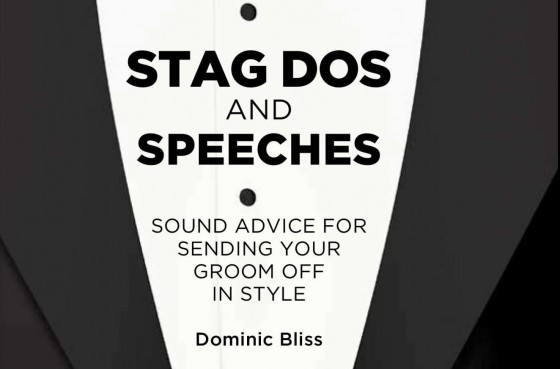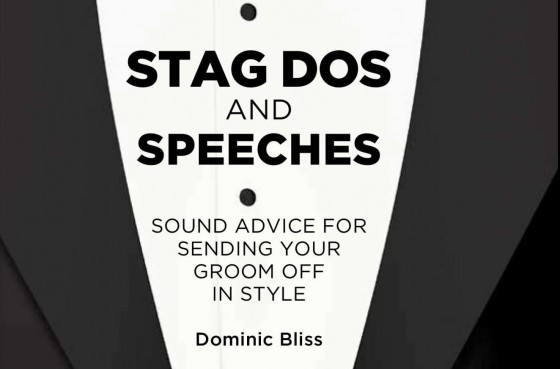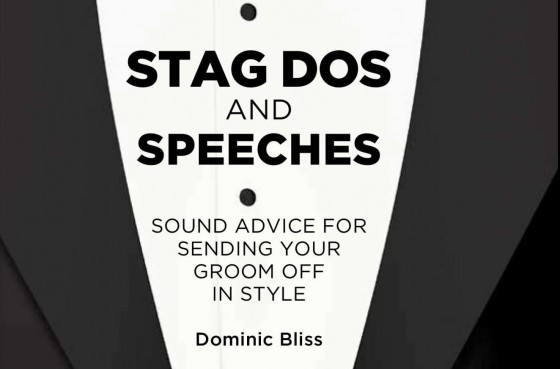 Stag do jokes and Speeches
Your the best man, but do you have the speech? This is the perfect guide to delivering the best speech for your stag as well as tons of ideas of what to do, where to go and what to do once your there.
Stag do jokes and Speeches
This book is the must have guide to planning and delivering trhe best stag weekend and speech possible. The dos and donts of a speech, best pranks and practical jokes to play on your stag.