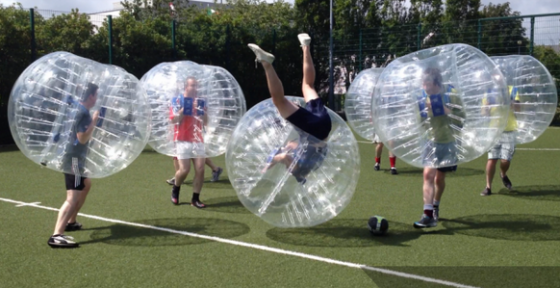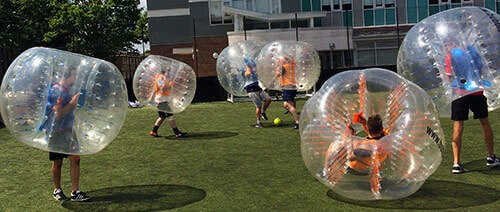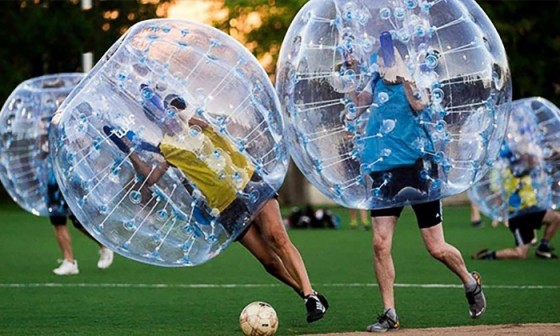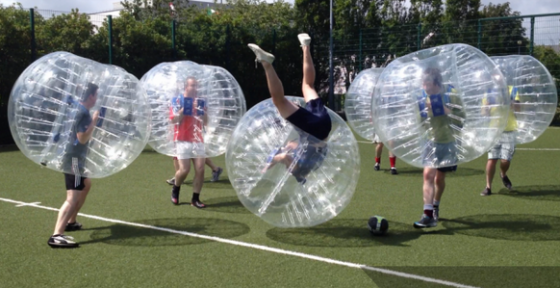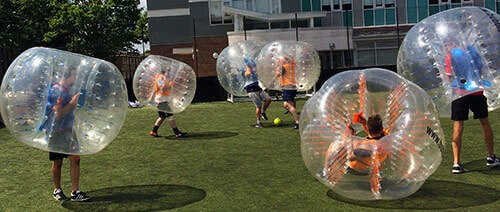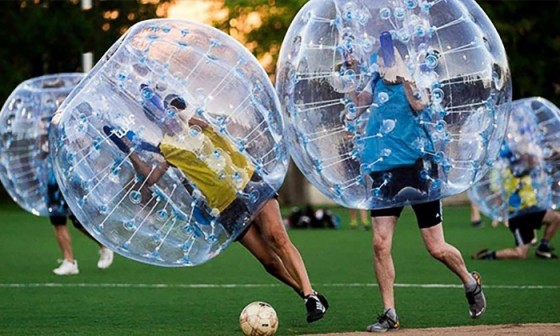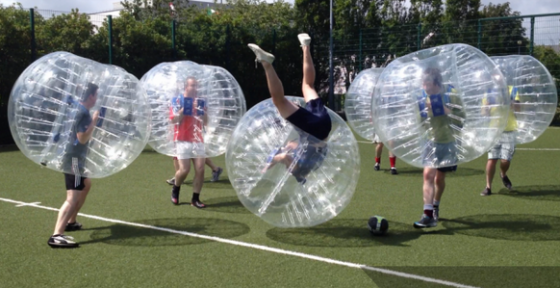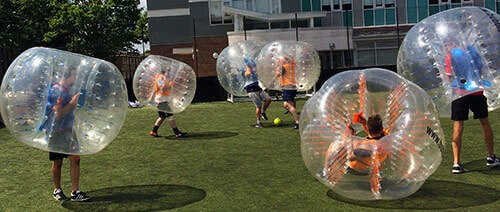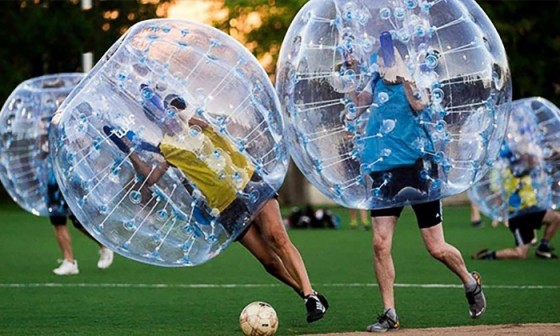 Bubble Football
Really? You want me to put the top half of myself into an inflatable bubble suit and play a serious five a side game of football? Well, yes…AND NO!
Price
€35.00per ticket or show
Day
Duration
Benalmadena Bubble Football
Bubble football, or Battle Ball as we now call it, is like nothing else you have ever tried. Can you imagine being the size of a sumo wrestler, having the bounce of a bumper car and the invulnerability of Superman, all whilst trying to boot the ball into the net and win the game? You can? Then this game is perfect for you! 60 to 90 minutes, dependent upon group size, of manic mayhem and complete madness will leave you all joyous with jubilation, crying with laughter, and literally, in stitches…….
zorb football benalmadena
bubble football benalmadena