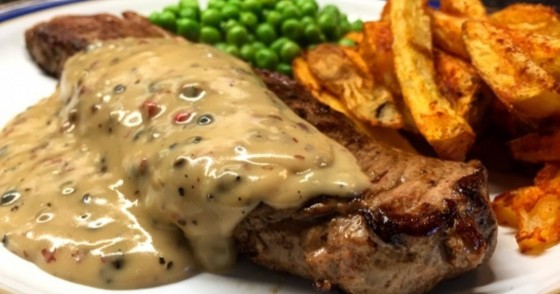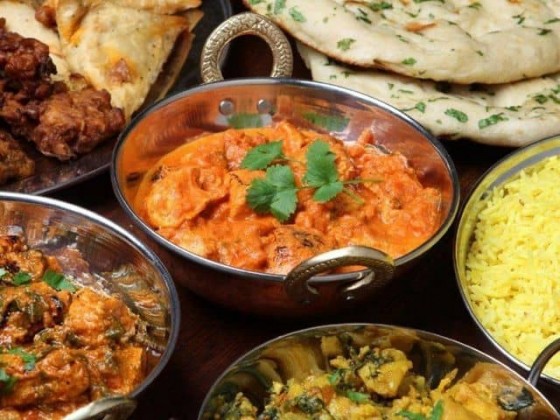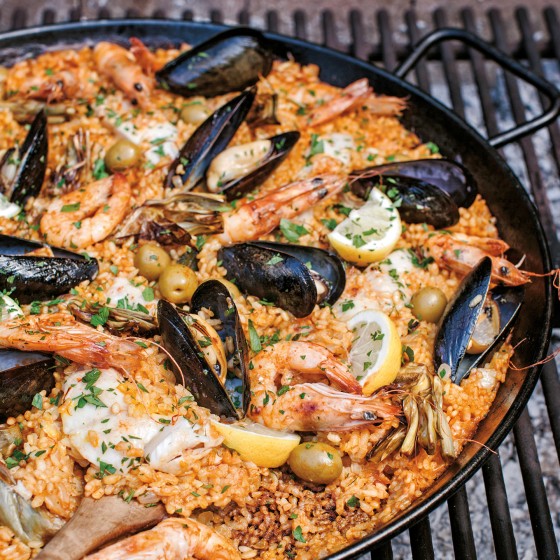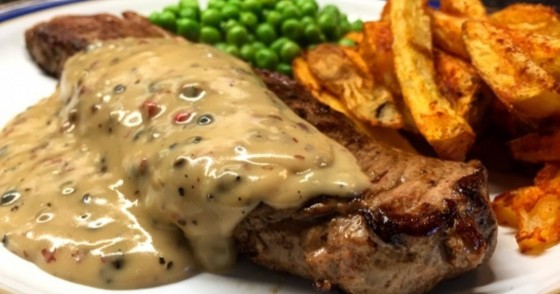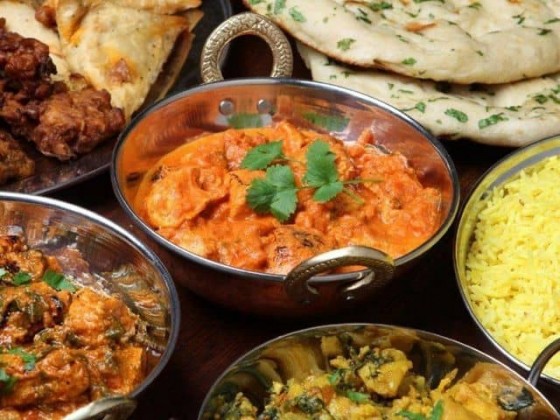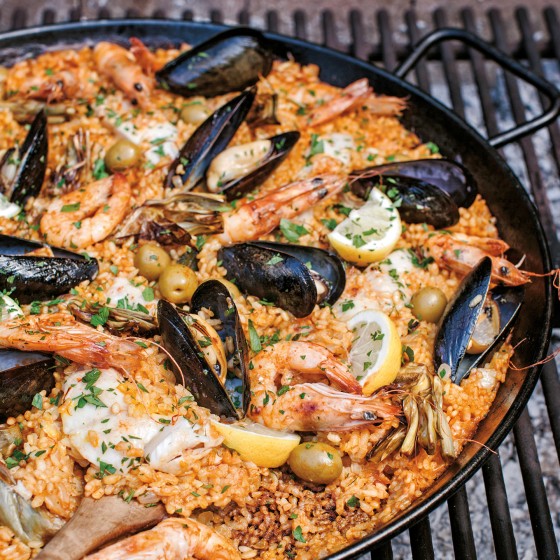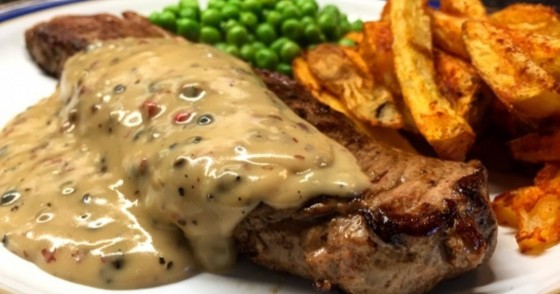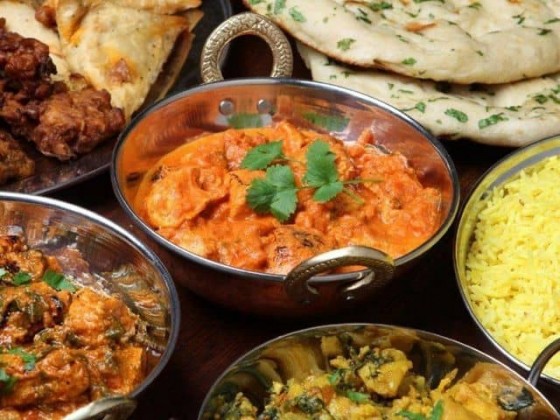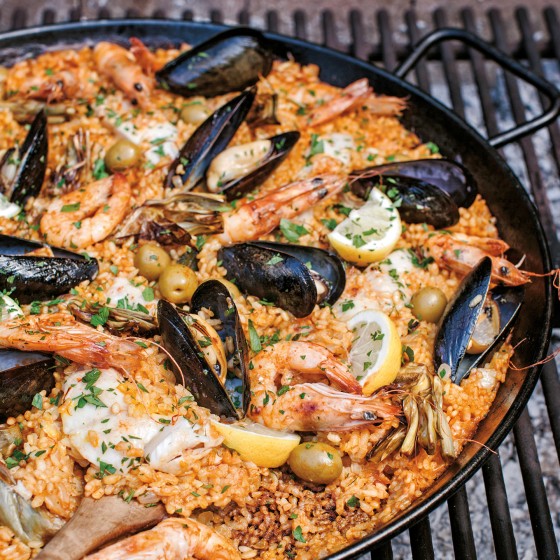 Stag Meal (3 Course)
Guys, you have to eat at some point, if only to ensure you can drink more, and we give you the best that Benalmadena's finest restaurants have to offer.
Price
€24.95per ticket or show
Day
Duration
Benalmadena Stag Meal (3 Course)
Ok, you choose, fancy an Italian, or maybe a nice juicy steak, a double cheeseburger from an American diner possibly? Hey, why not go authentic, fresh fish, grilled meats or paella? Whatever your choice, we will make it happen and have a table reserved for you all in the heart of the Benalmadena Marina. On arrival, a nice, ice cold pint of beer is on us, or a half bottle of wine if preferred. Extras can of course be pre ordered, from champagne or shots to cocktails and strippers.
stag meal
stag dinner
stags eating out benalmadena
benalmadena stag restaurants