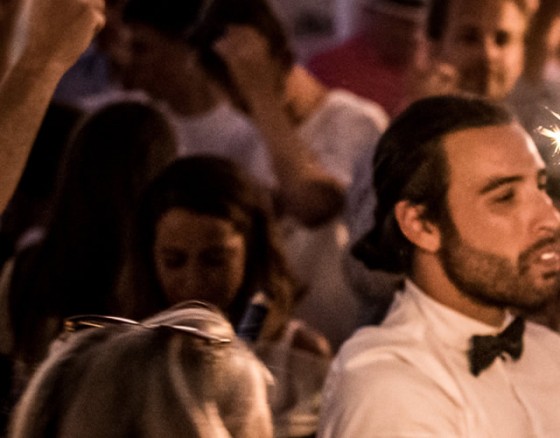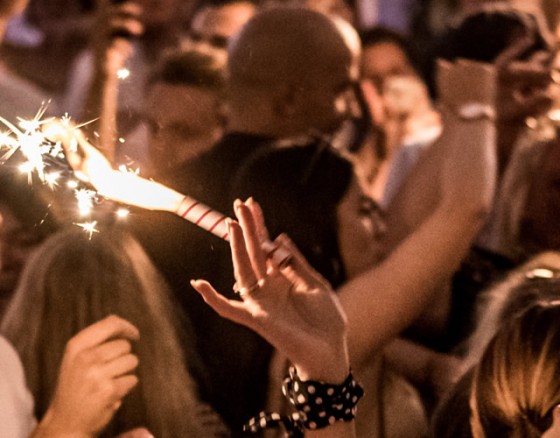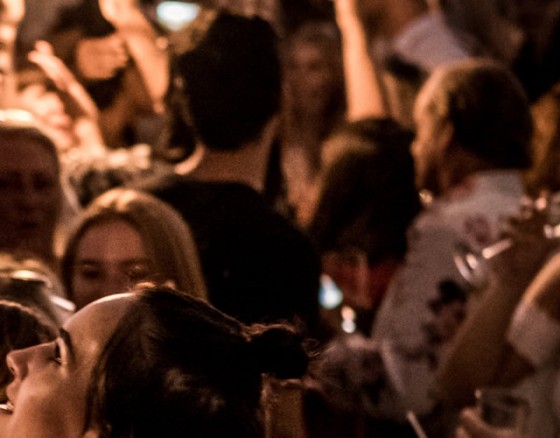 Vilamoura Beach Party | 25th Sep 22
You and your stag or hen party can spend Sunday afternoon relaxing at one of Algarve's most famous Beach Clubs. Relax in the sun while sipping a cool glass of your favourite drink while listening to live music and top DJ's, dance the afternoon away on the golden beach, day bed or at your private table. When the sun goes down and the party continues!!
Every Sunday as the weekend comes to a close, the Algarve gathers itself in Vilamoura for the final party. Our venue built right on the beach in Falesia (in between Albufeira and Vilamoura) is the perfect way to end your stag or hen weekend. We reccommend you book a table as the venue fills up evey week and we are sold out weeks before each party. Pre-book champagne, cocktails or even a full food paltter from one of our menu's. The Portugal Rocks Sunday Beach Party is the only way to see the Algarve sunset in an exclusive VIP venue, relaxing with a your favorite cocktail or a glass of Prosecco.
Distance:
Vilamoura centre
Price: FROM €39.95per ticket
Destination:
Vilamoura, Algarve, Portugal
Share Vilamoura Beach Party | 25th Sep 22 with your friends: