6 Luxury Ladies Golf Packages for 2023
Algarve, Albufeira, Vilamoura, Lisbon & Porto Golf Packages 2023
Ladies Golf Packages
Choosing the right Golf Package for your next weekend away with the girls has just taken on a new look, we have combined the finest golf courses in Portugal with our unique network of Exclusive Hotels, Fine Dining Restaurants, Luxury Spas and Health Clubs, Stylish Bars and Clubs, Mind-Blowing Shopping Centres and of course the finest Beaches, Beach Bars and Parties. Our Golf Packages are renowned for being the best at combining your passion for golf with your friends and enjoying a once-in-a-lifetime break doing all the things you love.
What is your idea of the ultimate girls golfing holiday?
Some think that the golfing holiday is something reserved for the boys, well let us assure you it isn't, the Ladies Golf Break is becoming more and more popular, year on year and thousands of female golfers are combining relaxing breaks across Portugal with their passion for golf and the company of good friends. We have built incredible packages to suit everyone's taste but we also have the bespoke package where you can create your own weekend or break including all the activities and courses you and your team love.
Our team of Golf Specialists have created breaks that include Spa Days, Yoga Retreats, Restaurants, Wine Bars, Live Entertainment, Beach and Boat Parties, Vineyard tours, Yacht and Sailing Charters, River Cruises and Shopping Trips. You can find a full list of all the activities available here.
Golf Breaks in Vilamoura
Play the best courses in Vilamoura, Portugal's home of Golf.
Find Out More
Golf Weekends in Lisbon
Golfing breaks in the Capital city of Lisbon and the surrounding area, links courses & incredible scenery.
Find Out More
Golf Tours to Porto
Golfing packages in and around Porto in the North of Portugal, stunning courses, challenging tracks.
Find Out More
Golf Holidays on the Algarve
Quinta do Lago, Vlae do Lobo, Albufeira, Lagos, Tavira, Alvor & Portimao.
Find Out More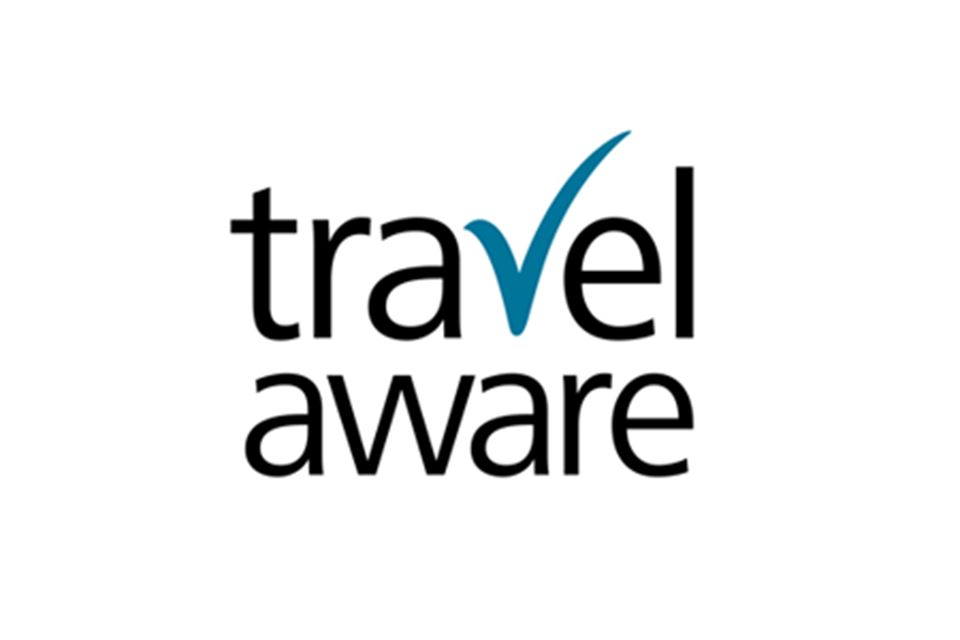 #Travelaware #Portugalrocks
Portugal Rocks want everyone to travel safely abroad, always make sure you follow the governments latest advice, for more information visit their website for Portugal