18+ Towns in Portugal you must visit
Towns & Cities in Portugal & Spain
Choosing which town or city to visit in Portugal or Spain when you are organising a Stag or Hen weekend can be tough! Here at Portugal Rocks we have profiled all the best towns and cities we think you will enjoy, what's on, what's hot and what other groups are booking. We have featured the towns and cities that are most appealing to Stags, Hens and Groups however there are lots of other amazing places to visit across Portugal and Spain, if you have an interest in a particular place don't hesitate to get in touch and we will send you all the information you need, meanwhile feel free to browse.
Stag & Hen weekends Algarve
Sun, Sea, Sand and you know the rest!
take a look
Stag & Hen Holidays Lisbon
The nations Capital, and its awesome!
take a look
Stag & Hen Parties Porto
The hidden secret destination of Portugal!
take a look
Stag & Hen Do's Portugal
Europe´s number one Stag & Hen destination!
take a look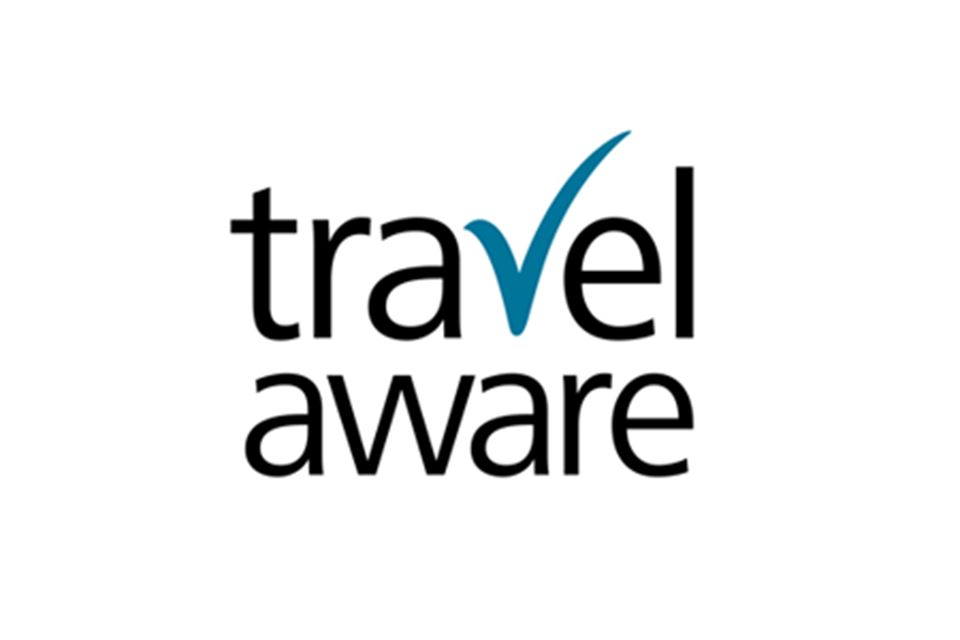 #Travelaware #Portugalrocks
Portugal Rocks want everyone to travel safely abroad, always make sure you follow the governments latest advice, for more information visit their website for Portugal