The best events in Portugal
Booking any event or party while you are on your stag or hen weekend is an essential part of planning your trip. All events across Portugal sell out way before their dates, many are restricted by numbers so getting tickets when you arrive is impossible, remember there are thousands of groups booking the same things you are looking for and only a few hundred tickets are available.
Stag & Hen weekends Algarve
Sun, Sea, Sand and you know the rest!
take a look
Stag & Hen Holidays Lisbon
The nations Capital, and its awesome!
take a look
Stag & Hen Parties Porto
The hidden secret destination of Portugal!
take a look
Stag & Hen Do's Portugal
Europe´s number one Stag & Hen destination!
take a look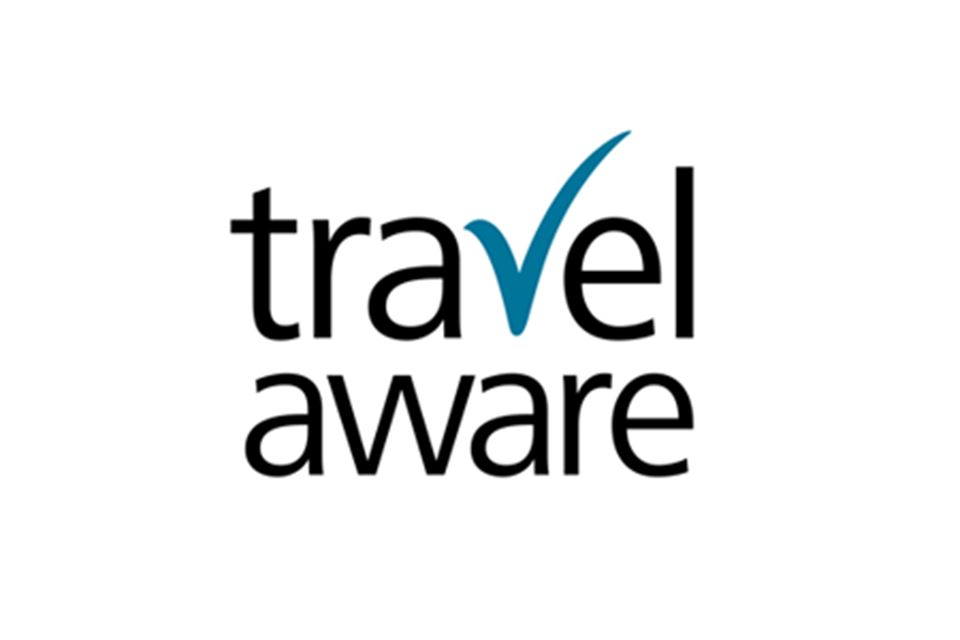 #Travelaware #Portugalrocks
Portugal Rocks want everyone to travel safely abroad, always make sure you follow the governments latest advice, for more information visit their website for Portugal