Albufeira Stag & Hen Accommodation
Albufeira Hen Party Accommodation
Choosing the accommodation for a hen weekend can leave you with more questions than answers. Do you choose a hotel, apartment or villa? Do you pick all-inclusive, half board or self-catering? Should you stay in the centre of town near the action but at a higher cost or slightly outside and save money? Don't worry guys, we have you covered, below is a list of resorts that we use every week, they are group-friendly and cater for all your needs regardless of the holiday you choose.
Albufeira Stag Hotels and Villas
Deciding if you're going to stay in a hotel or find yourself a private villa is a huge part of any stag weekend, Portugal Rocks has a huge range of specialist villas, resorts, hotels and hostels all designed to cater for stag groups in Albufeira.
Stag, Hen and Group villas, apartments and hotels are not as easy to pick as you think. Many hotels will have limits on the number of guests in one group that can stay and you may not all be able to be on the same floor or even in the same area if the hotel is large, can they cater for the size of your group for breakfast or will you need to eat out, what are the security deposits needed for large groups, plus many other factors can affect which hotel you choose or even which hotel will let you stay.
If you don't choose your accommodation carefully making sure that the hotel management is aware you're a group and the size it will be, you could find yourself arriving and having all kinds of problems checking in.
Albufeira Hen Do Villa
We have a huge range of Hen do and weekend Villas in Albufeira available, Prices start at as little as €30 per person per night Contact us today for a free quote and for dates and availability.
How can we find group hotels for stags and hens?
There is a very simple answer to this question, Contact Portugal Rocks Stags & Hens to find it for you! We have been building stag, hen and group holidays, weekends and parties in Portugal for over 15 years and not only do we know which hotels will suit you and your team but we have exclusive deals and discounts with the resorts to make sure you get the best deal available that includes all the important things you want from a group hotel.
Stag & Hen weekends Algarve
Sun, Sea, Sand and you know the rest!
take a look
Stag & Hen Holidays Lisbon
The nations Capital, and its awesome!
take a look
Stag & Hen Parties Porto
The hidden secret destination of Portugal!
take a look
Stag & Hen Do's Portugal
Europe´s number one Stag & Hen destination!
take a look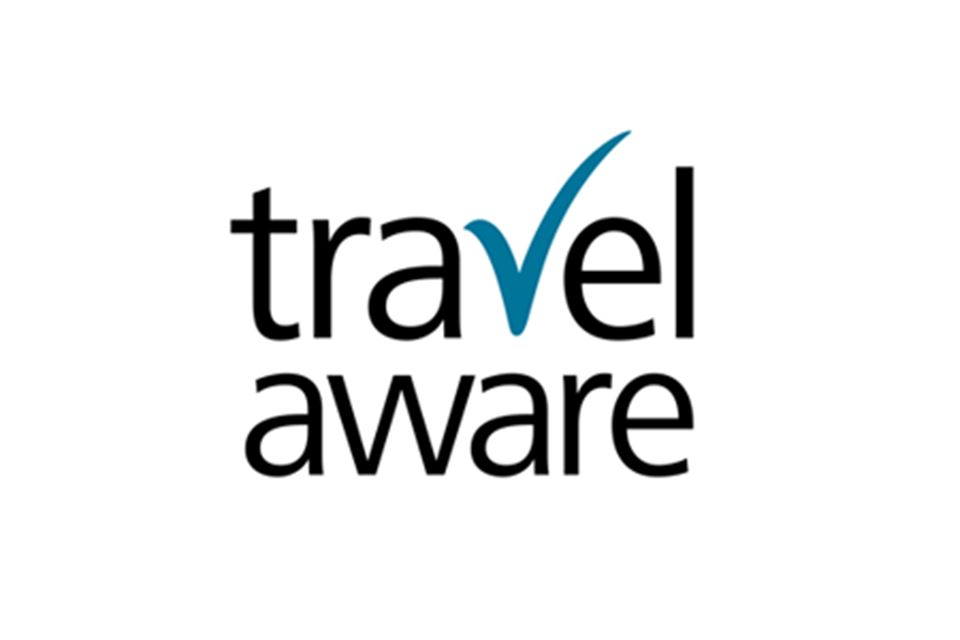 #Travelaware #Portugalrocks
Portugal Rocks want everyone to travel safely abroad, always make sure you follow the governments latest advice, for more information visit their website for Portugal