Lisbon Nightlife 2023
Trending Nightlife Venues in 2023
Lisbon isn't new to the Stag and Hen scene it has been voted the number one stag and hen destination several times in the last 8 years, but maybe you are new to Lisbon. Everyone knows Portugal, its gradually grown in popularity with UK and Irish tourists, especially the younger generation, looking for something with a bit more glamour than Spain, not as far flight-wise to other countries, not as expensive as its European counterparts and beautiful scenery and a nightlife and club scene that is second to none.
Does Lisbon have good Nightlife?
So where does the nightlife in Lisbon really begin? Well, Lisbon being the capital of Portugal never sleeps, there is always something happening and it's always cool. We will start with some of Lisbon's famous bars, then move onto the club scene and finally the activities available for stags and hens in the early evening and into the night.
Is Lisbon good for nightlife?
So you have arrived in the capital city, checked into your hotel and it«s now time to get this party started! If you're on a stag or hen do with Portugal Rocks we will always advise that you either stay in the centre of Lisbon city, which is the small but exclusive area of Bairro Alto or you go outside along the Silver Coast to Cascais or Estoril.
Bairro Alto sits plumb in the centre of the city North of the Tagus river in between both the old 25th of April Bridge to the West and the new Vasco de Gama bridge to the East. It is within 20 mins taxi ride from the main Humberto Delgado (formerly Portela) Airport (and that's going through city centre traffic, it's actually only about 8kms away). Bairro Alto includes all the important areas, bars, clubs and meeting points your going to want to be near if your looking for the nightlife you dreamed of in Lisbon.
Where is the party district in Lisbon?
Well the first notable area in the Bairro is Chiado, the Northern part runs from around Avenida de Liberdad and runs South towards the Tagus River and includes bars like Hard Rocks Cafe Lisboa and Sky Bar and the ultra-trendy Red Frog Speakeasy Bar, which is a must, even if it's just for one and their sister bar Monkey Mash Cocktail bar. Once you arrive at the Huge 5 star Hotel Avenida Palace you will enter lower Chiado where you will find a huge range of restaurants and cafes, like Toca da Raposa Cocktail Lounge, Pizzeria Mezzogiorno, Organi restaurant and Delirium cafe, To Burger or Not to Burger (yes that's a place), Belcanto and Cafe no Chiado, all of which will ease you into the night with beers, wines, traditional liqueurs and of course amazing food and petisco (Portuguese Tapas).
Bearing Southwest toward the river you will eventually find Cais do Sodre, this is the main Quay on the river and the home of the Lisbon Boat Party, the meeting point for the Lisbon Bar Crawl and awash with bars, restaurants and clubs. One of the most famous and extremely upmarket (you won't get in unless you are on your absolute best behaviour is La Consulat, with fine wines and Cocktails it's for the more discerning Stag or Hen party. The more accessible and in fact probably the most popular bar in Lisbon is Pensao Amor, a one-time brothel and with its decadently decorated lounge bar it is definitely one place you have to see, to believe. Another Cais do Sodre favourite is a bar simply called, Lounge, don't be deceived by this place with live DJs every weekend dropping European Techno, it is packed to the rafters.
Another stag favourite is the Pavilihao Chines Bar, it has the craziest collection of World War 2 memorabilia, action men and a full-size snooker table and again sticking with Chiado Cinqo Lounge is one of Lisbon's hottest nightspots. Another aptly named venue with live DJ, bands and even the odd concert is the O Bom, O Mau e O Vilão (The Good the Bad and the Ugly), we hope these top-rated and award-winning bar venues will be enough to wet your appetite and get your stag or hen weekend off to a flying start.
What time is nightlife is Lisbon?
There is only one place to start with the club scene in Lisbon and that's simply LUX, it's the most famous club in the city and is located right on the river close to the Airport, this 2-storey club has a cool chill out vibe on one floor where you can relax, order bottles to your table and still throw some shapes to the latest tunes to be heard in Europe. The other floor is where the madness lives, an always packed dance floor, writhing with lean sweaty bodies all bound together in one simple, communal goal, to dance till dawn.
Moving away from the house music genre found in most clubs we have Sabotage in Cais do Sodre, full-on rock club with live bands on Thursday and Saturdays normally and open till 6 am, another Cais do Sodre club is MusicBox, with an afro-tech vibe and featuring in Defected records 2020 Heineken sets its another top draw venue for nightlife in the city. Another indie club in the same area that is always full is Incognito, with ground floor and basement dancefloors it's a real hotbox and only for the headstrong determined clubbers
Another club that must get a mention is Ministerium Club it's only open on Saturdays but always has a famous top DJ from somewhere in the world playing plus for those who know there's an LGBT night once a month called Spit & Polish, which draws a huge crowd.
What does Lisbon Nightlife cost?
If it is your first visit to Lisbon you would be forgiven if you thought it expensive, although like all capital cities, it has its 5-star hotels, exclusive bars and VIP clubs pound for pound Lisbon is not an expensive city. All our stag and hen weekends are based in the Chiado area of Lisbon which is the most exclusive area of the city, cheaper bars can be found but these are average to give you a good guideline. Getting around Lisbon is very easy you have public transport (busses and the underground metro) prices start for as little as 1 euro on busses and a day pass on the metro starts at €10 for unlimited journeys
Stag & Hen weekends Algarve
Sun, Sea, Sand and you know the rest!
take a look
Stag & Hen Holidays Lisbon
The nations Capital, and its awesome!
take a look
Stag & Hen Parties Porto
The hidden secret destination of Portugal!
take a look
Stag & Hen Do's Portugal
Europe´s number one Stag & Hen destination!
take a look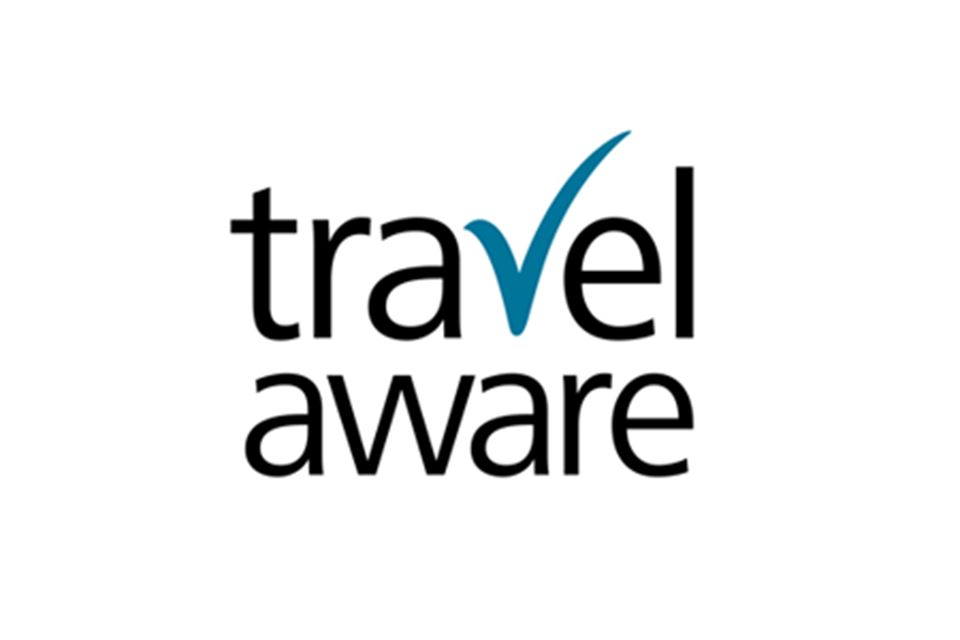 #Travelaware #Portugalrocks
Portugal Rocks want everyone to travel safely abroad, always make sure you follow the governments latest advice, for more information visit their website for Portugal