Stag or Hen weekends
So you have booked a stag or hen weekend to Portugal and now it's time to think of what on earth you are going to do while your there. Apart from the obvious sunshine, swimming, drinking, beaches and pools, there are thousands of organised activities, trips and tours you can book to make your stag or hen party to remember.
Albufeira is one of Europe's leading stag and hen weekend locations so you will find on arrival that there will be hundreds if not thousands of like-minded stag and hen groups all out to do the same things on the same nights. Remember there are only a certain amount of strippers on the Algarve and only so many seats on our famous Sunset Boat Party so booking early is essential to ensure you and your fellow stags and hens get the places and activities you had planned.
Portugal Rocks are one of the largest and leading stag, hen and group holiday providers, we specialise in making your trip to Albufeira the very best it can be.
So whats going on in Albufeira
Albufeira nightlife is split into two main sections, there are obviously lots of others but for the sake of ease, we will call the two areas of the town the new town and the old town. Most of you will find your selves booked into hotels in and around the new town, this can include Montechoro, Areias de Sao Joao, Vale Faro or Santa Eulalia. These areas surround the main strip, whose official name is Avenida Sa Carneiro, where you will find all the bars, clubs, restaurants and cafes that can supply you with gallons of beer, wine and cocktails and even a doner kebab or a curry on the way home.
The strip is the centre of the stag and hen world, there will be literally thousands of people floating from bar to bar, all in fancy dress, singing, shouting and generally enjoying themselves it is the only place to be seen during a proper stag or hen weekend in Albufeira. The strip usually doesn't sleep through the main season however bars will open and close at various times throughout the day depending on what they offer. There are daytime bars that open around 9 am and will provide full English breakfasts and coffee for those who can't face food, then there are the sports bars that will open around 11 am to show all the premiership games, rugby, formula one, golf and almost any other sport you can mention. Then there are the night bars that open at around 6 pm and go right through until 4 am and as if that wasn't enough the nightclubs open at 3 am and stay open till 7 am.
The other area of Albufeira, the old town, is the original part of the town before we invaded the Algarve in the early '90s. It is a little more sedate than the new town, although there are bars and clubs its a smaller version and the vibe is much more chilled good food, views of the beach and sea from the famous Fishermans Beach, karaoke bars and live bands are the order of the day as appose to the DJ's of the strip.
The old town is also the home of Albufeira Marina where you can find all kinds of boat trips, watersports, go-karting, boat trips and parties, plus bars and restaurants for those of you looking for the marina feel to your stag or hen holiday.
Stag & Hen weekends Algarve
Sun, Sea, Sand and you know the rest!
take a look
Stag & Hen Holidays Lisbon
The nations Capital, and its awesome!
take a look
Stag & Hen Parties Porto
The hidden secret destination of Portugal!
take a look
Stag & Hen Do's Portugal
Europe´s number one Stag & Hen destination!
take a look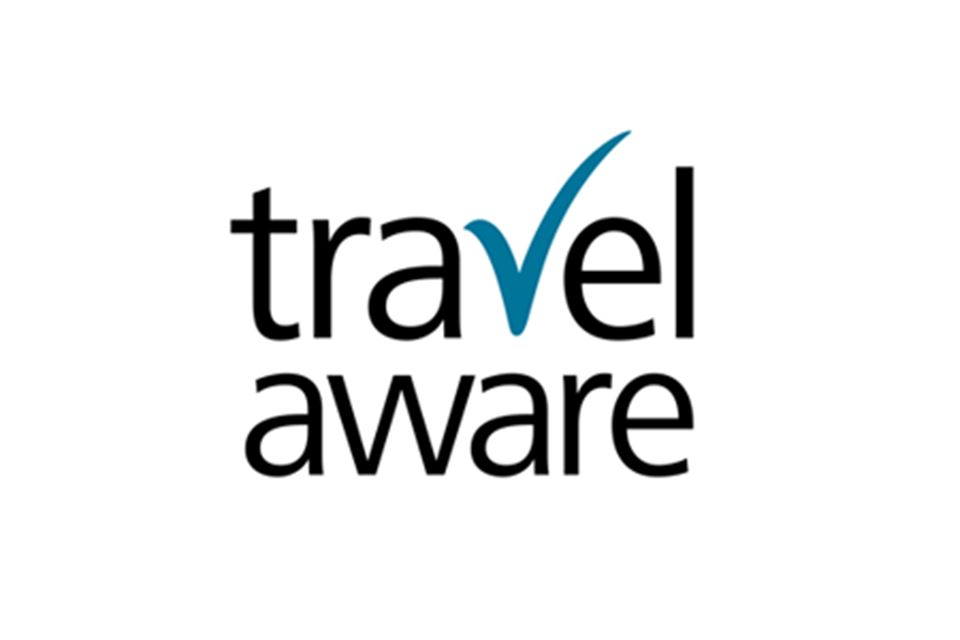 #Travelaware #Portugalrocks
Portugal Rocks want everyone to travel safely abroad, always make sure you follow the governments latest advice, for more information visit their website for Portugal