23+ Classy Stag & Hen Gifts for 2023
Stag and Hen Gifts
Portugal Rocks stags and hens not only offer the best weekends, partys and dos in Portugal and Spain but we also have a huge range of stag and hen clothing, costumes, gift ideas, fancy dress, jokes and funny presents. We have teamed up with Amazon UK to bring you the best possible prices, discounts and offers as well as the buggest range of gift ideas available in the country, all delivered directly to your home with all the peace of mind and security that Amazon has to offer.
Stag do gifts from the bride?
So your man finally plucked up the courage to pop the question, now the best man has organised the stag weekend and you want to add a little something so he doesnt forget who is really the boss of this weekend, dont worry we have you covered. One of the best ways to keep your man in check is to simply humiliate him with a ridiculous costume or ensure the boys get him blind drunk with a crazy drinking challenge game, whatever you decide to add, even if its a simple stag do gift bag with a selection of practical jokes, we have the perfect range of gifts you could wish for.
Do you give a gift at a hens party?
Well we are a stag and hen gift shop, what do you expect us to say, No? Of course you give gifts and presents to hens and stags, everyoine loves a present and lets be honest for most of us it will be a once in a lifetime experience so what better way to remember it than with a gift or present. But there are a few rules to play by, remember this is a stag or hen weekend, not a wedding! Your gift should represent the type of party you are going to as well as the person your buying for, as an example if your hen is a tee total, fitness guru and yoga enthusiast it probably would go down to well if you brought a drinking, sex position game to the party or turned up in a mankini at a 5 star resort, use your common sense and buy the right guft for the right occassion, we also cant stress enough that the gift should really be an ice breaker or something funny, remember you main present will probably be the wedding present so dont blow your whole budget on the party and then find yourself short when it comes to the wedding, we recommend you spend around 25% of your budget on the stag or hen weekend and the engagement party, the 50% on the wedding, this way your able to contribute to each party and you wont be over streching yourself.
Its one of the big questions that seems to crop up whenever a hen party is announced, what type of gift should i get? Now it doesnt matter whether you are the maid of honour, bridesmaid, sister, close friend, guest of a guest or just akong for the party, choosing the right hen gift is difficult, but dont worry our guide will steer you through the process and make it fun experience.
How much do i spend on a present for a hen do?
So the first important thing to remember this is not the only party you are going to be buying a present for, the lucky hen will probably have an engagement party first, then you will be looking at the hen weekend or night, then there's the small case of the wedding itself, so pace yourself, dont go all out on a huge hen party gift and find yourself lacking for the wedding. Our rule of thumb is take your budget, allocate 50% for the wedding gift and then 25% to the hen night and 25% to the engagement party.
What kind of gift should i get?
Hen nights are fun events, they are the last hoorah before you walk down the isle, where you team is together, secrets are kept and girlfriends bond, so make sure the hen gift you chose is the right one. Now its important to note, your hen weekend may of already been planned and a theme chosen, if this is the case your gift is already taken care of, simply chose the costume theme that the group had picked, make sure you all have the same outfits and accessories, just this simple act display of unity and the thousand of instagram photos that will follow, this is your gift to the bride to be. If its not a themed affair then a little more thought needs to be applied, there are photo albums, wedding planners, decorations, games and memory boxes. All of them are fun themed so take a look and choose whats right for you.
Planning your hen party costumes and gifts
The easiest way to plan a proper hen party and have really good, gifts, costumes and presents is to get the girls together either at someones house, the local cafe, bar or restaurant and draw up a list of locations, themes, budgets, invites and activities. If you palnning a certain theme for the party, this could be a set of costumes or fancy dress to wear each night or a list of games and challenges your going to set, its important to get them all down in a list and make sure everyone is on board with the ideas, the last thing you want is for your group to show up all wearing sexy hen soldier outfits apart from one person who didnt get the memo, remember planning is the best way for a hen party to go off without a hitch.
Stag & Hen weekends Algarve
Sun, Sea, Sand and you know the rest!
take a look
Stag & Hen Holidays Lisbon
The nations Capital, and its awesome!
take a look
Stag & Hen Parties Porto
The hidden secret destination of Portugal!
take a look
Stag & Hen Do's Portugal
Europe´s number one Stag & Hen destination!
take a look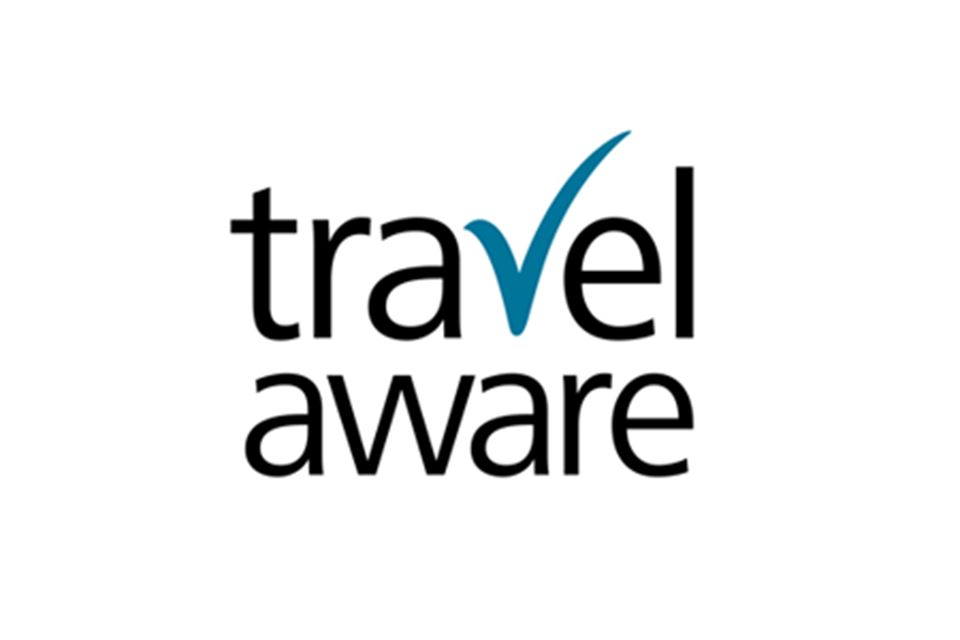 #Travelaware #Portugalrocks
Portugal Rocks want everyone to travel safely abroad, always make sure you follow the governments latest advice, for more information visit their website for Portugal