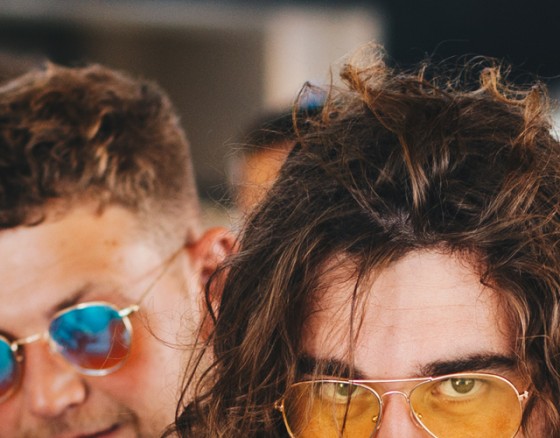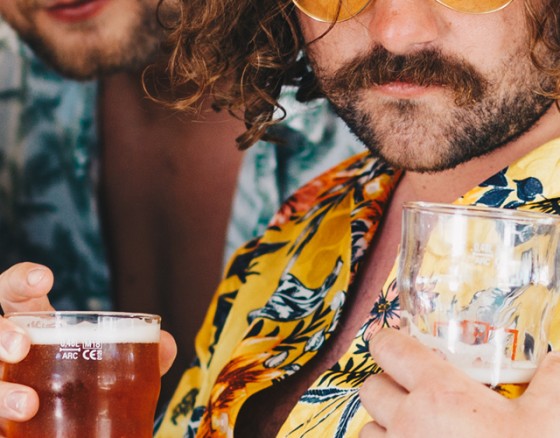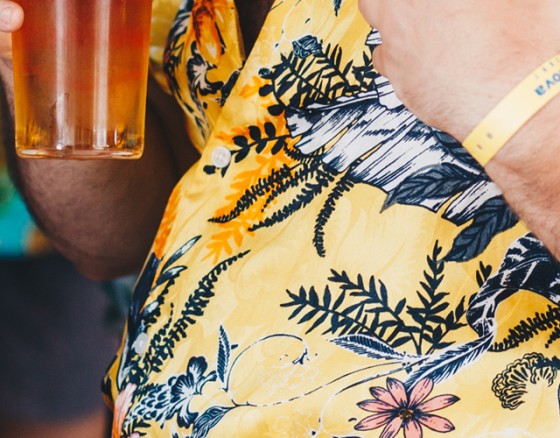 Porto Bar Crawls
Crawl the streets of Porto!
In Porto we pub crawl!!! Do you have the balls??
The Porto Pub Crawl in Porto starts around 9:30 pm, including 5 beers , 5 shots and free entrance to a top club at the end of the Pub Crawl. the Porto Pub Crawl includes some fun and amusing games in between bars and we start on a non turistica area finishing in the mainstream area of clubs and bars.
Price: €25.00per ticket
Destination:
Porto city centre, Porto, Portugal
Share Porto Bar Crawls as a stag night idea: