Albufeira Boat Trips
Trending Nightlife Venues in 2023
The Portuguese are world-renowned seafaring folk, they explored the 4 corners of the globe and spread the good word of all that is Portuguese far and wide. If you are looking for a bit of water action, but you don't fancy setting sail to discover the new world just yet, we got you covered, cruises along the coastline to visit the grottos of Benagil, Dolphin Safaris, Big Game Fishing, Reef Fishing plus all the watersports you can mention including Banana boats, Scuba Diving, Jet Ski Hire plus even a Surf School and Coasteering Adventures.
Stag & Hen weekends Algarve
Sun, Sea, Sand and you know the rest!
take a look
Stag & Hen Holidays Lisbon
The nations Capital, and its awesome!
take a look
Stag & Hen Parties Porto
The hidden secret destination of Portugal!
take a look
Stag & Hen Do's Portugal
Europe´s number one Stag & Hen destination!
take a look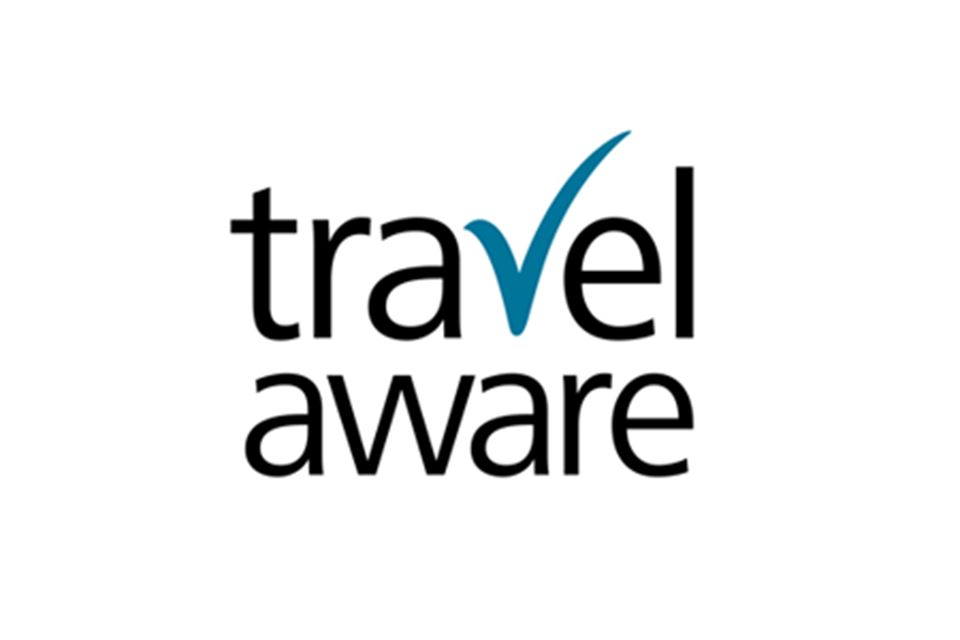 #Travelaware #Portugalrocks
Portugal Rocks want everyone to travel safely abroad, always make sure you follow the governments latest advice, for more information visit their website for Portugal