Vilamoura Nightlife 2024
Trending Nightlife Venues in 2023
What does the nightlife of Vilamoura have to offer? Quite simply, everything! But the first rule of Vilamoura is BOOK IN ADVANCE, if you don't have a reservation during the summer you simply won't be enjoying any of the venues in this guide. The town was purpose-built to deliver the most incredible holiday atmosphere imaginable. Lounge Bars, Marina view terraces, Live bands and DJs, mouthwatering seafood and fish restaurants, exclusive clubs with VIP access, rowdy Irish Pubs and quiet seafront bars, Beach Bars, Pool Bars and everything else in between make Vilamoura Nightlife one of Europe's best. Centred around the stunning marina, the largest of its kind in Europe, every bar is within easy walking distance, even in the highest of heels. The entire marina is surrounded both inside and out with nightspots and eateries to set your eyes and tastebuds on fire. Let us take you on a journey around Vilamoura with our definitive guide and answer some of those important questions, Is Vilamoura good for nightlife? What are the best bars in Vilamoura? Which is better Albufeira or Vilamoura? Are there any Rooftop bars in Vilamoura? What are the best nightclubs in Vilamoura?
Are there any Rooftop Bars in Vilamoura?
So to make this guide easy to follow we will start at one end of the marina and work our way around, our starting point is the Tivoli Marina Hotel, you can't miss it it's the biggest hotel in view and it looks over the whole area, plus its home to Puro Beach and Puro Pool. Just behind the Hotel on the beach side, you will find our first must-visit venues and these are the famous beach bars of Vilamoura, these occupy the Vilamoura Praia (Vilamoura Beach) The first is Aqua Qlub (Club) this bar parties all day and night through the summer, packed with the bold and the beautiful, our very own DJ Suzi can be found laying down the beats on warm summer nights, long cocktails, swanky decor, this venue is a must for the instagrammers amongst you and it is also one of the very few places in Vilamoura with a rooftop bar and dancefloor, moving along this section of the beach you will find the Maresia Beach Bar with crazy seafood, incredible sunset views and ice cold drinks to get you through the long hot summer. Next is Buzios Beach Club another perfect place to start your night if its seafood and sunset views you're after, our final venue on this stretch of the beach is the famous PuroBeach Vilamoura where live DJs will drop the latest tracks while you enjoy a cocktail or two as the sunsets across the golden sand.
Where are the best places to eat in Vilamoura?
We now move inwards from the Tivoli hotel onto the actual Passeo (pathway) that will carry you right around the resort on your night out, the marina is pedestrian only other than the odd Porsche or Ferrari driving yacht owner and they drive at a snail's pace so it's very safe to walk. The first crazy bar you will find is the 19th hole, this is the home of golfing groups, loud rock bands, singing, drinking and general misbehaving until the early hours of the morning, Vasco and his team will keep the drinks flowing and they even have a steakhouse inside if you get a bit peckish. Speaking of eating Vilamoura's best Chinese (in our opinion) is next door and called Zu Yi, tough to get a table in high season again we recommend that you book in advance (Contact us and Portugal Rocks can arrange it). For those with a simpler taste or in need of some comforting fast food, Pizza Hut is also along this stretch of the marina. Just as we start to turn the corner and walk along the back section of the marina in the corner is the superb O'Shea's Irish Bar, with live Irish and Rock music and of course glorious amounts of "The Craic" every night, it is another must visit venue on your Vilamoura Golf, Group, Stag or Hen weekend.
How can I book a table in Vilamoura?
Stag & Hen weekends Algarve
Sun, Sea, Sand and you know the rest!
take a look
Stag & Hen Holidays Lisbon
The nations Capital, and its awesome!
take a look
Stag & Hen Parties Porto
The hidden secret destination of Portugal!
take a look
Stag & Hen Do's Portugal
Europe´s number one Stag & Hen destination!
take a look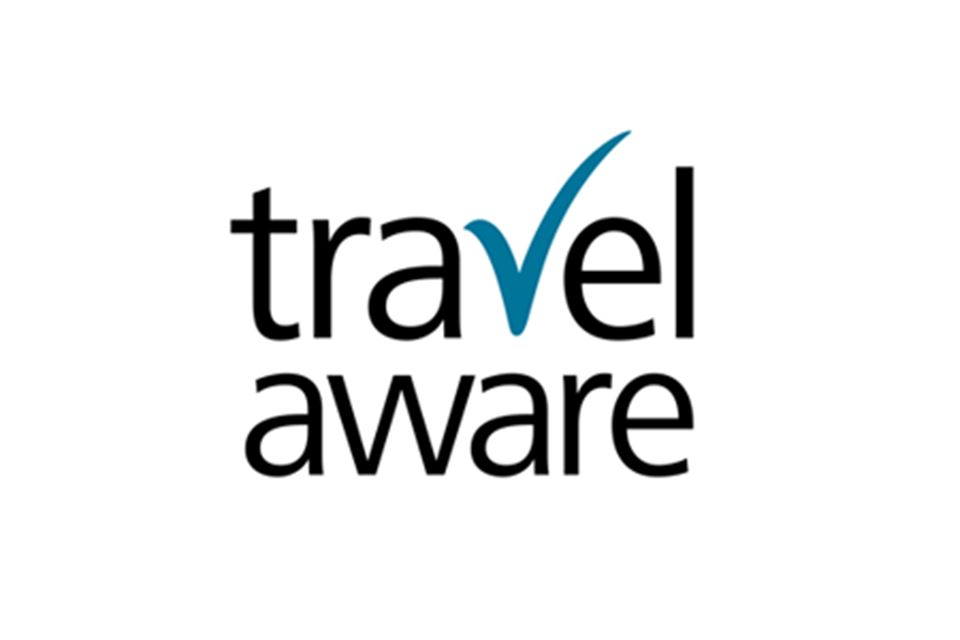 #Travelaware #Portugalrocks
Portugal Rocks want everyone to travel safely abroad, always make sure you follow the governments latest advice, for more information visit their website for Portugal