Select a hen do destination
Hen Do Destinations
Hen Weekends Abroad
If you're looking for Europe's number one hen location you are in the right place! Both Albufeira and Lisbon have been voted in at the top of every Top 10 Places for Hen Parties Abroad list, across the web for the last 5 to 10 years. Portugal has it all, bouncing nightlife, golden sand beaches, classy cities, world-renowned restaurants and bars, beach clubs, yachts, boat parties and luxury accommodations.
Albufeira Hen Activities and Ideas
So the time has arrived, you're planning a hen do. You're excited, nervous and overwhelmed all at the same time, You have a group of girls all relying on you to create the best hen weekend in history, one that will be remembered forever, one where you will become the party organising legend of your team. But where do you start, where do you go, what is everyone's budget, and how is this going to work? The questions are endless and the possibility of mistakes is huge, Remember you get one crack at this, one chance to come up with a weekend to end all weekends and if you don't, well, let's not even think about that! So the first thing to remember is don't panic, We have your back, we have been creating incredible hen parties for over 15 years and in Portugal, we have every destination you could imagine from five-star breaks in the most exciting cities to budget weekends on the beach and everything else in between. Whatever you're looking for we have it covered, so let's get started.
Is Portugal really the best hen destination for us?
To give you a quick hen weekend lowdown on Portugal and what it can offer, remember, Portugal has consistently been voted one of Europe's best hen destinations and for the last five years and at least one destination has not been out of the top three, Loney Planet has Lisbon at number two and that's out of the whole of Europe. Regardless of the style of hen do you're looking for Portugal can offer everything and all only a two to three-hour flight time from all UK airports, with prices that will make your bank manager very happy, don't believe us, Check out EasyJet's latest deals to Faro.
Your biggest priority, if we know you well, is organisation, planning and a bit more planning, just in case. Our hen team are all girls who know exactly where you're coming from, They have planned hen weekends for every type of group you can imagine. They have the knowledge and understanding to make your ideas a reality, whether it's a simple destination choice right down to what kind of decoration theme you would like on your table for your champagne breakfast. So hopefully now we have convinced you let's get started with some of that hen planning and research.
Portugals top hen destinations
Although there are hundreds of shapes your hen weekend can take and even more different types of activities you can add to it. The two, first big questions we are going to ask are style and location. Are you feeling a beach holiday in the sun or a city break, once you have decided, we can move on to the location and finally what activities you might want to add.
Hen weekends on the beach
Surprisingly its not just the Algarve that offers beach holidays in Portugal, During the summer months, west of Lisbon, the Portuguese Riviera, centred around Cascais and Estoril is a perfect location for a hen weekend for those who are looking for something more traditionally Portuguese with easy access to Lisbon nightlife. You won't find any crazy wild party nights, more relaxing dinners and cocktails with the girls, lazy days by the beach and pool, time to talk, time to connect, time to be a little sophisticated and spend an elegant weekend in that dress you have always dreamed of wearing, maybe a night at the famous Estoril Casino. I think you get our drift it's classy, really classy!
However the more popular choice is to travel around two hundred miles south to the Algarve where you will find the party towns of Albufeira and its slightly older and more civilised sister, Vilamoura. Now this is where the party people come to play, Albufeira boasts miles of sandy beaches and clear blue swimming pools to lounge by during the day and top up that tan, for the more adventurous amongst you there are tons of water sports and boat trips you can add to keep your team busy, Albufeira is also home to the strip where the hardcore party people spend their nights so if its madness and mayhem your looking for this is your destination. Vilamoura, the more upper-class location, is Europe's largest sports marina, It has huge beaches too, as well as some very exclusive beach bars and clubs. With all the glamour and sophistication, marina life can bring Vilamoura will not disappoint, The bars are cool and trendy (and open till silly o'clock) the whole atmosphere is perfect for a decadent Hen weekend in style, Whichever one of these destinations you choose it will be an unforgettable beach hen do.
Hen weekends in the city
So youre not beach babes, hours spent laying in the same place with sand literally everywhere! you're looking for more culture, more class, something a bit more grown-up, don't worry, again we have you covered with Europe's most exciting new city hen destinations of Lisbon and Porto and all their surrounding areas. Lisbon needs no introduction, it has climbed the hen weekend charts rapidly in the last five years it offers an exclusive location that has an aura about it setting it apart from other cities, It's mysterious and let's face it, saying to your friends and colleagues "I'm flying to Lisbon this weekend" gives you an edge, it makes you cool. Lisbon has incredible shops, museums, art galleries, coffee shops, cafes, bars and restaurants and it's split into two distinct areas, old and new. The new part of Lisbon is in the East, closest to the airport and the huge Vasco de Gama Bridge it runs from the Sea Heros promenade garden (Jardim do Passeio dos Heris do Mar), through Parque das Nacoes down to Cabo Ruivo, but its collectively known as Expo, new hotels, the Meo arena (Lisbon's home to concerts and shows) and shopping centres. It's also the business district so has a feel of the city, modern office blocks with bars and restaurants nestled in between.
The old town is something completely different running further South West following the Tagus river you enter the suburbs of Alfama and the bigger Bairro Alto that includes the hip and trendy area of Chiado then following the curve of the river it runs west all the way to Belem. Hipsters and the uber-cool are found all along this section of the city, with amazing restaurants and bars, indoor markets, theatres and the more creative art quarter known as LX Factory (this is a must-visit). Whichever area you choose the nightlife is incredible, the club scene is legendary and Lisbon has also become famous for its rooftop bars that provide a birds-eye view of the city from some of the most spectacular surroundings you will find
Now Porto is different, it's an artistic, laid-back city with a cool vibe. It's the new kid on the block, everyone has drunk a glass of Port but not many have experienced the city where it comes from. You may not think this is a place for a hen weekend but let us tell you, it most definitely is. Stunning scenery awaits, it looks nothing like the city you had pictured, it looks more like Denmark or even Amsterdam, The hotels are incredible whether you choose the two Michelin star Yeatman Spa and Wine hotel or an air-bnb they will all surprise you. It's a hip city that has undergone massive regeneration, sushi bars, waterfront cafes and cocktails, exclusive restaurants, boutique bars and hotels that regularly appear across Pinterest, Instagram and Facebook with raving five-star reviews.
We have tried to pick out a list of the favourite hen-do activities that our girls have been booking for groups to give you that last bit of inspiration should you still need it, they are not in any particular order.
Albufeira Hen Do Reviews
To see all our reviews on Google simply click this link and take a read for yourselves
Hen Weekends To Albufeira
Cocktail Making Classes, Miles of Sandy Beaches, Pool Parties, Cheeky Butlers & Strippers.
take a look
Hen Holidays in Lisbon
Sophisticated Cocktails, Elegant Capital City Nightlife, Theatre & Film, Rooftop Sky Bars.
take a look
Hen Parties Destination Porto
Fine Wine & Dining, Luxury River Cruises, Artistic & Chic Nigfhtlife, Portugal's jewel of the North.
take a look
Hen Do's Vilamoura
Beach, Pool & Boat Parties, Vilamoura Nightlife, Cocktails & Strippers, Party like a Celebrity.
take a look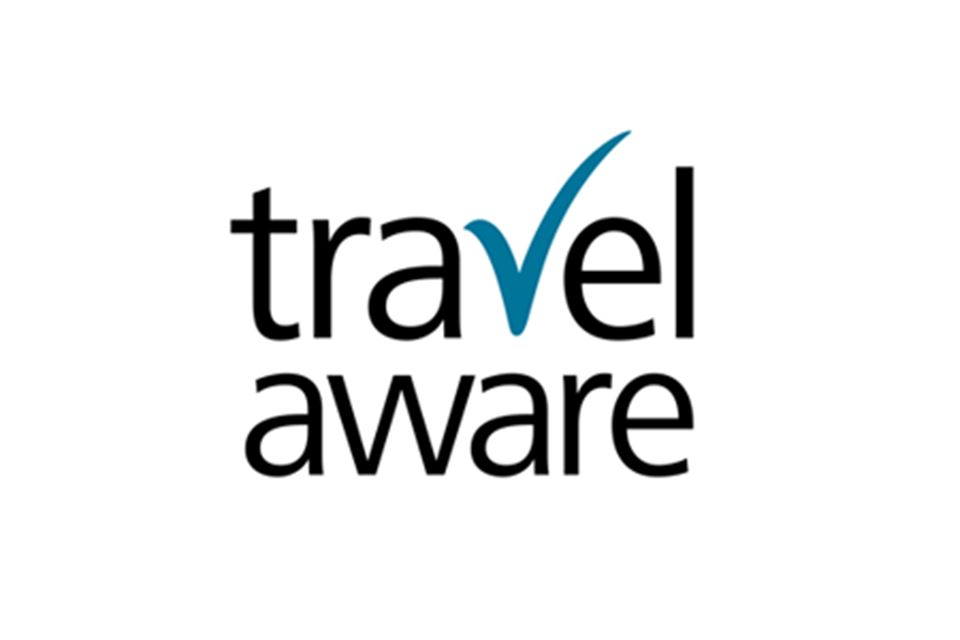 #Travelaware #Portugalrocks
Portugal Rocks want everyone to travel safely abroad, always make sure you follow the governments latest advice, for more information visit their website for Portugal