32+ Unforgettable Lisbon city centre Hen Activities
Lisbon Hen Do
Lisbon has become an uber-cool city break destination in recent years and has been voted a top 5 hen party destination in Europe. Obviously, Lisbon is a huge city and the capital of Portugal but we have concentrated everything down to what we call Lisbon city centre, which covers the large trendy area known as Bairro Alto (High Neighbourhood) which itself is home to Rossio and Baxia Chiado. Then along the banks of the River Tagus to Cais do Sodre. These areas have incredible food, delicious cocktails and wines, rooftop bars and terraces, clubs that don't stop till the sunrise, boat parties and cruises on the river, Theatre and Concerts, Luxury Spa Days, Cheeky Butlers and of course unbelievable shopping.
Lisbon is a romantic and mysterious city, used in many films for romantic encounters including James Bond's On Her Majesty's Secret Service and the Night Train to Lisbon. The city has a class to it that you cannot find elsewhere, with elegant architecture running along the river, parks and gardens where lovers cuddle on benches in the warm sunshine, hidden tapas bars, wine bars and secret rooftop terraces.
Is Lisbon good for a classy hen do?
Everyone has done Marbella, Benidorm, Madrid and Barcelona. Amsterdam, Prague and Budapest are too sleazy, but Lisbon is perfect. Only a short 2-hour flight from the UK and always easy to book with both Ryanair and Easyjet. Beautiful luxury hotels, swanky bars and clubs, amazing restaurants and a huge range of activities that will suit every Hen Party. Lisbon is by far the classiest hen do destination in Europe and will make your weekend one to remember.
Lisbon Hen do Ideas
There are so many things to do in Lisbon, but the perfect thing about the city is that it can offer the ultimate winter hen city break with foodie markets, warm bars, open fires, cosy restaurants, horse-drawn carriage rides and concerts. But equally, it is at home offering cheeky butlers and strippers, killer bars, banging tunes, cocktail making lessons, clubs, prosecco and fast food for girls on the go. Lisbon is buzzing all year round and whether you stay in the new modern Parque de Nacoes or the old capital of Bairro Alto Lisbon has everything you would ever need for the perfect hen night.
Shopping in Lisbon
Lisbon is the perfect place to get your shop on, modern shopping malls, artisan gift shops, high street fashion and all your favourite shops and brands you would find in the UK, plus many you wouldn't. The best areas for shopping include the Avenida de Liberdade and the Alfama district and the best shopping centres are the Vasco de Gama Shopping opposite Oriente Station and the Columbus Shopping centre close to the Benfica Stadium.
Hen Weekends To Albufeira
Cocktail Making Classes, Miles of Sandy Beaches, Pool Parties, Cheeky Butlers & Strippers.
take a look
Hen Holidays in Lisbon
Sophisticated Cocktails, Elegant Capital City Nightlife, Theatre & Film, Rooftop Sky Bars.
take a look
Hen Parties Destination Porto
Fine Wine & Dining, Luxury River Cruises, Artistic & Chic Nigfhtlife, Portugal's jewel of the North.
take a look
Hen Do's Vilamoura
Beach, Pool & Boat Parties, Vilamoura Nightlife, Cocktails & Strippers, Party like a Celebrity.
take a look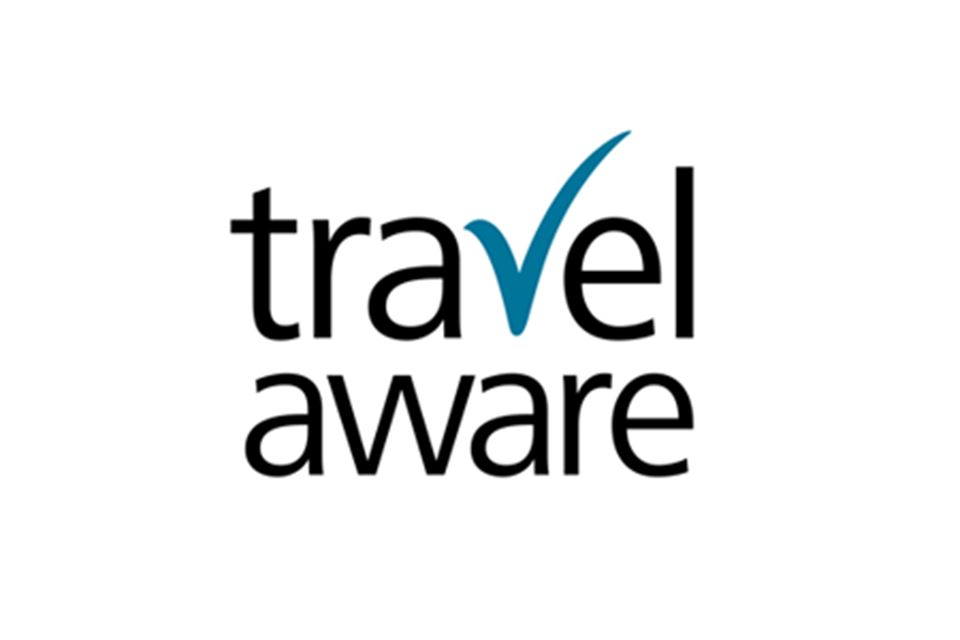 #Travelaware #Portugalrocks
Portugal Rocks want everyone to travel safely abroad, always make sure you follow the governments latest advice, for more information visit their website for Portugal