0 albufeira welcome parties
Sorry, we are just updating our calendar with next years activities, call 927441886 or Whatsapp (+351)927441886.
Albufeira Welcome Party
What's a Welcome Party, we hear you cry. Portugal Rocks bring hundreds of stags, hens and groups to Portugal each week and to get the weekend going we throw a Bottomless party in our bar on the main strip in Albufeira. All our customers are invited which brings together all you like-minded, fancy dress-wearing, amazing party people for an afternoon party like no other. Selected drinks from the bar are free for an hour, live DJ, prizes for best outfits (boys and girls), t-shirt giveaways, shots and more. Book your places today only 100 tickets available each week.
Stag & Hen weekends Algarve
Sun, Sea, Sand and you know the rest!
take a look
Stag & Hen Holidays Lisbon
The nations Capital, and its awesome!
take a look
Stag & Hen Parties Porto
The hidden secret destination of Portugal!
take a look
Stag & Hen Do's Portugal
Europe´s number one Stag & Hen destination!
take a look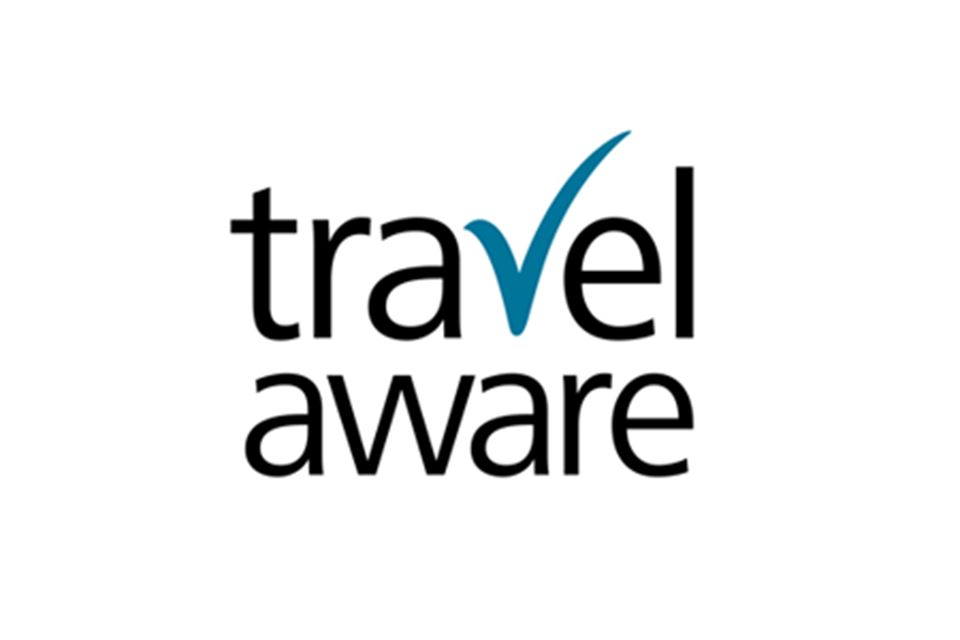 #Travelaware #Portugalrocks
Portugal Rocks want everyone to travel safely abroad, always make sure you follow the governments latest advice, for more information visit their website for Portugal