Albufeira Strippers
Trending Nightlife Venues in 2023
We believe it is actually impossible for a stag or hen party to go ahead in Albufeira properly without a stripper, strip show or cheeky butler of some kind, there just has to be some random nakedness, even if its just to humiliate your stag or hen.
Albufeira is home to various strip clubs and gents clubs where you can get shows, lap dances, full strips and of course drinks and in some cases food as well. If you chose the club option, where you and your group will make your way to one of the strip clubs in the town and, if you have booked through Portugal Rocks your name will be on the door and you will be shown to your area where your show will take place, if you plan to make your own way to the club you will need to chose the club you are going to visit and ask for availability for a show, remember its not always gauranteed and you may have to wait till a guy or girl is available, we reccommend you book your strip show before you arrive to save any disappointment.
Once you have made it into the club and your show is either underway or finished you are more than welcome to book extra shows, lap dances, drinks or cocktails while you are there, if you have pre-booked a show with us these extra strip shows will be at your own cost and must be paid before you leave.
Although the clubs are great what is becoming more popular is either having a stripper visit you at your own accommodation or hotel, or having a stripper with a meal at one of our special restaurants where you can enjoy a private show after your meal and with drinks included.
Stag & Hen weekends Algarve
Sun, Sea, Sand and you know the rest!
take a look
Stag & Hen Holidays Lisbon
The nations Capital, and its awesome!
take a look
Stag & Hen Parties Porto
The hidden secret destination of Portugal!
take a look
Stag & Hen Do's Portugal
Europe´s number one Stag & Hen destination!
take a look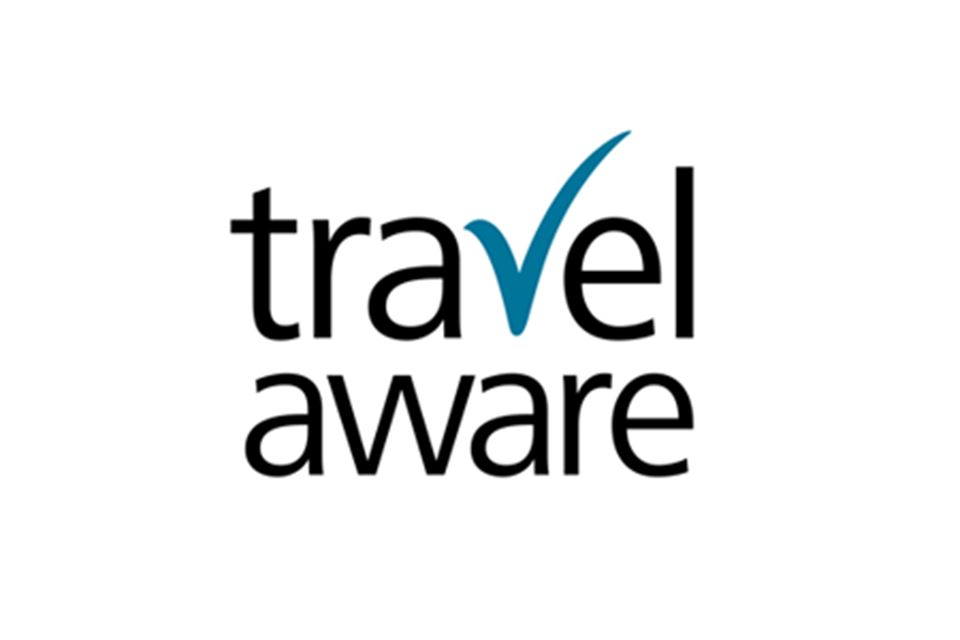 #Travelaware #Portugalrocks
Portugal Rocks want everyone to travel safely abroad, always make sure you follow the governments latest advice, for more information visit their website for Portugal