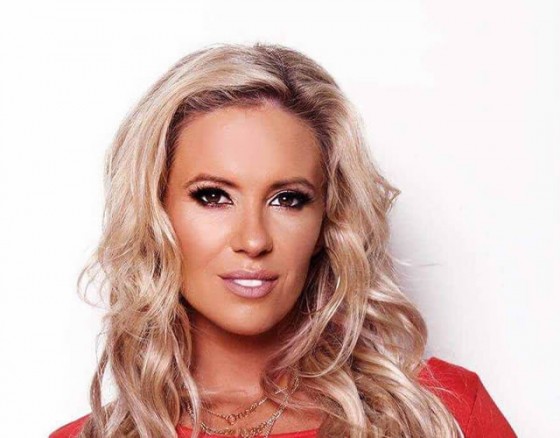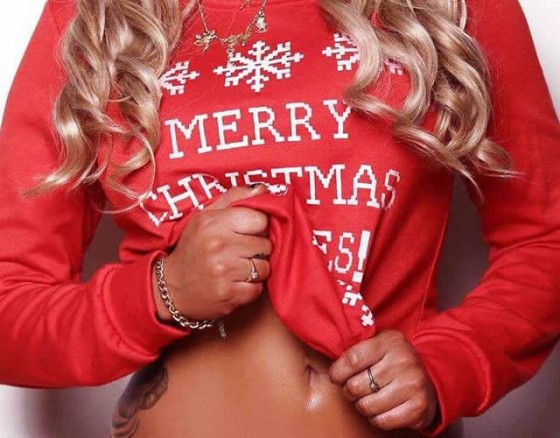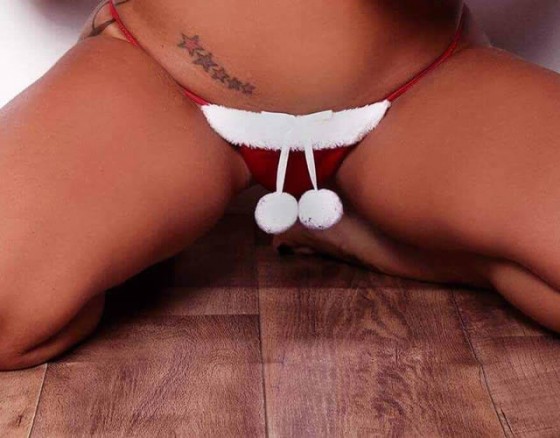 Female Stripper
Stag Do Is Not a Stag Do without.......!
The reality is that you can't call it a stag do without one, whether you want a visit to your hotel or apartment or if you want a show in a club or bar we got you covered.
It´s tradition, it would be rude not to!!! No boys holiday is complete without a strip show, especially if its for a stag weekend. Our girls will visit you in your accommodation and perform a sexy show just for you and your crew.
Our beautiful female strippers, lap dancers and strippergrams are available for you 7 days week to your hotel, villa or apartment but not only that we can also perform in the privacy of an exclusive club for a more intimate show, your team can come to one of our top strip clubs where our sexy ladies will be waiting for you and your boys to liven up the night and do their thing! You are going to love our seductive and stunning female strippers!! Our beautiful girls are not only sexy, saucy and hot, but the shows must be seen to be believed!
Our ladies are the kind of girls you dream of, suntaned sexy bodies, revealing costumes, friendly, flirty and wild. If you think you have what it takes to tame one of our Mediterranean beauties drop us a quick message, don't worry we won't bite!! much.
Distance:
0 kms from centre
Price: FROM €200.00per ticket
Destination:
Albufeira, Algarve, Portugal
Share Female Stripper with your friends:
This product has various prices, and cannot be added to the cart, please contact us for a FREE quote.