50+ Top Draw Albufeira Stag Activities
Albufeira Stag Do
If you're questioning whether Albufeira is the perfect stag do destination, then the answer is yes. Boat Parties, Pool Parties, Beach Parties, Bar Crawls, Strippers and more, we'd even come close to saying we have the best stag do reputation in Europe. Albufeira is the spot for some crazy booze-fuelled, stag-do fun. We can help you guys with strippers, clubbing, places to eat, bikini-filled beaches and so much more! If you can think of your wildest stag do idea, we can probably bring it to life. So Mr. Stag Do Planner. Release all resistance and get your bad self booked on some crazy stag do fun in Portugal with us today!
follow this link if you're looking for more things to do in Albufeira
Is Albufeira good for stag dos?
Whether you're looking for a way to relax and unwind with your best pals, or you want a night that you're going to be talking about for decades, Albufeira has it all. There's pretty much a party option for every preference - whether you love fishing, or you're the kind of guy who craves a night of drinking shots. Albufeira looks like something plucked straight out of a movie. The location itself is split into two areas: The Old Town, and the Strip. The Old Town is great for chilling out when you need a moment or two to recover after a crazy night. However, the Strip is where the real action happens. Brits will find plenty of hospitality in this seaside destination, particularly since most of the locals speak English!
On the Strip, you'll find everything you need within walking distance, from amazing bars to paintball fields and more. Plus, if you're heading further afield, there are plenty of car rental agencies available to choose from. Of course, if you don't know your way around and you don't want to worry about picking a designated driver, you'll have your pick of taxi drivers too!
Most of the owners of the bars and clubs on the strip are ex-pats, which means that you'll feel right at home in your sunny destination. While the Strip is made up of mostly bars, there are also a few clubs dotted around depending on the kind of evening you're looking for.
After a day of chilling out on the beach, or surfing the waves, you're sure to want to throw yourself into the action at night, and clubs in Albufeira stay open all the way to 6 am. In other words, the party doesn't stop until you want it to.
To help you fill those hours between binging sessions, here are our top suggestions for how to celebrate your Albufeira stag!
Who normally pays for a stag do?
If you're looking for a stag do destination that's packed full of fun, thrills and unforgettable moments, then you can't go wrong with Albufeira. As, by far the most exciting place in Portugal for those in search of sun, sea, and excitement, this location is world-renowned for its life-changing stag experiences. Not only is Albufeira brimming with things to do for almost any groom-to-be, but it is also conveniently close to home, without being right on top of the UK's doorstep. The flight won't take you long, and you'll find that it doesn't cost much either! Once you arrive, you can enjoy the comfort of being surrounded by people who speak your language too!
Should stags pay for their stag do?
If you have good mates then no, Portugal Rocks is the Algarve's leading excursion and event team specialising in looking after Stag and lads group weekends and holidays visiting Albufeira, Vilamoura, Portimao, Lagos and all across the Algarve each year, we provide everything from airport transfers and accommodation right through to strippers, boat parties, bar crawls, club nights and excursions.
Albufeira Stag do Pranks
Pranking your stag is an absolute must, We have a huge range of stag pranks and jokes available so get in touch with us today to get it organised.
Whether you're paying or not, what are you waiting for, Book the ultimate stag do today!
Stag Weekends In Albufeira
Bar Crawls & Boat Parties, Strip and Nightclub Entry, Insane Nightlife, Beach & Pool Parties.
Find Out More
Stag Holidays To Lisbon
Exclusive Nightlife, Rooftop Sky Bars, Capital City Vibe, Incredible Food, River Tagus Boat Trips.
Find Out More
Stag Parties Around Porto
Douro Wine Tasting, Artisan Food, Coolest Nightlife, Trendy Bars, Hipster vibe & Portugal Best Kept Secret.
Find Out More
Stag Do's From Vilamoura
Beach Parties & Boat Parties, Vilamoura Club Scene, Marina Nightlife, Golf, Cocktails and more.
Find Out More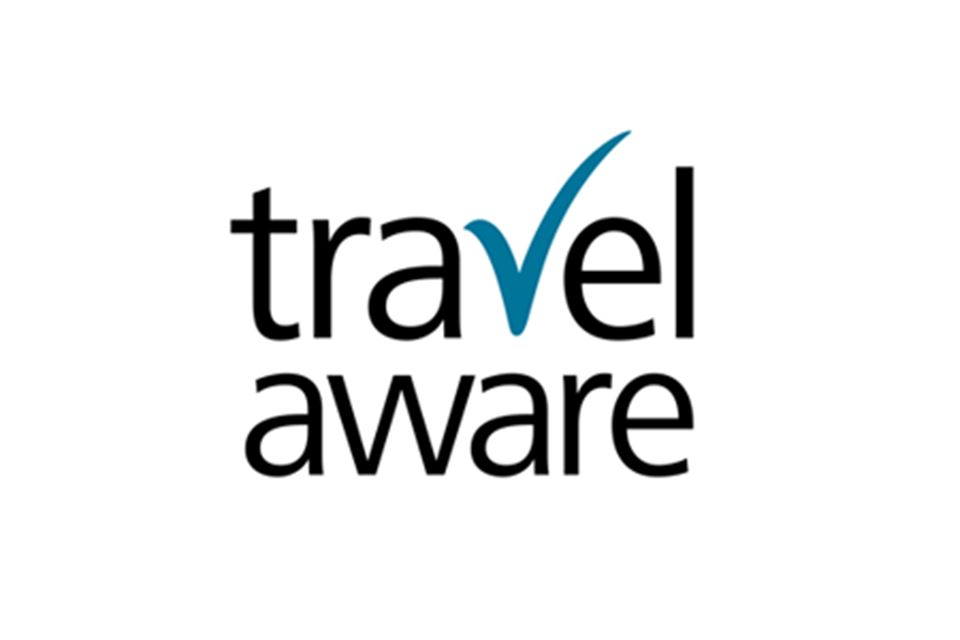 #Travelaware #Portugalrocks
Portugal Rocks want everyone to travel safely abroad, always make sure you follow the governments latest advice, for more information visit their website for Portugal