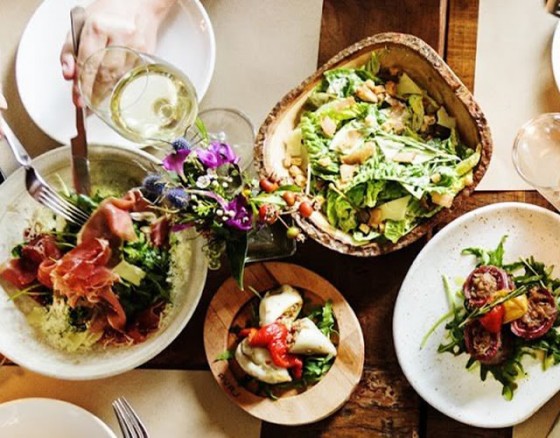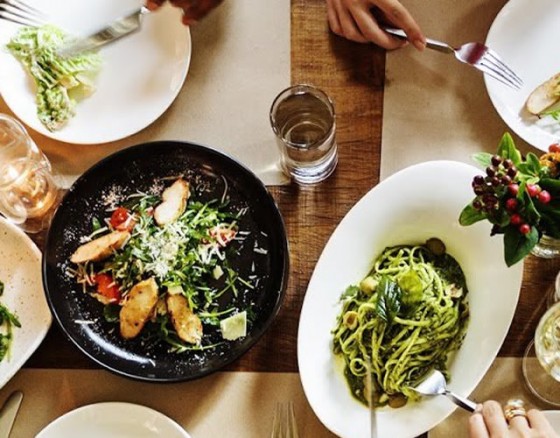 Private Chef
Private Chef
A Private Chef to come to your accommodation and take all your worries away.
Do you require a Private Chef to come to your home or holiday accommodation? Our chefs have a high level of professional experience and we can provide any meal that you need, whether you want Mediterranean, Indian, Chinese, BBQ, the list is endless! Our Private Chefs will prepare, cook and serve a meal for you and your guests, including any dietary requirements that you have.
Distance:
10 kms from centre
Price: FROM €50.00per ticket
Destination:
Albufeira, Algarve, Portugal
Share Private Chef as a stag night idea:
This product has various prices, and cannot be added to the cart, please contact us for a FREE quote.