6 Amazing Mens Golf Packages for 2023
Algarve, Albufeira, Vilamoura, Lisbon & Porto Golf Packages 2023
Mens Golf Packages
Planning a golf break to Portugal? Portugal Rocks Golf & Leisure have got you covered. Our Golf Experts have created incredible Golf Packages built especially for the boys, we have combined sunshine, beers, golf and awesome activities to make your weekend away one you will never forget. Our packages can be created with any activities your group chooses and can include VIP Bar & Club access, all the best nightlife, Clay Pigeon Shoots, Watersports, Go-kart Racing and Big Game & Shark Fishing to name just a few.
Going on a lads golf break is one of life's simple pleasures that cannot be replaced by anything else, meeting at the airport on a cold March morning with your clubs and a few days of clothes (all golf kit, nothing else, apart from underwear). The night before was spent cleaning your clubs, double-checking your range finder, spare gloves, the new sleeve of ProV1's that you got for Christmas and the industrial-strength Alka Seltzer you know you will need. All the boys are there knocking back pints in the Aiport bar even though it's only 7 o'clock in the morning, but it's the annual Algarve Golfing Holiday so quite frankly who cares!
The standard golf break to Portugal has remained the same for years, early morning tee times, very average accommodation often not close to the courses or the nightlife and once the round is over it's just a free for all as to what bar or restaurant you go to, often big groups go in opposite directions and don't see each other till the next mornings 7 am tee time! The question we have to ask ourselves is why do we put ourselves through it year after year when there is no need, Portugal Rocks Golf & Leisure have been building Golf Weekends tailor-made to groups of 8-plus guys looking for an organised, well-managed golf weekend where you don't feel like your being herded like sheep but still know where your all going and at a reasonable time.
Firstly you need transfers, one to get you from the airport to your accommodation, and others to get you to the courses, don't hire a car or mini-bus there is little point and just another cost to add and another thing to go wrong. Accommodation is your next obstacle, do you go, Villa, Hotel, Apartment or even Air BnB, what does everyone else in your group think? Now you need to decide on the courses you play that will suit everyone's handicap and do you know the slope of each course? For some reason all golf packages seem to have 7 am tee times, this is something we have never understood fully the courses are open right through till 3 or 4 pm for tee times and often at twilight prices and based on the hangover you have is there really any need?
Now nightlife is where we come into our element, our exclusive network of parties, bars, club entry, restaurants and activities gives your golf break that bit extra to set it apart from the others. Our Golf break experts will not only take care of the day to day organising of your trip including liaising with all the members of the group, ensuring rooms are booked, tee times are confirmed, buggies, trolleys and clubs are booked and at the right place and time, airport and course transfers taken care of but also arrange your bar entry, book tables and arrange tickets for the best events in Spain and Portugal.
Golf Breaks in Vilamoura
Play the best courses in Vilamoura, Portugal's home of Golf.
Find Out More
Golf Weekends in Lisbon
Golfing breaks in the Capital city of Lisbon and the surrounding area, links courses & incredible scenery.
Find Out More
Golf Tours to Porto
Golfing packages in and around Porto in the North of Portugal, stunning courses, challenging tracks.
Find Out More
Golf Holidays on the Algarve
Quinta do Lago, Vlae do Lobo, Albufeira, Lagos, Tavira, Alvor & Portimao.
Find Out More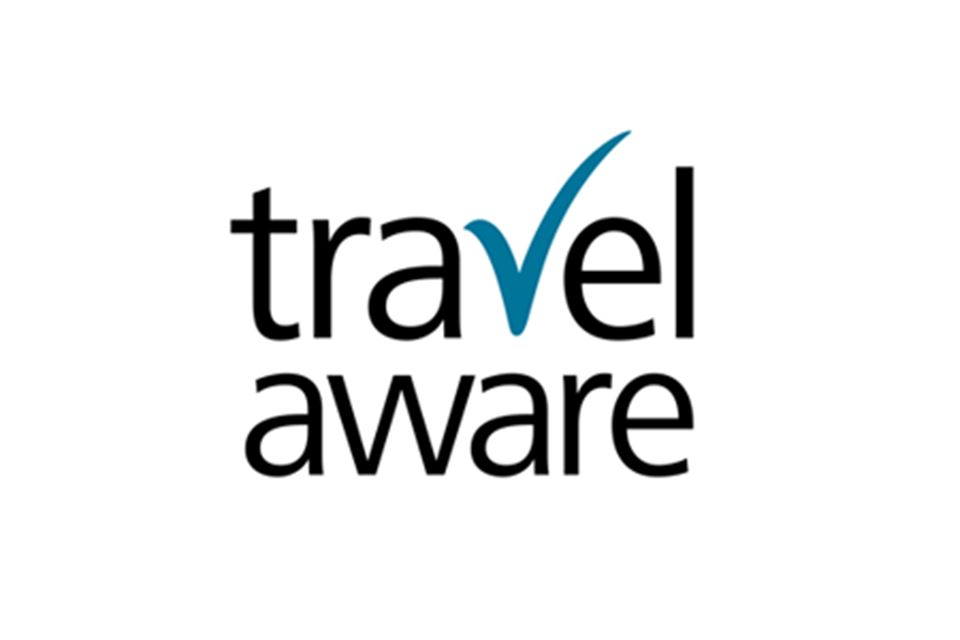 #Travelaware #Portugalrocks
Portugal Rocks want everyone to travel safely abroad, always make sure you follow the governments latest advice, for more information visit their website for Portugal