Best 50+ Golf Courses in Portugal
Golf Courses in Portugal
Portugal has repeatedly won awards year after year since the early 1980s, boasting some of Europe's finest courses and resorts, many of them famous where the best of the PGA European, Challenge and Senior tours converge each season to battle it out for the top spot. You don't have to be an armchair golfer, these very same courses like Victoria, Amendoeira Faldo and Oconnor and of course, Monte Rei are available for tee times, holidays and packages. Portugal Rocks Golf has incredible deals and offers at all the top courses across Portugal, get in touch today for a free quote.
This is Portugal Rocks Golf & Leisure's complete guide to all the golf courses currently available across Portugal that we recommend. Depending on the size, level of handicap and preferred course types your looking for we can tailor packages for you that offer not only the best value for money but are also linked to the Portugal Rocks Events network we can add all kinds of extras including big game fishing, clay pigeon shooting, boat parties, restaurant bookings, VIP club entry and much, much more.
What can Portugal courses offer us?
Firstly, sunshine, lots of sunshine, nightlife, entertainment, incredible accommodation and a wide range of packages designed to make your holiday one to remember, and that's before we talk about the courses themselves.
How many courses are there in Portugal?
Portugal has over 75 courses, with various new developments underway, we would expect the number to exceed 80 by 2025. Many of the country's well-known and popular courses are found in the Southern region of Algarve, this chunk of Portugal is around 150 kilometres by 50 kilometres and it takes about one and a half hours to drive from East to West, within this small strip of sunbathed land are almost 40 golf courses ranging from PGA accredited courses like Victoria where the Masters is played each year to small 9 hole practice courses like Balaia Golf and Pine Cliffs in Albufeira and of course every other type of course in between.
You are never more than a 15 or 20-minute drive from a fantastic course regardless of where you are staying in Algarve, to the East there are courses like Castro Marim, Quinta do Vale and Monte Rei, centrally you have Vilamoura the Algarves golf capital boasting 5 courses just in the one town! To the West, there are courses throughout Carvoeiro, Portimao, Alvor and Lagos, we have tried to include as much information on each course as we can giving you the opportunity to really plan your trip before you even set foot on a plane.
What are the best courses in Portugal?
Well this is a tricky question as everyone has their favourite track and even when you find it, one bad round with a particularly bad hangover and the words, "I am never playing at this s**thole again" can be heard from the tee box as your ball is shanked into a thick clump of pine trees.
What we can do is tell what's popular with other groups, give you as much course background as possible (our team has played every course, multiple times), personal information we have learned about a course and obviously green fees, special offers, twilight rounds and packages so you are able to enjoy each round and approach each course with a positive vibe, knowing your as prepared as you can be, now you just got the hangover to deal with!
Golf Breaks in Vilamoura
Play the best courses in Vilamoura, Portugal's home of Golf.
Find Out More
Golf Weekends in Lisbon
Golfing breaks in the Capital city of Lisbon and the surrounding area, links courses & incredible scenery.
Find Out More
Golf Tours to Porto
Golfing packages in and around Porto in the North of Portugal, stunning courses, challenging tracks.
Find Out More
Golf Holidays on the Algarve
Quinta do Lago, Vlae do Lobo, Albufeira, Lagos, Tavira, Alvor & Portimao.
Find Out More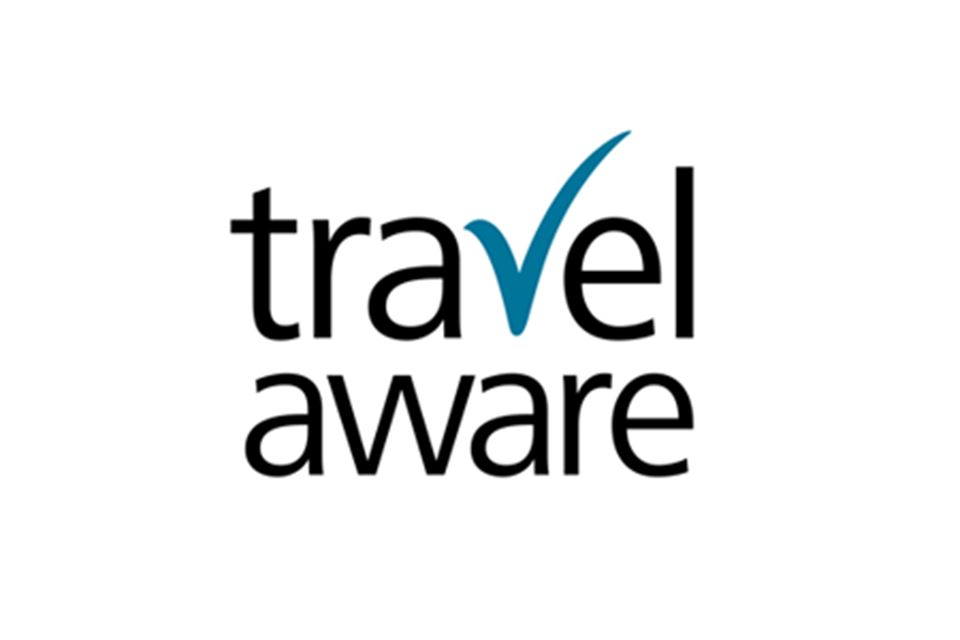 #Travelaware #Portugalrocks
Portugal Rocks want everyone to travel safely abroad, always make sure you follow the governments latest advice, for more information visit their website for Portugal