The Portugal Rocks Group
Portugal Rocks are one of the countries leading, stag, hen, golf, sports, group and event organisers. We have over 25 years experience in creating holiday magic in Spain and Portugal, and are the one stop shop for organising the perfect break, getaway, weekend or holiday. Our group is staffed by experienced English speaking professionals who are there to help every step of the way. More importantly we are based in Portugal with staff and offices in Spain too, this means we are not sending you to a destination, we are welcoming you to our home.
Portugal Rocks Stags & Hens
The ultimate company for weekends in Albufeira, Vilamoura, Praia do Rocha, Quinta do Lago, Vale do Lobo, Porto and Lisbon, enjoy the nightlife, partys and club scene. All your discounted tickets for excursions, accommodation, bars, pubs and club entry. We organise everything from entire holidays, weekends and do's for Stag and Hen groups who have chosen Portugal or Spain for their celebration. If you are here this season we can arrange guestlist and VIP entry into Portugals best clubs, bars and events including the famous Albufeira Bar Crawl and Albufeira Boat Party, discounts on drinks, hotel rooms and airport transfers.
Portugal Rocks Bar & Grill
To compliment all our clients visiting Albufeira we welcome you to our Bar & Grill, the main meeting point for all our events in the town, including our famous Welcome Parties. Our bar is one of the largest in Albufeira, licensed for over 250 inside and with 2 huge terraces to seat evn more we have plenty of room. Fully airconditioned and shaded terrace its the perfect venue for all your sport's events on TV, includingthe Premier League, Champions league, rugby, tennis, golf, formula one and GAA, plus pay per view events on our multiple screens. Our staff serve the finest wines and cocktails, premium drinks and mixers, local and imported beers, ales and bitters on draught and in bottles, this is complimented by our unique menu that not only serves the traditional breakfasts, lunches and dinners we all expect on holiday, but also mouth watering steaks and freshly grilled burgers, traditional Portuguese food with an English twist, healthy salads and vegitarian dishes plus vegan options as well. Our entertainment is second to none playing the lastest in Funky Soulful House, Disco House, 80's, Northern Soul and Club Classics, making us the home of disco in Albufeira.
Portugal Rocks Golf & Leisure
We are the Golf company with a difference, if your looking for great discounted golf at all the leading courses in Portugal and Southern Spain, combined with amazing entertainment and nightlife, great food, incredible drinks and a door to door transfer service with our golf professionals on hand to give advice, course info, organise competitions and provide club hire, then you are in the right place. As well as this we offer Yoga and Pilates weekends, horse riding, hiking, cycling and surfing holidays.
Stag & Hen weekends Algarve
Sun, Sea, Sand and you know the rest!
take a look
Stag & Hen Holidays Lisbon
The nations Capital, and its awesome!
take a look
Stag & Hen Parties Porto
The hidden secret destination of Portugal!
take a look
Stag & Hen Do's Portugal
Europe´s number one Stag & Hen destination!
take a look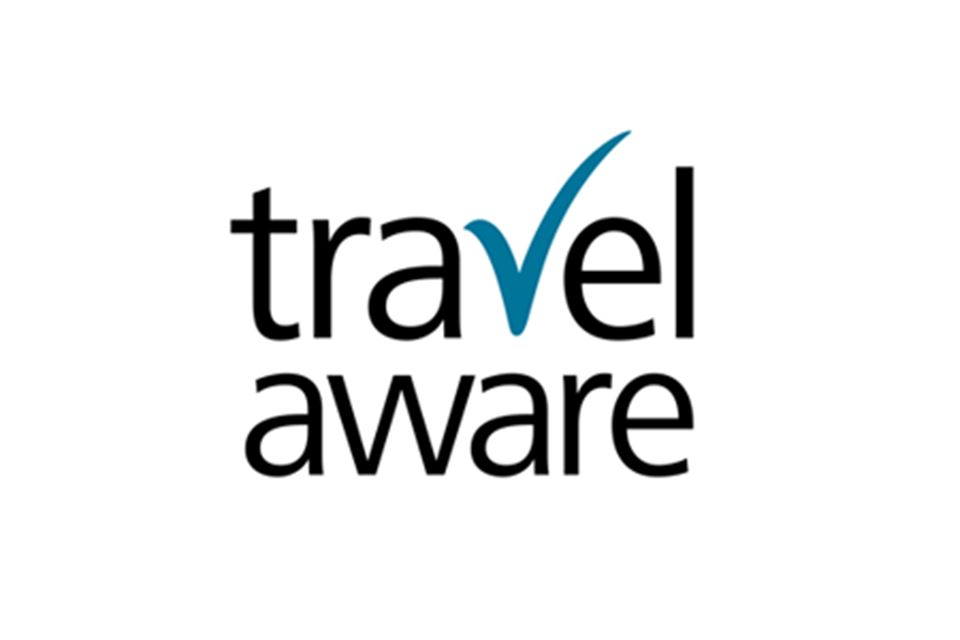 #Travelaware #Portugalrocks
Portugal Rocks want everyone to travel safely abroad, always make sure you follow the governments latest advice, for more information visit their website for Portugal