1 albufeira beach parties
Albufeira Beach Parties
The Albufeira & Vilamoura Sunset Beach Party is the ultimate way to end your weekend, holiday or break on the Algarve. The beach party includes a Live DJ, chilled vibes, an oceanfront venue, private tables (drinks packages available) and our incredible BBQ. At 4 pm the DJ will start laying down the tracks while you sip a long refreshing cocktail from your private table on our terrace, the BBQ is served from 5 pm setting you up perfectly to watch the sunset across Albufeira's famous coastline.
When you're planning your stag, hen or group weekend to the Algarve at some point you are going to imagine you and your team at an exclusive beachfront venue with a full stack of iced drinks sat on your private table, a DJ playing mellow beats while you surround yourself with bronzed bodies and drink in the atmosphere. Luckily Portugal Rocks had exactly the same vision so we created the Albufeira Sunset Beach Party that runs every Sunday from April to September.
Stag & Hen weekends Algarve
Sun, Sea, Sand and you know the rest!
take a look
Stag & Hen Holidays Lisbon
The nations Capital, and its awesome!
take a look
Stag & Hen Parties Porto
The hidden secret destination of Portugal!
take a look
Stag & Hen Do's Portugal
Europe´s number one Stag & Hen destination!
take a look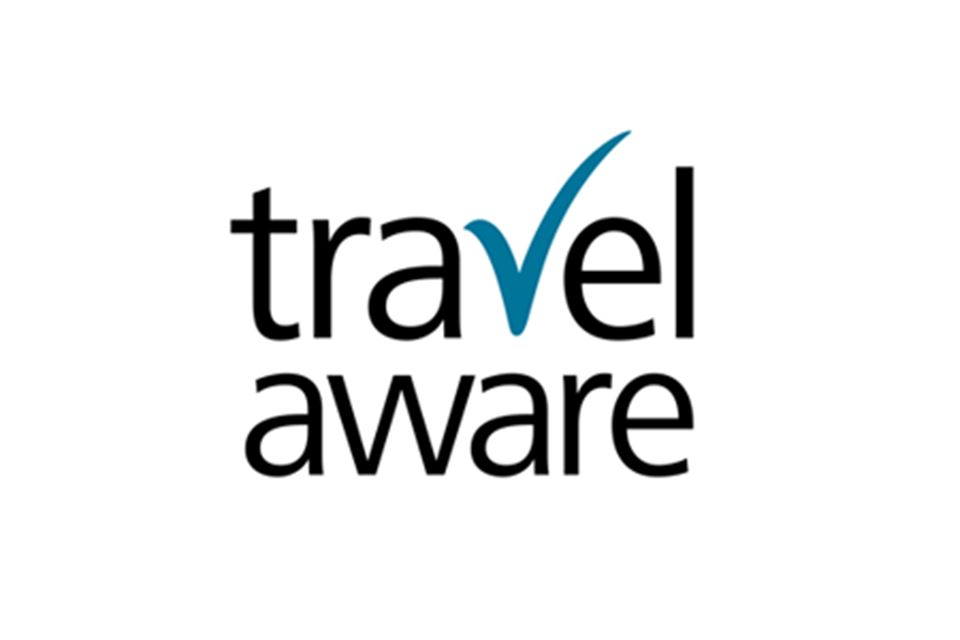 #Travelaware #Portugalrocks
Portugal Rocks want everyone to travel safely abroad, always make sure you follow the governments latest advice, for more information visit their website for Portugal