Best Waterparks Albufeira
Trending Nightlife Venues in 2023
If you are visiting Albufeira this summer your trip wouldnt be complete without a trip to one of the famous waterparks Albufeira and Vilamoura have to offer. We have found that many of the water parks are based on personal preference as in our opinion they are all basically the same however with different rides and slides plus, depending on where you are staying, travelling distance can vary.
Albufeira is perfectly placed for your stay and to reach all of the main waterparks the Algarve has to offer, being almost bang in the centre of the region and with coaches from all the main waterparks collecting clients from a pre-planned route every morning and dropping them off again every evening it is like a constant conveyor belt of excited fun loving guys and girls all waiting to get to the parks each day.
What can you expect to find at a waterpark in Albufeira?
We know it sounds like an obvious question however the waterpark world can be very competitive and the park owners vie for position each season by introducing new rides, higher more scary slides, rollercoasters, log flumes and bigger swimming pools.
In our opinion at Portugal Rocks there are only really 2 waterparks in the Albufeira area that are in the running for the best waterpark in Albufeira, one is Aquashow and the other Slide and Splash. There are other parks that offer various water park slides, pools and rides and they are Aqualand, this is a more family park and not really suitable for stags or hens, it is also the smallest of the waterparks on the Algarve and although we have nothing against the park for our clients in large grouos looking for a crazy day flying down slides, drinking and genrally having fun we advise that you stick to the 2 main parks of Aquashow and Slide and Splash. There is also another theme park, come waterpark, called Zoomarine just outside Albufeira and again its a great day out but its geared for kids and families and has more animal displays than waterpark facilities, so again we advise that you loom at the 2 larger parks that cater for groups, Aquashow and Slide and Splash.
Stag & Hen weekends Algarve
Sun, Sea, Sand and you know the rest!
take a look
Stag & Hen Holidays Lisbon
The nations Capital, and its awesome!
take a look
Stag & Hen Parties Porto
The hidden secret destination of Portugal!
take a look
Stag & Hen Do's Portugal
Europe´s number one Stag & Hen destination!
take a look Why choose Aquashow?
The Aquashow park is a complex of pools, slides and rides located around 25 mins outside of Albufeira by coach (this journey can vary depending on where you are staying and where your pick up point is) with a full schedule of pick ups all over the Eastern and central Algarve. Aquashow is the closest water park to Albufeira and it is also the newest and trendiest park to visit. Each year the park adds new rides, slides and pools to compete with its rival Slide ans Splash which is to the West of Albufeira. One entering the park you will be provided with a map so you can easily find your way around, the new activities for 2018 were the Thunder Cruise, the Jacuzzi and the Tropical Pool, each with its own unique style, 2 of the 3, the Tropical Pool and the Jacuzzi are for those of us looking to relax and unwind, probably from a few to many cocktails the night before, so head for these to get yourself back to the land of the living befoe you try and tackle some of the more stomach churning rides the park is famous for.
There are 2 main pools in Aquashow, one called Aqualandia, which is like a half submerged assault course where you can climb, jump, crawl you way around a huge climbing frame or do what most do and sit back in the waist deep warm water and watch everyone else make fools of themselves. The second pool is the wave pool, its a huge rectange pool filled with inflatable rubber rings and lilos that you can cling onto while the huge wave machine flips and pushes you around. But once you have had your fill of floating around in quiet calm pools with waves and climbing frames its time to get your adrenalin going and hit the rides and slides.
The first and most obvious slide you will see as you enter the park is the huge free fall slide, and its not called free fall for a joke, you really do free fall. This ride is not for the faint hearted it was the tallest slide in Europe for a period and once you have made your way to the top (which is an effort unto itself), you will find yourself staring down a vertical slide over 100 feet high, trust us you will get from top to bottom much quicker than you get from bottom to top. After you have had the life terrified out of you its time to move onto the white fall, this crazy looking funnel thats absolutley enormous. You climb to the top, jump omn a rubber ring and slalom down the funnel at such incredible speed you will think you will fly out of the other side, but you wont.
Things will start to get a little more sedate now with the normal slides known as the Tubos Lentos, or the Long Tubes as well as the racing slides which has several lanes where you can all line up and race each other to the bottom over crazy humps that will throw you in the air if your not careful.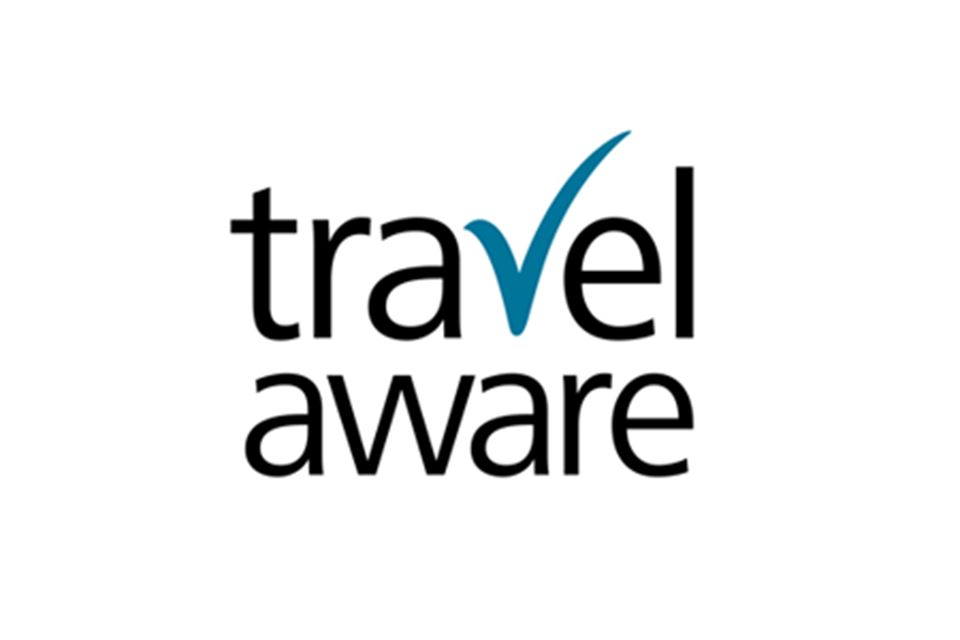 #Travelaware #Portugalrocks
Portugal Rocks want everyone to travel safely abroad, always make sure you follow the governments latest advice, for more information visit their website for Portugal