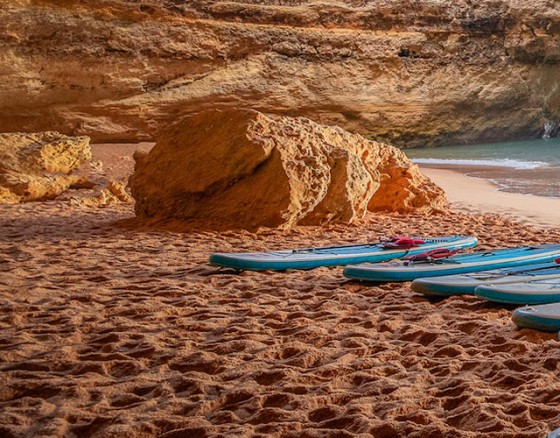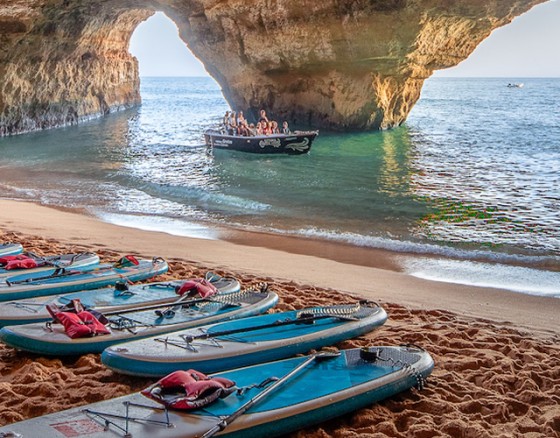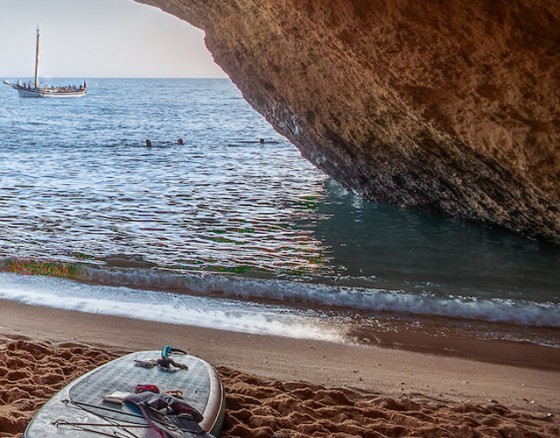 Kayaks & Caves
Portugal Rocks the Kayak!
Bring you and your crew on the trip of a lifetime, kayaking and canoeing your way along the incredible coastline of the Algarve, close to Albufeira Marina. Explore the caves and grottos, get that all important Instagram shot and make your pals at home green with envy. We provide all the training and kit, our guides will show you the ropes and lead you and your team to the best locations.
You will depart from Albufeira Marina, where you can enjoy the stunning views of the coastline, this is the first part of the adventure, once we get to the caves you get into the kayaks and start exploring we start you off easy, dont worry you dont need to be an olympic rower, its great for all ability levels.
You'll have the opportunity of paddling alongside magnificent cliffs, exploring the unspoiled Algarvian Coastline, paddle into caves & the hidden caverns, as long as the weather permits. Stop to take pictures of the amazing rock formations, secluded beaches, caves and be one with nature. Take a dive in the ocean or a swim to cool of before returning to the marina by boat, where you can chill out and relax to nice music and enjoy a cool drink on board. Duration of this trip is 2 hours 30 mins.
Distance:
1 kms from centre
Price: FROM €44.00per ticket
Destination:
Albufeira, Algarve, Portugal
Share Kayaks & Caves as a stag night idea:
This product has various prices, and cannot be added to the cart, please contact us for a FREE quote.