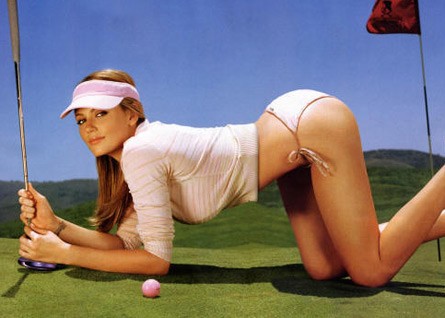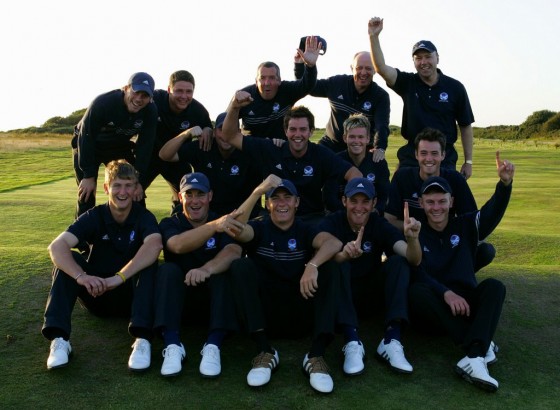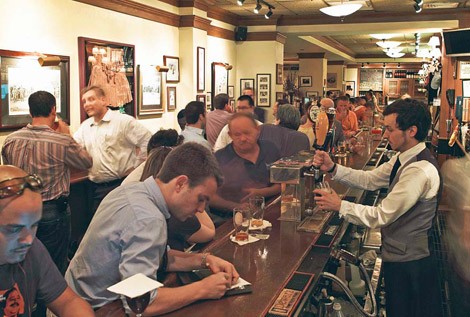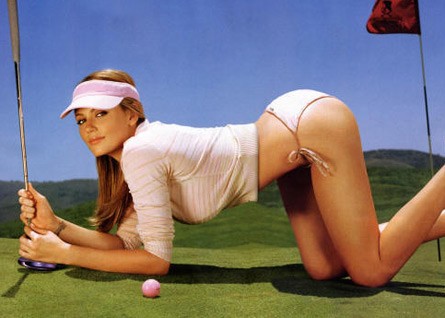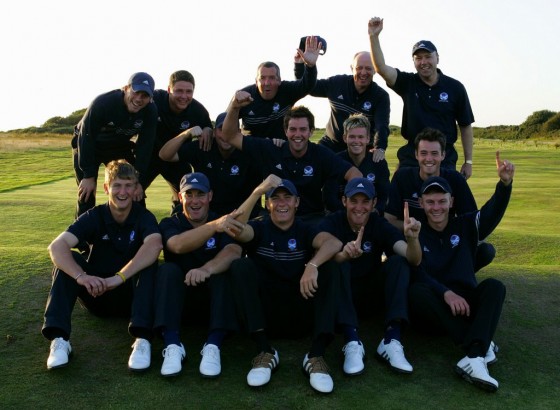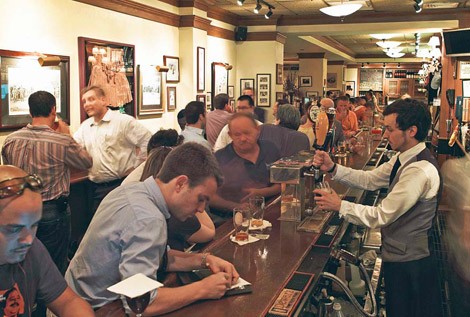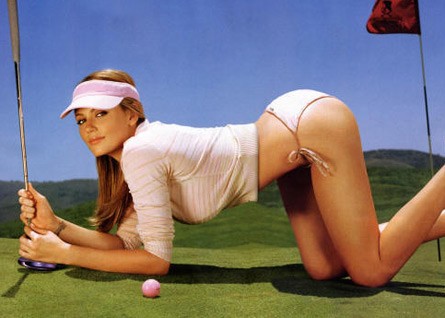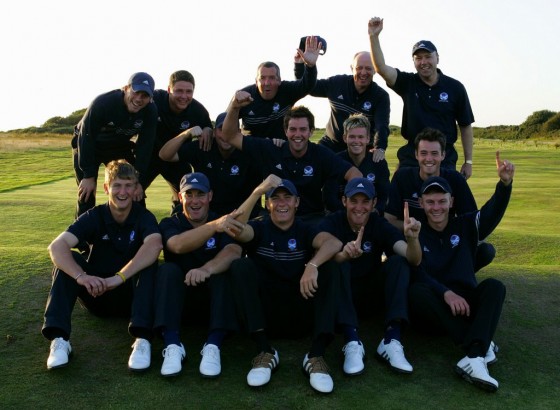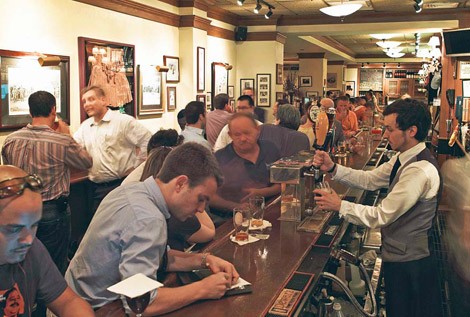 Total Golf
The true test of any golfer is measured by a player's ability to control shot length and direction!! Clubs and Shoes included.
Price
€50.00per ticket or show
Day
Duration
Albufeira Total Golf
It consists of nine holes par 3, with an ideal course for pratice or initiation of the sport. The undulating fairways, coupled with the excellent condition of the greens, are attractive enough for any level of handicap of the game. The Golf Academy has specific training programs for various levels and supervised by a resident professional, accredited by the PGA, along with the Driving Range and Putting and Chipping Greens, make this course one of the best options for fans of this sport.
albufeira golf
albufeira golf for stags
stag weekend golf
golfing holidays for stags