27+ Top Draw Porto city centre Stag Activities
Porto Stag Do
Porto is the hidden jewel in the crown of Portugal, an ancient city with historical ties to the UK, cheap flights, incredible accommodation and bars, pubs and clubs that make this city the perfect destination for a Stag weekend. Porto is a University city that attracts young people from all over Europe to study and of course, party, which makes for packed bars and an electric nightlife all year round. What many people don't realise is Porto is actually 2 cities separated by the famous Douro River, to the north is the city of Porto (O'Porto) to the south is the city of Vila Nova de Gaia, the 2 cities share many activities, bars, clubs and restaurants, so get across one of the bridges and party in both in the same night.
Stag Weekends In Albufeira
Bar Crawls & Boat Parties, Strip and Nightclub Entry, Insane Nightlife, Beach & Pool Parties.
Find Out More
Stag Holidays To Lisbon
Exclusive Nightlife, Rooftop Sky Bars, Capital City Vibe, Incredible Food, River Tagus Boat Trips.
Find Out More
Stag Parties Around Porto
Douro Wine Tasting, Artisan Food, Coolest Nightlife, Trendy Bars, Hipster vibe & Portugal Best Kept Secret.
Find Out More
Stag Do's From Vilamoura
Beach Parties & Boat Parties, Vilamoura Club Scene, Marina Nightlife, Golf, Cocktails and more.
Find Out More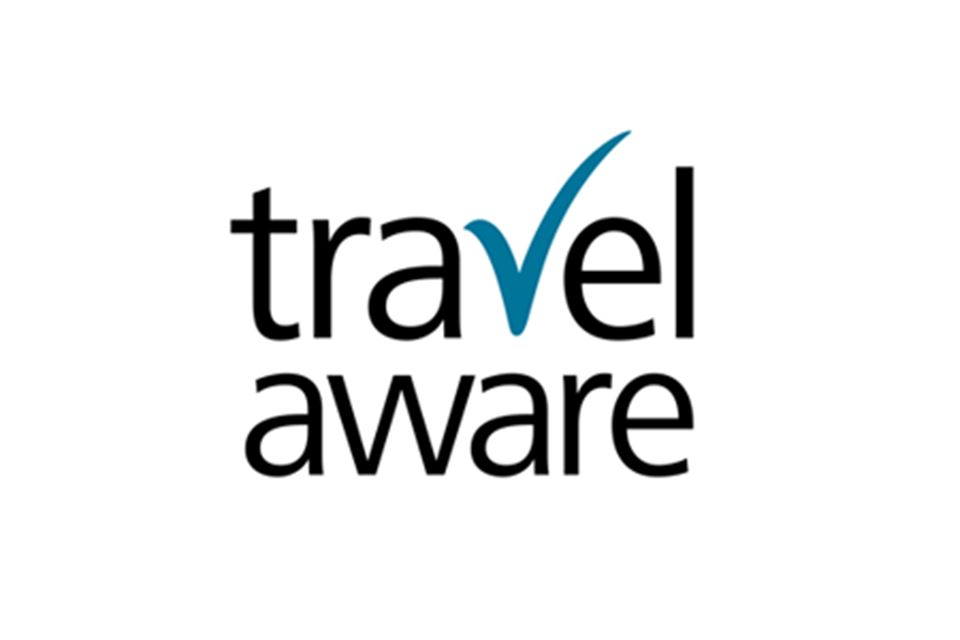 #Travelaware #Portugalrocks
Portugal Rocks want everyone to travel safely abroad, always make sure you follow the governments latest advice, for more information visit their website for Portugal