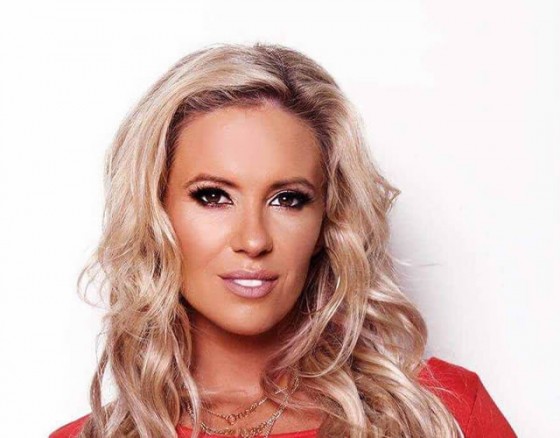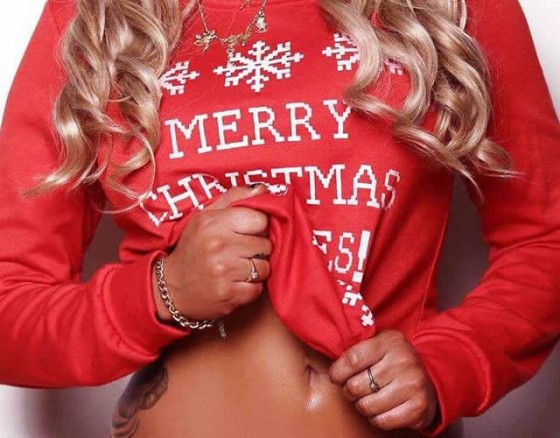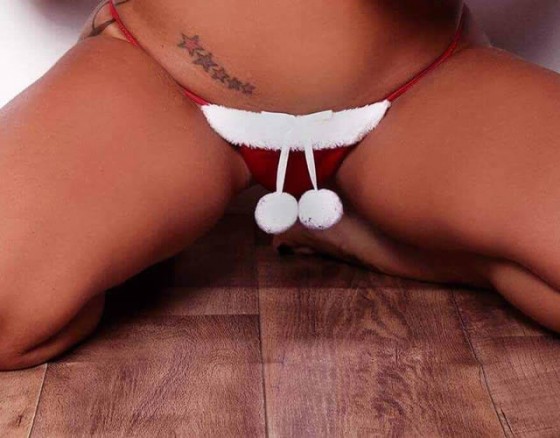 Female Stripper
Female Stripper
Get a super sexy stripper to visit your accommodation in Porto and send your boy off in style.
It's tradition, it would be rude not to!!! come to one of our top strip clubs where one of our sexy ladies will be waiting for you and your crew to liven up the night and do her thing! You are going to love our seductive and good looking female strippers!! Our beautiful female strippers, lap dancers and strippergrams, are not only sexy, saucy and hot but they will perform a quality show!
Price: FROM €200.00per ticket
Destination:
Porto city centre, Porto, Portugal
Share Female Stripper as a stag night idea:
This product has various prices, and cannot be added to the cart, please contact us for a FREE quote.