14+ Top Draw Vilamoura Stag Activities
Vilamoura Stag Do
Stag weekends in Vilamoura are amazing, the town is a purpose-built playground for those of us who love to party the night away in cool bars and clubs and hit beach bars during the afternoons to mingle with bikini-clad beauties. Obviously, if you're coming to Vilamoura the morning will be spent on the golf course which, when you put that all together you have one serious stag weekend.
Vilamoura itself is actaully part of a much larger town that many have never heard of called Quarteira, it shares its postcode and it is basically a suburb located to the west of the main town, there is a blurry line where Quarteira ends and Vilamoura begins, however they are worlds apart.
Vilamoura was developed in the early 1970 but we are not going to bore you with all the details, if your that way inclined you can read all about it here in the Vilamoura Wiki.
Right so back to the important stuff of the things you can do. We are going to start off with a rundown of the top attractions, bars and restaurants then finish with the accommodation you can chose from.
Stag Weekends In Albufeira
Bar Crawls & Boat Parties, Strip and Nightclub Entry, Insane Nightlife, Beach & Pool Parties.
Find Out More
Stag Holidays To Lisbon
Exclusive Nightlife, Rooftop Sky Bars, Capital City Vibe, Incredible Food, River Tagus Boat Trips.
Find Out More
Stag Parties Around Porto
Douro Wine Tasting, Artisan Food, Coolest Nightlife, Trendy Bars, Hipster vibe & Portugal Best Kept Secret.
Find Out More
Stag Do's From Vilamoura
Beach Parties & Boat Parties, Vilamoura Club Scene, Marina Nightlife, Golf, Cocktails and more.
Find Out More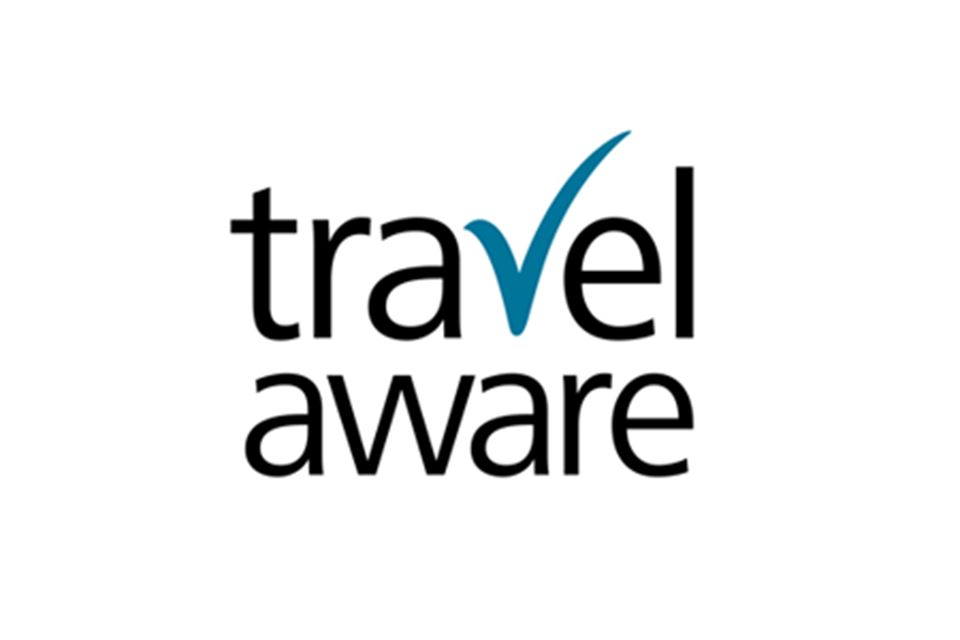 #Travelaware #Portugalrocks
Portugal Rocks want everyone to travel safely abroad, always make sure you follow the governments latest advice, for more information visit their website for Portugal