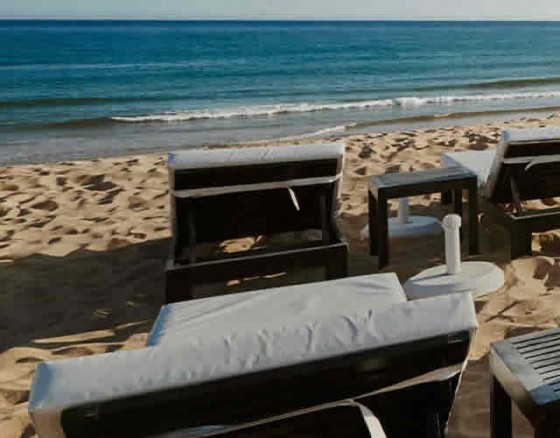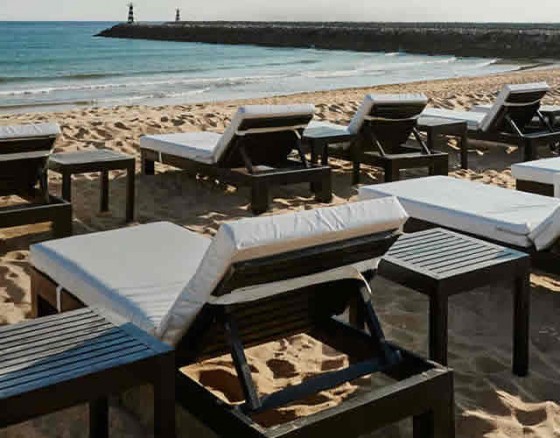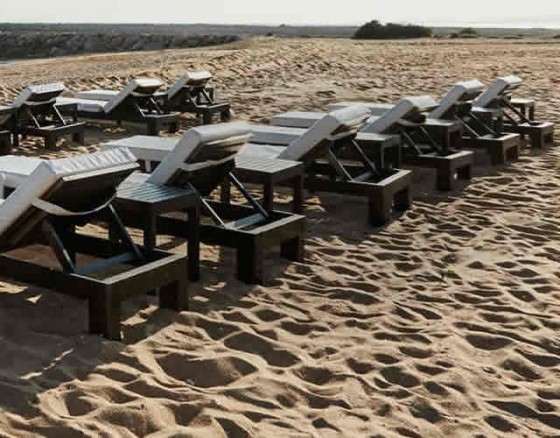 Puro Beach Day Beds
Day Beds
Enjoy a stunning Day beds on the beach with a welcome tray with a bottle of water and some laminated fresh fruit of the season. Located on the Algarve in the best marina of Southern Portugal, Purobeach Vilamoura opened in summer 2010 in a spectacular place between the Marina and the Atlantic sea. Purobeach Vilamoura offers direct access to the beach where you can lay back and enjoy the day chilling in our sunbeds that invites to indulge all of the senses and reconnect body and soul.
Have a Day bed at Beachfront at the Best Place to be. Price is for two people (max) sharing a Day Bed including towels, a welcome tray with some fresh fruit and a bottle of water. Please enquire for different beds available.
Price: FROM €60.00per ticket
Destination:
Vilamoura, Algarve, Portugal
Share Puro Beach Day Beds as a stag night idea:
This product has various prices, and cannot be added to the cart, please contact us for a FREE quote.