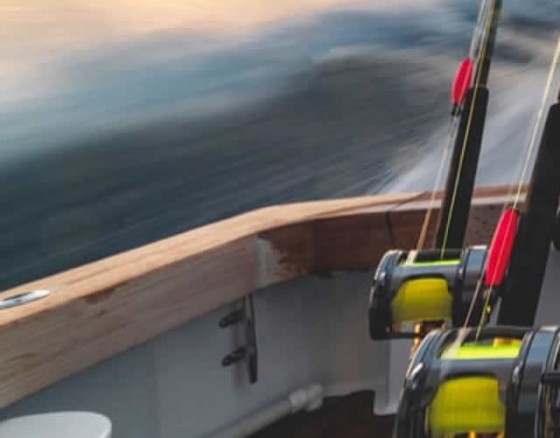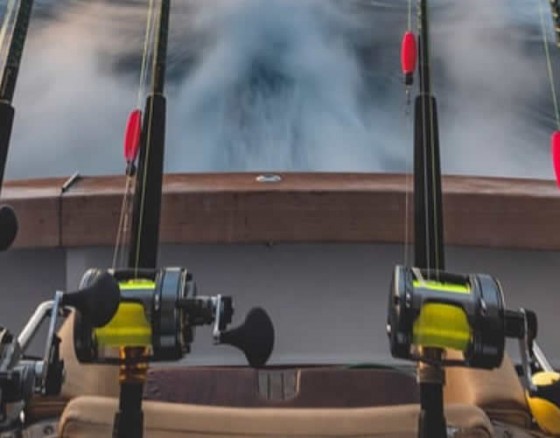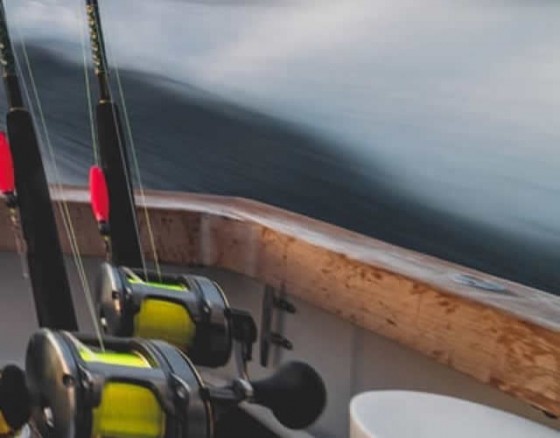 Reef Fishing
Fishing for the Day!
The one that didnt get away!!! Enjoy a days fishing off the beautiful coast of Vilamoura.
Book a fantastic days fishing with your friends for this 3 hours trip. This is a brilliant way to enjoy the sea for those who want a little more action than laying on a sun deck. Fishing for a wide variety of fish: sea bream, bass, mackerel, grouper and other species indigenous to the Algarve. All fishing tackle and bait is provided for and any fish you catch...... you can take home for the BBQ!
Price: €35.00per ticket
Destination:
Vilamoura, Algarve, Portugal
Share Reef Fishing as a stag night idea: