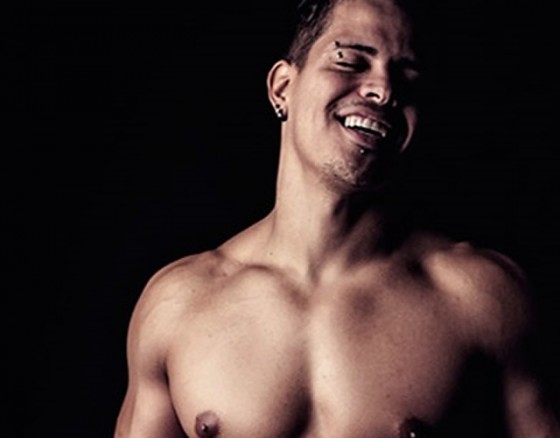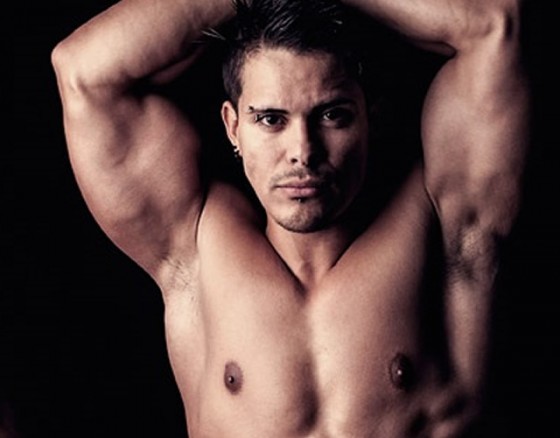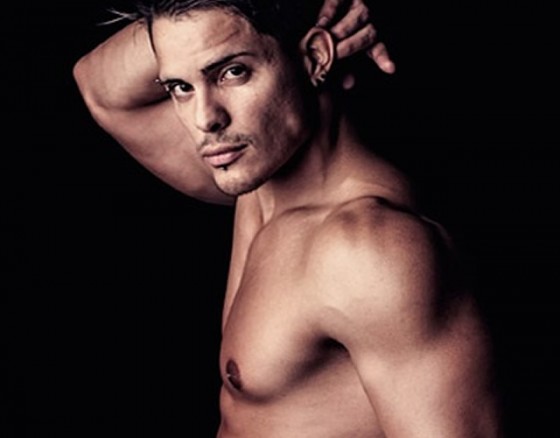 Male Stripper
Albufeira Male Stripper, totally naked!
Looking for something that will set your night off on the right track, book a no holds barred male striptease show held in the privacy of our VIP lounge or your accommodation. The shows are at various times subject to availability and last around 20 mins. All the shows are private for your group and special care will be taken of your Hen during the show, but remember what goes on tour, stays on tour!
No hen weekend is complete without a stripper, get all your girls together and give the hen a send off she will never forget. All our dancers are professional strippers with bulges in all the right places. You can request shows from very tame clothed dancing for the more shy hen, or the full no holds barred strip for the more adventurous.
Many of our clients ask for photographs and pictures of the guys we use for the shows, but due to the demand of the area its impssible to say which stripper will be availble for which night and time, but rest assured all our guys are buff, tanned and professional we can visit your accommodation in most cases however there are some hotels in Albufeira who wont let strippers in so please make sure you tell us where your staying if you have chiosen to have one of our guys visit your hotel. If you are staying in a private villa then there isnt any issue at all our butlers in the buff will visit you anywhere however if your miles away from Albufeira additional travel charges may apply, but that can be arranged at the time of booking.
We also offer a fantastic service where you can pay a deposit to secure your stripper in Albufeira or surrounding area and then pay our man when he arrives at where your staying.
Alternativley we offer a full service if you book your stripper at the Portugal Rocks Bar, with a private seating area for your hen group, a glass of bubbly on arrival and your show, obviously once comfortable our team will supply you with cocktails, food and drinks after or before the show shoudl you wish to order.
Shows are available in Albufeira, Vilamoura, Portimao, Lagos, Faro, Quinta do Lago, Vale do Lobo and anywhere else on the Algarve.
Distance:
0 kms from centre
Price: FROM €220.00per ticket
Destination:
Albufeira, Algarve, Portugal
Share Male Stripper with your friends:
This product has various prices, and cannot be added to the cart, please contact us for a FREE quote.