11+ Spectacular Hen Do Events
Hen do Events
The Algarve is such a large a diverse area for hen weekends it can offer almost every type of holiday you could possibly imagine. Health and Yoga retreats for hens in the mountains of Monchinque or the secluded beach fronts of Lagos where you connect with your inner hen, luxurious villa holidays in Quinta do Lago or Vale do Lobo where you can be entertained in your own private house with chef's and scantily clad butlers to serve you. Crazy hardcore party weekends in Albufeira, clubbing till the early hours of the morning, adrenalin fueled surfing weekends in Lagos with nights spent around a camp fire on the beach. Sports, Golf or watersports weekends where each day is a new challenge to push yourself and your hen party to the limits.
Cultural weekends in Silves or Faro visiting the museums and art galleries by day or crossing the wild landscape by jeep or buggy and enjoying traditional Portuguese entertainment, food and wine by night. Bottom line the list is endless we can create almost any type and theme of hen weekend you can imagine on the Algarve, we can advise on the weather, tempratures, sea conditions, restaurants, nightlife, sports, leisure and health benefits to be found in the region. Come on, you can even send your hen sky diving.
You could be planning a hen weekend to the Algarve and may not even realise it. The Algarve is the region where you find the famous towns of Albufeira and Vilamoura, its Portugals hen party capital with bundles of sunshine, sea and sand. The Algarve, or just Algarve as its known locally, enjoys over 300 days of sunshine a year, boasts some of Europe's cleanest and biggest beaches that are dotted with beach bars, clubs and restaurants. Spa's and health clubs can be found in the various luxurious five star hotels along the coast, offering massages, beauty treatments and hen spa packages. The larger marina's found along the Algarve include Albufeira, Lagos, Portimao and the most famous, and biggest, Vilamoura. They all offer a huge range of watersports, boat trips, boat parties, shops, bars and restaurants. There are numerous smaller ports and harbours along the Algarve such as Ferragudo, Olhas do Agua, Carvoeiro, Armacao do Pera and Tavira that offer excellent fish restaurants and quieter evenings sipping cocktails and prosecco, far from the madding crowd. The Algarve in general is a perfect location for hen holidays with flights daily from all major UK and Irish airports and only a two to three hour flight time depending on where you fly from, prices for flights are at certain times of the year ridiculously cheap, take a look here at the latest prices from Ryanair to Faro.
Hen Weekends To Albufeira
Cocktail Making Classes, Miles of Sandy Beaches, Pool Parties, Cheeky Butlers & Strippers.
take a look
Hen Holidays in Lisbon
Sophisticated Cocktails, Elegant Capital City Nightlife, Theatre & Film, Rooftop Sky Bars.
take a look
Hen Parties Destination Porto
Fine Wine & Dining, Luxury River Cruises, Artistic & Chic Nigfhtlife, Portugal's jewel of the North.
take a look
Hen Do's Vilamoura
Beach, Pool & Boat Parties, Vilamoura Nightlife, Cocktails & Strippers, Party like a Celebrity.
take a look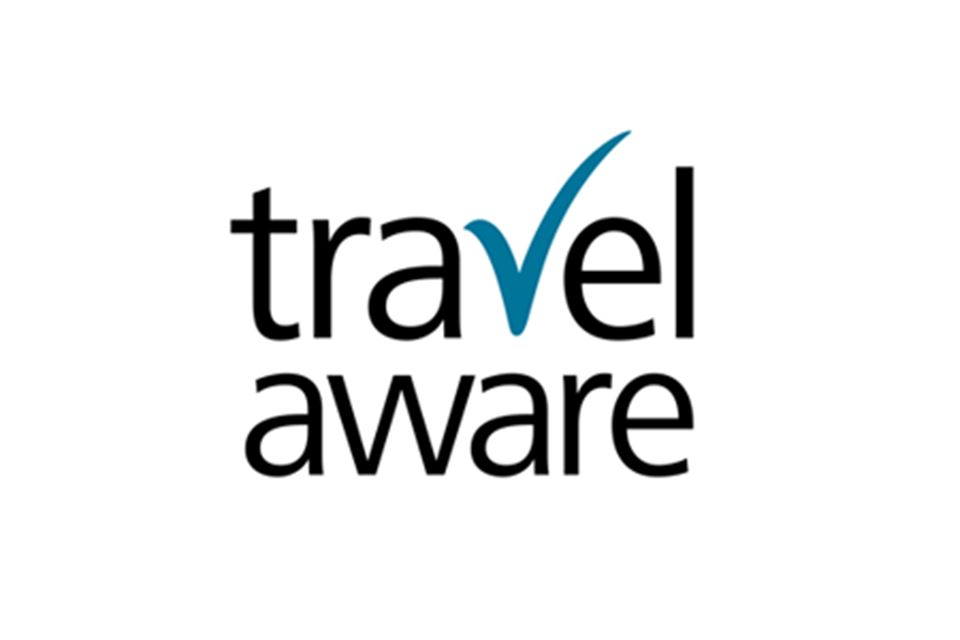 #Travelaware #Portugalrocks
Portugal Rocks want everyone to travel safely abroad, always make sure you follow the governments latest advice, for more information visit their website for Portugal