14+ Unforgettable Vilamoura Hen Activities
Vilamoura Hen Do
Vilamoura is the Marb's of Portugal, stylish, chic and full of beautiful people doing beautiful things. Vilamoura and Vilamoura's famous Marina offers an upmarket alternative to its sister resort Albufeira, found a few kilometres down the coast. The resort is surrounded by luscious golf courses, palm trees, exotic boats and supercars. The restaurants range from Michelin star fine dining right through to all your favourite fast food joints and the bars that line the marina offer the perfect photo opportunities on Instagram that will have your friends at home green with envy. So for that extra special Hen weekend, we can't recommend Vilamoura enough. I mean even our famous Portugal Rocks Boat Party runs from there every Saturday. Classy Cocktail classes, Beach beds and parties, Vilamoura has it all and Portugal Rocks can make happen.


Is Vilamoura good for a Hen Weekend?
The simple answer is "Hell Yeah!" Vilamoura has long since been the exclusive destination for Stags and Golfers but that has all changed in recent years. Vilamoura has been discovered by the ladies and now more than ever our hens are asking for the chic marina for their do, combine this with the ever-growing group holiday trend in the UK and Ireland and Vilamoura is a number one destination.
Why choose Vilamoura for my hen do?
If you are looking for a more exclusive Hen Party, maybe a 4 or 5-star hotel, spending your days at a Luxury Spa, eating mouthwatering seafood on a warm terrace overlooking multi-million-pound yachts and spending your nights sipping cocktails or even a VIP Cocktail Class in the bars and clubs that surround the marina, then Vilamoura should be high up on your list. One of the best things about Vilamoura is that it centres around the marina which means getting around is a piece of cake, you can walk everywhere, and every bar is within high heel distance to the next.
How much will a Hen Weekend cost in Vilamoura?
This is a tricky one as everyone is different but we will try to give you a ballpark idea. Firstly flights, Faro Airport is on all the major UK and Irish airport routes, with Easyjet and Ryanair providing ridiculously cheap flights sometimes as low as €20 at certain times of the year but very rarely over €150 even in high season. Travel time from Gatwick is around 2 hours 15 mins other airports may be a bit longer just depends on where you live. Accommodation is the next one on your list and again it depends on what you want you can find private luxury Villas for around €100 per night based on a group of 10 or a 4-star hotel for around the same, or push the boat out and go 5 stars at around €180 per night per person based on 2 sharing a room. There are obviously much cheaper options in hotels away from the marina but it is your hen weekend and you only get married once, right?
How much is a night out in Vilamoura?
Again this is down to personal preference but here is the low down, Vilamoura is slightly more expensive than other resorts in Portugal but still cheaper than the UK or Ireland, the average price of a pint sits at around €5.00 and €3.00 for a half (almost everywhere offers either Sagres or Superbock on draught), bottled beers like Peroni or Corona will be €5.00 and local bottled beers such as Sagres or Superbock cost around €4.00. Spirits again depend on where you go as some bars will serve you a spirit with a splash others with a whole can of mixer for a Vodka and Coke (Smirnoff) is about €8.50 but don't forget the measures are 4 or 5 times bigger than back home. Premium Spirits like Grey Goose can top out at €10.00, and Portugal Rocks can book bottle packages for you with a VIP table which will save you a lot of money. Cigarettes are around €5.50 a pack (half the price of home) and club entry is again around €10.00 per person.
Eating out for hens in Vilamoura?
Where to eat, but more importantly, what to eat, that is the question. Being a seaside town Vilamoura is naturally a hot bed for seafood and fish, but all the usual suspects are available, Sushi, Indian, Chinese, Thai, Italian and Steaks we would estimate that a meal will cost around €15 per hen plus wine and drinks so allow for €25 per person per night for your evening meal and you will be on budget. Snacks and Fast Food are also available all day and night (McDonalds is 24 hours) plus the Uber Eats App (Android or iOS) works a treat in Vilamoura and they will deliver anything anywhere.
Hen Weekends To Albufeira
Cocktail Making Classes, Miles of Sandy Beaches, Pool Parties, Cheeky Butlers & Strippers.
take a look
Hen Holidays in Lisbon
Sophisticated Cocktails, Elegant Capital City Nightlife, Theatre & Film, Rooftop Sky Bars.
take a look
Hen Parties Destination Porto
Fine Wine & Dining, Luxury River Cruises, Artistic & Chic Nigfhtlife, Portugal's jewel of the North.
take a look
Hen Do's Vilamoura
Beach, Pool & Boat Parties, Vilamoura Nightlife, Cocktails & Strippers, Party like a Celebrity.
take a look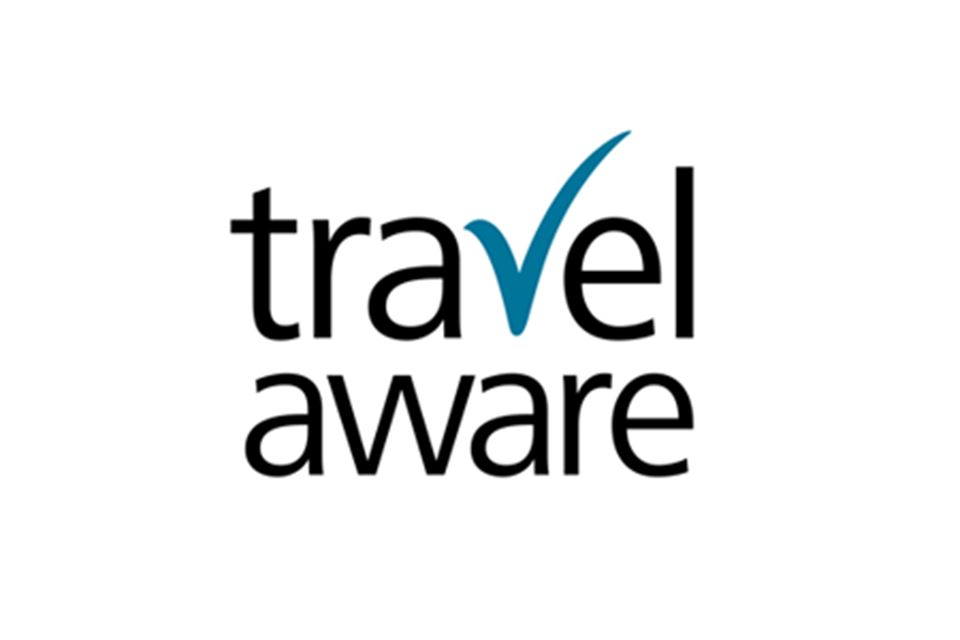 #Travelaware #Portugalrocks
Portugal Rocks want everyone to travel safely abroad, always make sure you follow the governments latest advice, for more information visit their website for Portugal