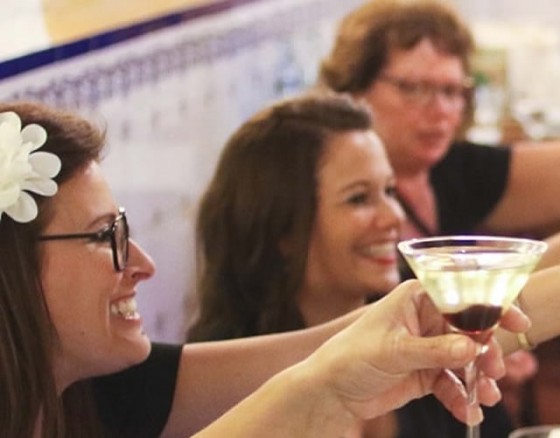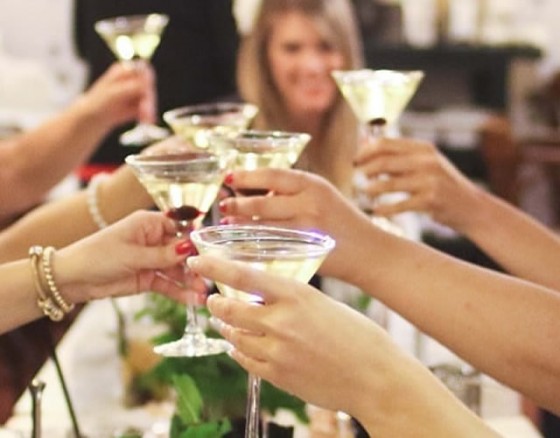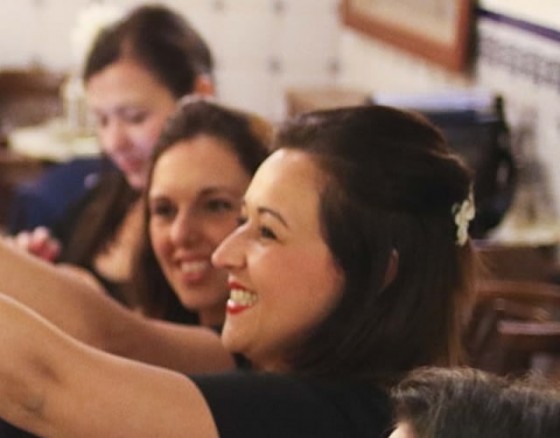 Cocktail Making
Unleash Your Inner Mixologist with Cocktail Making Classes in Vilamoura!
Vilamoura Cocktail making lesson or workshop, grab a shaker and mix your own cocktails with expert help from one of our professional barmen. The Cocktail class includes, will be met at the venue by our cocktail mixologist where you will enjoy a glass of bubbly to get you in the mood along with various shots, great music and a show.

You will make (and drink) 2 cocktails, plus your hen will get behind the bar for those all-important Instagram pics and to help our man mix the drinks. This fantastic night or afternoon out is a great way to break the ice and get the party started it gives your hen or birthday girls the opportunity to get behind the bar and mix their own cocktails and then of course drink them!
Indulge in the Art of Mixology amidst the Stunning Vilamoura Marina
Are you ready to elevate your hen weekend in Vilamoura? Look no further! Portugal Rocks invites you to an unforgettable adventure into the world of mixology with our captivating Cocktail Making Classes. Nestled along the breathtaking Vilamoura coastline, our classes offer the perfect blend of fun, creativity, and a touch of Portuguese flair.
What to Expect:
The Mixology Masterclass: Our expert mixologists are ready to guide you through the secrets of crafting exquisite cocktails. From classic concoctions to innovative blends, you'll learn the art of balancing flavours, infusing local ingredients, and mastering the art of presentation.
Hands-On Experience: Get your hands sticky, shake and stir to your heart's content! Our classes are interactive, allowing you to create your own signature cocktails under the expert guidance of our mixologists. Whether you're a beginner or an aspiring bartender, there's something for everyone.
Unforgettable Atmosphere: Set against the stunning backdrop of Vilamoura's marina, our cocktail-making venue provides the perfect ambience for a relaxed and enjoyable learning experience. Feel the ocean breeze and soak in the sun as you shake up tantalizing drinks.
Local Flair: Embrace the spirit of Portugal by incorporating locally sourced ingredients into your creations. From fresh fruits to unique spirits, you'll gain insight into the vibrant flavours that make Portuguese cocktails truly exceptional.
Perfect for Groups: Whether you're on a hen weekend or do, travelling with friends, celebrating a special occasion, or simply seeking a memorable experience, our cocktail-making classes offer a fantastic group activity. Bond, laugh, and sip together as you craft and enjoy your masterpieces.
Take Home New Skills: Impress your friends back home with your newfound mixology skills. We provide you with the recipes and techniques to recreate the magic of Portugal Rocks cocktails in the comfort of your own home.
Safe and Enjoyable: Your safety is our priority. We only work with Vilamoura's most exclusive venues, highly trained cocktail barmen, women and mixologists.
How to Reserve Your Spot:
Booking your Cocktail Making Class with Portugal Rocks is easy! Simply visit our website or contact our friendly team to secure your spot in advance. Private sessions, customized events, and corporate packages are also available upon request.
Join Us for an Unforgettable Experience:
Elevate your Vilamoura holiday with an engaging cocktail-making adventure brought to you by Portugal Rocks. Unleash your creativity, savour unique flavours, and enjoy the company of fellow cocktail enthusiasts. Book your spot now and get ready to shake, stir, and sip your way through an experience you'll treasure forever. Cheers to an extraordinary journey into the world of mixology!
Price: FROM €50.00per ticket
Destination:
Vilamoura, Algarve, Portugal
Share Cocktail Making as a hen night idea:
This product has various prices, and cannot be added to the cart, please contact us for a FREE quote.